Divorce Providing Legal Support for You and Your Family
Philadelphia Divorce Lawyer
Philly Family Lawyers Exclusively Dedicated to Divorce
While divorce is a trying time, guidance from an experienced Philadelphia divorce lawyer can make it much easier to bear. 
At the Law Office of Smith & Horwitz, our divorce lawyers are equipped with 35 years of legal experience exclusively in family law. 
You can trust that we will put our experience and focused legal representation to work for you in your divorce, helping to make the process as successful and stress free as possible.
Our Philly law firm have experience litigating a number of divorce-related matters, including:
Who Pays for Attorney Fees in a Pennsylvania Divorce?
In Pennsylvania, each spouse is typically responsible for their own legal and attorney fees during a divorce. However, a court can order one spouse to pay a portion of the other spouse's legal fees while the divorce is pending or as part of the final divorce decree.
---
Contact us online or call our law firm at (215) 515-8464 to discuss your divorce case with us today.
---
Filing for Divorce in Philadelphia
To file for divorce in Philadelphia an individual must meet the following three requirements:
have lived in Pennsylvania for at least 6 months immediately leading up to the filing;
at least one spouse currently lives in Philadelphia or both agree to divorce in Philadelphia; and
there is not already a divorce case filed in another county or another state (unless it has been withdrawn).
Note that there are three types of divorce in Philadelphia – mutual consent, fault-based, and no fault. 
How Can I Get a Quick Divorce in Pennsylvania?
You can file for an uncontested case to get a quick divorce in Pennsylvania. In an uncontested divorce, you and your spouse agree that the marriage is irretrievably over. You can request a divorce decree 90 days after filing the divorce complaint.
Is Pennsylvania a No-fault Divorce State?
Yes, Pennsylvania is a no-fault divorce state. A spouse doesn't need to prove fault or wrongdoing to get a divorce. The state of PA has two no-fault divorce processes: mutual consent and separation. 
The most common type of no-fault divorce in Pennsylvania is the mutual consent divorce, which allows for a 90-day period after both parties have served and consented to the divorce complaint.
Most people in Pennsylvania acquire a no-fault case since it is more straightforward, and you may not have to appear before a judge or go to court other than to file the necessary paperwork.
The following requirements are needed for couples who pursue no-fault divorce:
a spouse has been confined to a mental institution for at least 18 months prior to filing;
both spouses agree to the divorce; or
the spouses have lived apart for at least 2 years, and one files a legal document claiming the marriage can't be fixed.
With the proper evidence, a judge may grant a fault-based divorce if a spouse committed one of the following:
abandoned the other without reasonable cause and has been out of the house for 1 year or longer;
cheated on their spouse;
put their spouse's life and health at risk (e.g., domestic violence);
married their spouse while still married to another person;
was sentenced to imprisonment for 2 or more years for committing a crime; or
behaved in a way that made their spouse's life unbearable or extremely difficult (e.g., repeated humiliation or verbal abuse).
Fault-based divorces are more complex and will require the experience and professional knowledge of a skilled Philadelphia divorce lawyer.
---
Call (215) 515-8464 to discuss your case with our Philadelphia family lawyers today.
---
What is a Wife Entitled to in a Divorce in PA?
In Pennsylvania, a wife is not automatically entitled to anything that is not her direct property or assets in a divorce. Alimony payments may be required based on the wife's situation. 
The family court will divide only marital property, which includes property that either spouse acquires during the marriage or with funds earned during the marriage.
Is Spousal Support Mandatory in Pennsylvania?
Alimony is only ordered when the court finds it necessary in Pennsylvania. The amount and duration of spousal support are based on various factors, including income.
During divorce negotiations, one important legal matter likely under discussion will be alimony. 
Pennsylvania law permits judges to award either spousal support or alimony pendente lite before divorce. 
Learn more about the distinction between the two on our Spousal Support and Alimony page.
Note that judges generally award alimony to cases where one spouse is financially dependent on the other and needs financial help to meet basic needs after the divorce. 
Some courts might call temporary alimony "rehabilitative" support because the purpose is for the supporting spouse to provide financial help to the other while they get back on their feet following the divorce. 
Permanent alimony a possible option, though this is primarily only in situations where one spouse cannot become financially independent due to severe health problems, advanced age, or a long absence from the job market.
Either spouse can request alimony, but the court requires the requesting spouse to prove that financial support is necessary. 
The family court will consider the following factors when determining the necessity of an alimony award:
relative earnings and earning capacities;
ages and mental, physical, and emotional conditions;
sources of income;
marriage duration;
marital misconduct;
diminishment of earnings due to custody of a minor child and contributions as a homemaker;
assets, liabilities, and property brought to the marriage; and
relative needs and standard of living during the marriage.
Keep in mind that temporary alimony concludes on a date set by the judge or when a specific event occurs (e.g., the supported spouse completes a degree program that will allow them entry to the job market). 
Permanent support, on the other hand, will continue until the court orders otherwise, or when:
either spouse dies;
the supported spouse remarries; or
the supported spouse cohabitates with a third-party living like a married couple.
Spouses can pay in one lump-sum payment all at once or in periodic payments, usually monthly or quarterly. 
Alternatively, the family court may order an income withholding directing the paying spouse's employer to deduct alimony from their paycheck.
Questions? Call our Philadelphia Divorce Lawyer at (215) 515-8464.
Whether you need an experienced Philadelphia divorce lawyer to draft a divorce settlement agreement in your uncontested divorce or a determined advocate to fight for your rights in other post-divorce issues like alimony, the Law Office of Smith & Horwitz can help. 
Our family lawyers are equipped with the skill and knowledge to create a long-term solutions that will work best for you and your family. 
For legal support in Philadelphia or the surrounding PA counties, do not hesitate to contact our firm with questions about your divorce.
---
Call (215) 515-8464 or contact us online to arrange a consultation with one of our experienced Philadelphia divorce lawyers. We serve clients in Philadelphia and throughout the five-county area, including Bucks, Chester, Delaware, and Montgomery Counties.
---
Our Testimonials We Pride Ourselves on Client Satisfaction
"I had Adam represent me as my attorney and his expertise in this field showed. He helped me go through a messy custody battle and the results of what was best for the well being of my child."
- Lanei Burke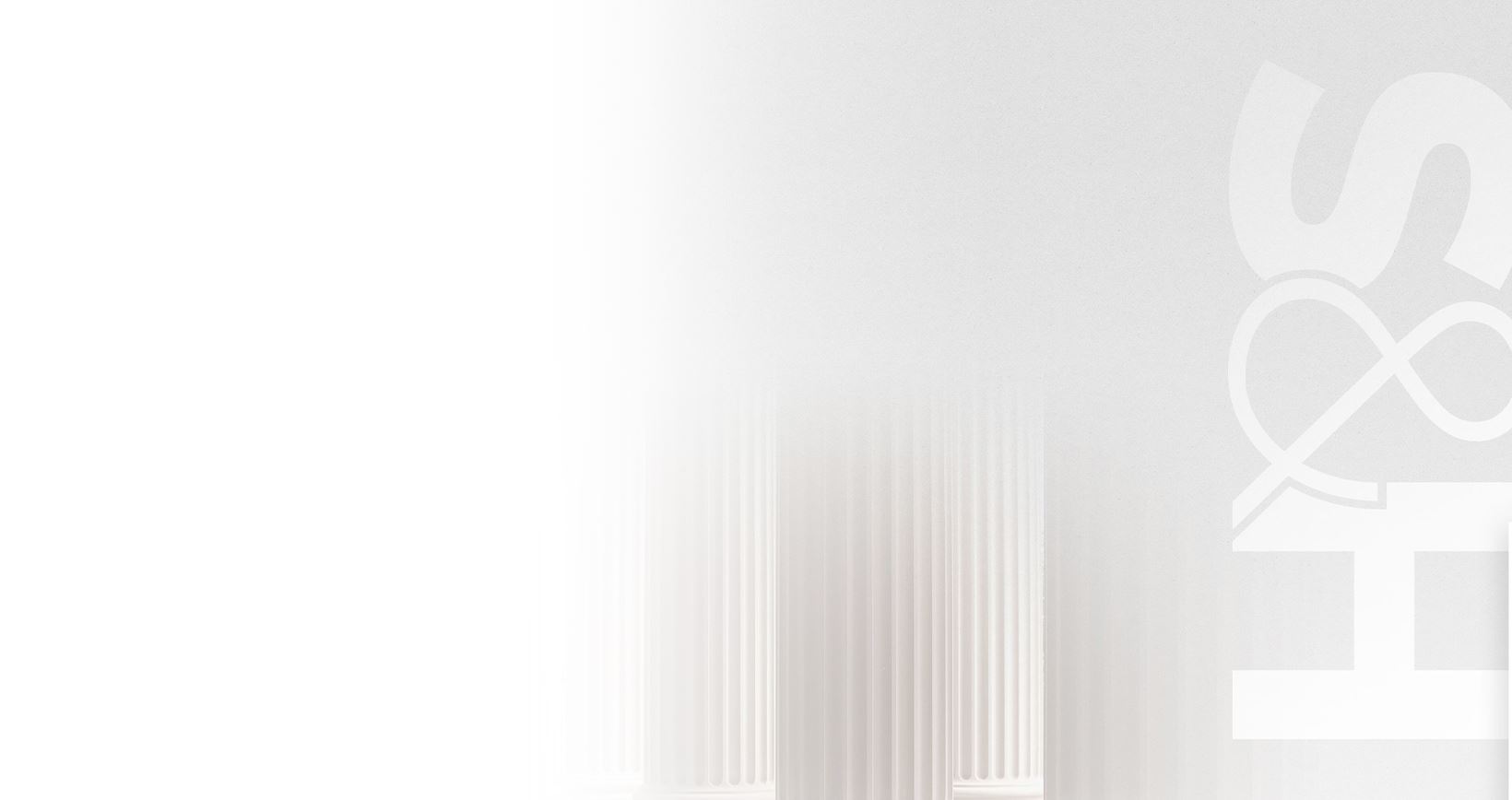 Contact Us Today

Schedule Your Consultation