Providing Legal Support for You and Your Family Montgomery County
Montgomery County Divorce Attorney
Law Office of Smith & Horwitz offers a full range of legal services pertaining to family law throughout the Montgomery County. Our firm has exceptional experience in handling issues relating to:
Annulments
Legal Separation
Family Law in Montgomery County
Issues relating to the family can be incredibly overwhelming and sensitive to deal with. If kept for long without finding a solution, the greater the effect it can have on the welfare and health of the family. There are many legal issues that families face. Dealing with a family law issue can have an emotional impact on your life. You can count on the Law Office of Smith & Horwitz to provide sound legal counsel and services while you go through this challenging time.
In all cases, our family law attorneys aim at facilitating practical, realistic and long-term solutions for all clients. Our attorneys are knowledgeable and experienced in all aspects of litigation from initial proceedings and post-judgment modifications.
---
Schedule your initial consultation by calling us at (215) 515-8464today.
---
Family Law in Montgomery County
When making plans for a happy family, nobody ever expects to end up with issues relating to separation, child support and divorce. However, these situations sometimes cannot be avoided. Decisions concerning family matters have a lifelong impact. Our legal team in Montgomery County will competently and aggressively assert your personal interests in and out of the courtroom.
Our Testimonials We Pride Ourselves on Client Satisfaction
"I had Adam represent me as my attorney and his expertise in this field showed. He helped me go through a messy custody battle and the results of what was best for the well being of my child."
- Lanei Burke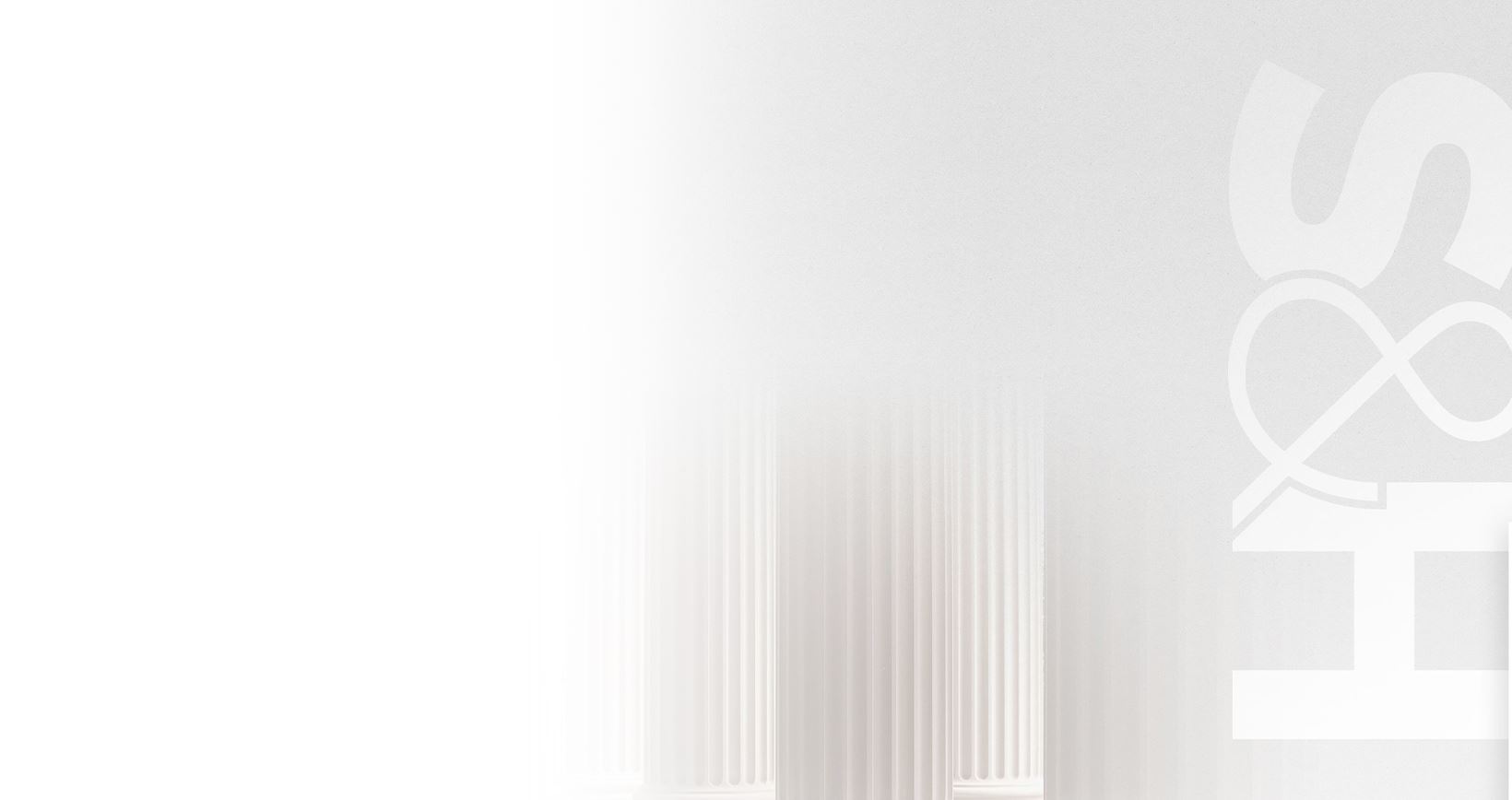 Contact Us Today
We Are Here to assist you
From Conflict to Cooperation: Effective Co-Parenting in Philadelphia

Read Blog

Pennsylvania Child Custody: Making the Most of Co-Parenting

Read Blog

Baby Boomer Divorce Statistics Are Booming

Read Blog

Understanding Alimony & Determining Spousal Support in PA

Read Blog

Your Social Media Profiles Can Impact Your Delaware County Divorce – Here's How

Read Blog

How to Negotiate Pennsylvania Custody Agreements Effectively

Child Custody

,

Joint Custody

Read Blog