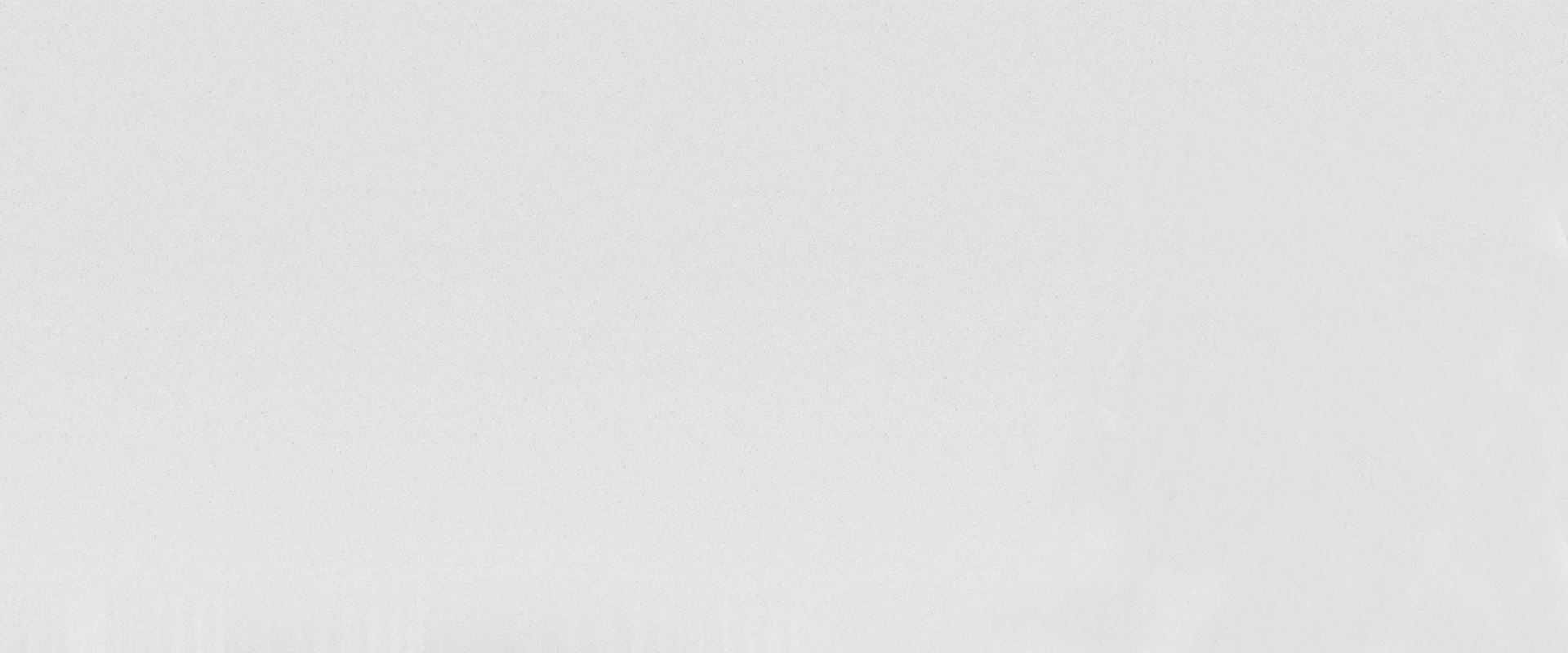 Your Path to Happiness Uncontested Divorce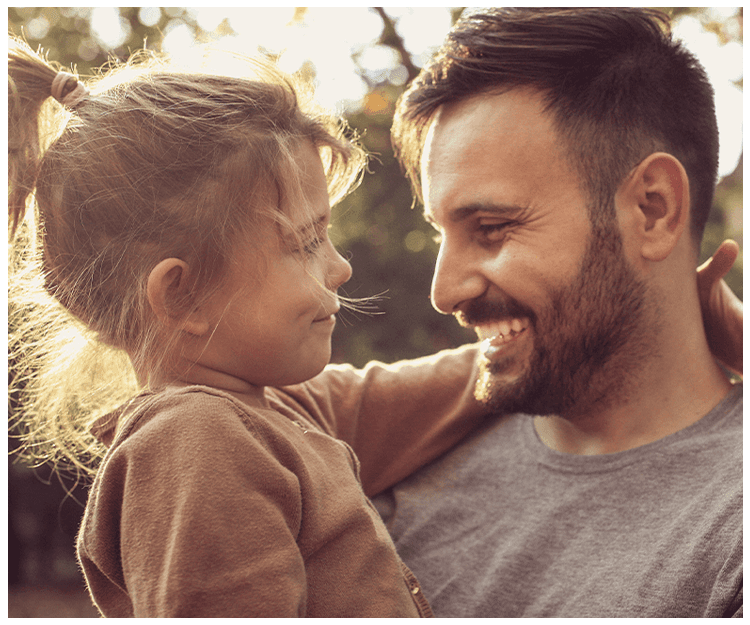 Philadelphia Uncontested Divorce Attorneys
Over 35 Years of Family Law Experience Serving Montgomery County
Not all divorces are contentious disputes. Divorcing couples who generally agree on divorce terms may be able to get an uncontested divorce, which can be a relatively simple, low-cost way to end a marriage. At the Law Office of Smith & Horwitz, our attorneys have over 35 years of professional experience handling uncontested divorces for clients throughout Philadelphia and surrounding areas. We will work with you personally to guide you through all the legal steps of an uncontested divorce.
---
Let a knowledgeable and experienced attorney help. Contact the firm today at (215) 515-8464 or online here to schedule a consultation.
---
What Constitutes an Uncontested Divorce?
In Philadelphia, spouses may obtain an uncontested divorce on 2 no-fault grounds:
Mutual consent – Both spouses agree to the divorce, and 90 days have elapsed since the commencement and service of the divorce action.
Two-year separation – One spouse does not consent to the divorce, but the couple has lived separate and apart for at least 2 years.
The uncontested divorce process could take as little as 3-4 months, much quicker than a traditional divorce process. Note that both spouses must agree to the divorce to proceed uncontested; if they disagree at any point, they will have to pursue a traditional, contested divorce.
Individuals may file a mutual consent divorce whether they have children together or not. They may work out child custody and child support issues before filing, or they may file separately to resolve those at a later time. However, spouses must have all their financial issues resolved before filing for divorce. Also, note that spouses can't ask the court to decide property distribution or alimony (spousal support) claims after the divorce. In an uncontested divorce, spouses generally agree on issues such as property division, alimony, and child support on their own. If there is disagreement on any of these items, then they must be settled through negotiation or litigation, which an attorney could help with.
The Filing Process
To start the divorce process, a spouse must complete several forms and file them with the Clerk of Court's office. Note that one spouse must have been a resident of the state for at least 6 months before filing for divorce. They may file in the county where either spouse lives or where both spouses agree to file. If divorcing spouses have children together, the court may also require them to attend a parenting class, though this class requirement will vary from county to county.
90 days after the spouses file the divorce papers, each will sign an Affidavit of Consent stating that they agree to the divorce. After the court receives these affidavits, along with other documents, the court will then grant a divorce by signing the Final Decree of Divorce, and no formal hearing will be required.
How Long Does an Uncontested Divorce Take in Philadelphia?
How long your divorce takes will depend on how long you've been separated, which determines the kind of divorce you can file for. If you've been separated from your spouse for a year or more, you can file for a separation divorce, which has a 20-day waiting period that can be waived, followed by the divorce finalization process. A separation divorce takes between 4–16 weeks, depending on how quickly you'd like to finalize the divorce.
If you've been separated for less than a year but you and your spouse are cooperative and agree to divorce, then you can file for a mutual consent divorce. These come with a 90-day non-negotiable waiting period, followed by about 4 months of finalizing the divorce and getting a court-issued decree. A mutual consent divorce takes about seven months from start to finish.
Flat Fee Philadelphia Divorce Firm
If you are seeking experienced legal guidance for an uncontested divorce, the Law Office of Smith & Horwitz is here to support you. Depending on your circumstances, we may be able to offer a flat fee for your uncontested divorce, which allows you to know the upfront total cost of your attorney fees. We can discuss this further, along with any other questions you might have about your uncontested divorce, in a consultation with our experienced family attorneys today.
---
Contact the Law Office of Smith & Horwitz online or by telephone at (215) 515-8464 to arrange a consultation with one of our knowledgeable divorce attorneys today. We serve clients in Philadelphia and throughout the five-county area, including Bucks, Chester, Delaware and Montgomery Counties.
---
Our Testimonials We Pride Ourselves on Client Satisfaction
"I had Adam represent me as my attorney and his expertise in this field showed. He helped me go through a messy custody battle and the results of what was best for the well being of my child."
- Lanei Burke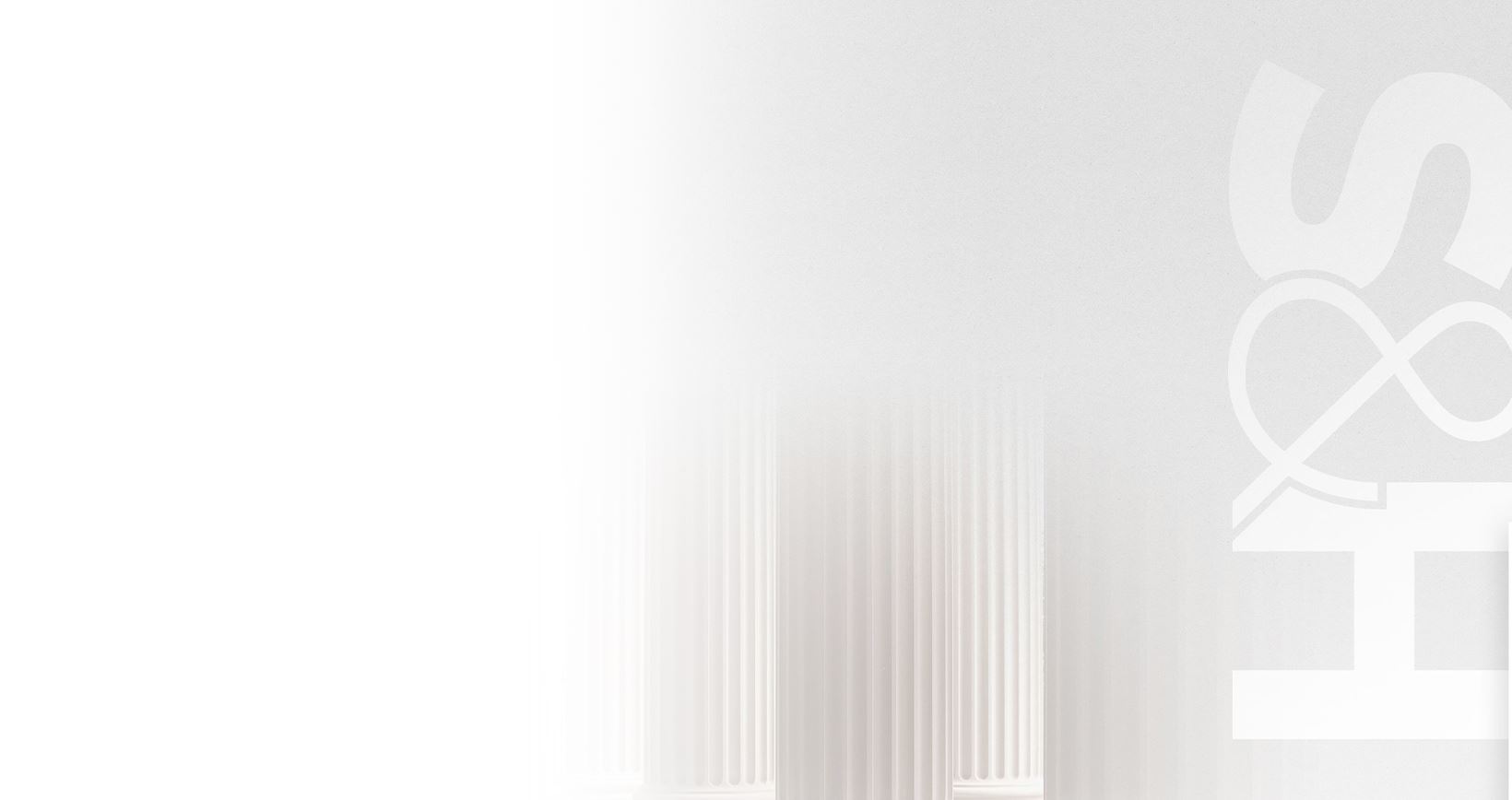 Contact Us Today

Schedule Your Consultation