Providing Legal Support for You and Your Family Chester County
Chester County Divorce Lawyer
Skilled & Trusted Family Law Attorneys in Chester County, PA
Any person can start a family on their own, but certain procedures affecting the responsibilities of a family must be dealt with in court.
The rights couples receive to get married, issues relating to divorce, and the process of adopting a child are governed by state and federal laws.
Family law in Chester County, PA defines rules, regulations, and court procedures that involve the family unit. Some family issues can be handled without counsel, but others such as Chester county divorce or child custody often require a skilled attorney.
Experienced Divorce Lawyers in Pennsylvania
The practice of family law delves into the financial and emotional matters of a person's life. There are many complexities to family issues, and disputes need complete focus and planning to reach an amicable resolution amenable to the parties involved. Law Office of Smith & Horwitz provides you with the necessary knowledge and tools in assisting you to make decisions that you may not be in a position to handle alone.
Whether you are contemplating a divorce, facing the dangers of being a victim of domestic violence, embattled by a severe child custody case, or any other family-related issue, our Chester County divorce lawyers have the expertise in providing knowledgeable guidance and representation to every client we take.
---
Law Office of Smith & Horwitz is here to help! Schedule your consultation with one of our Chester County divorce lawyersonline or by calling (215) 515-8464today.
---
Family Law in Chester County
Law Office of Smith & Horwitz deals with family law, a branch of law that covers highly complicated and often emotional issues associated with:
Our family law firm equally handles assets distribution and management, enforcement, relocation, and modification, all of which are included in most family cases.
Our Testimonials We Pride Ourselves on Client Satisfaction
"I had Adam represent me as my attorney and his expertise in this field showed. He helped me go through a messy custody battle and the results of what was best for the well being of my child."
- Lanei Burke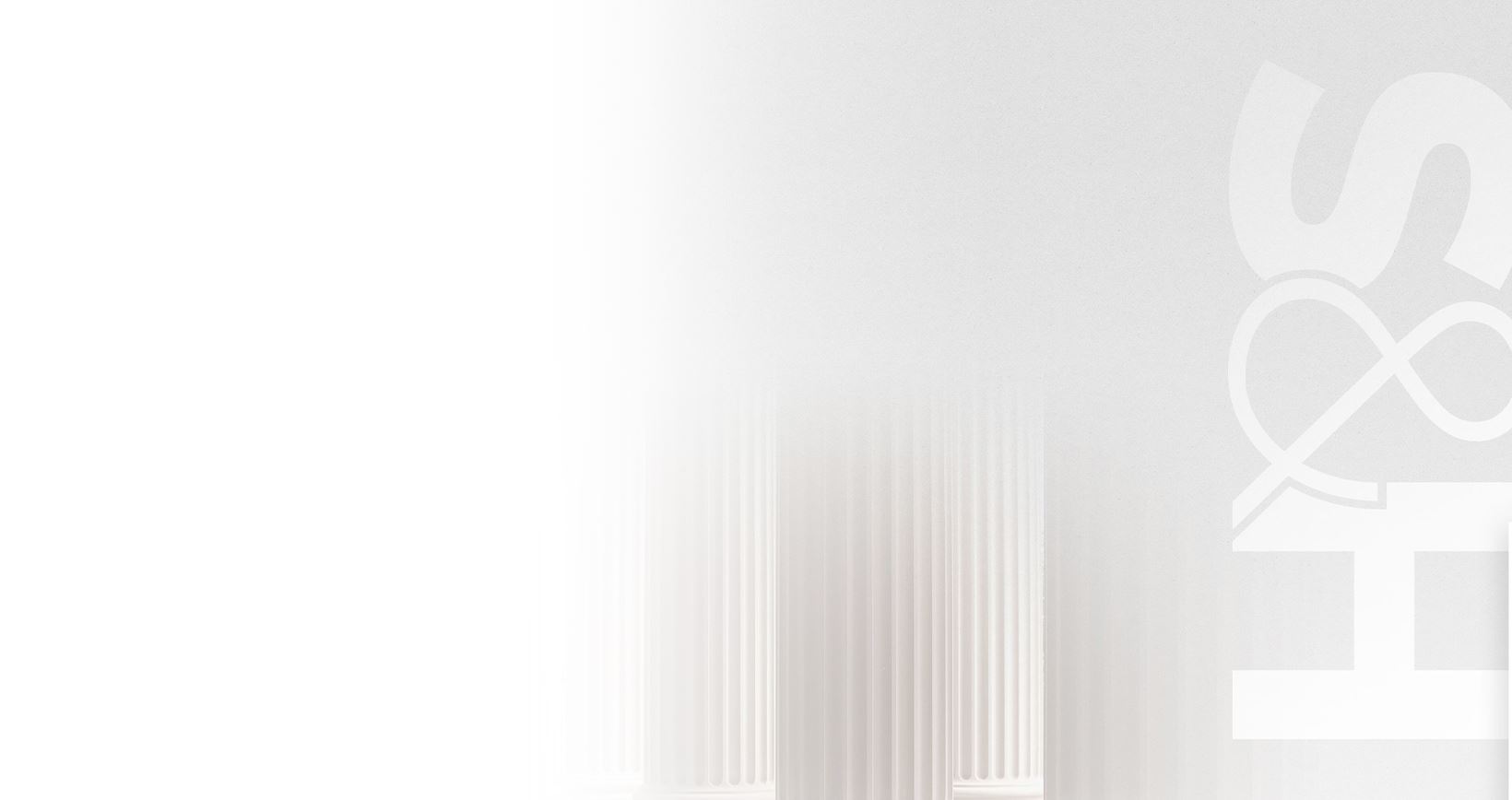 Contact Us Today
We Are Here to assist you