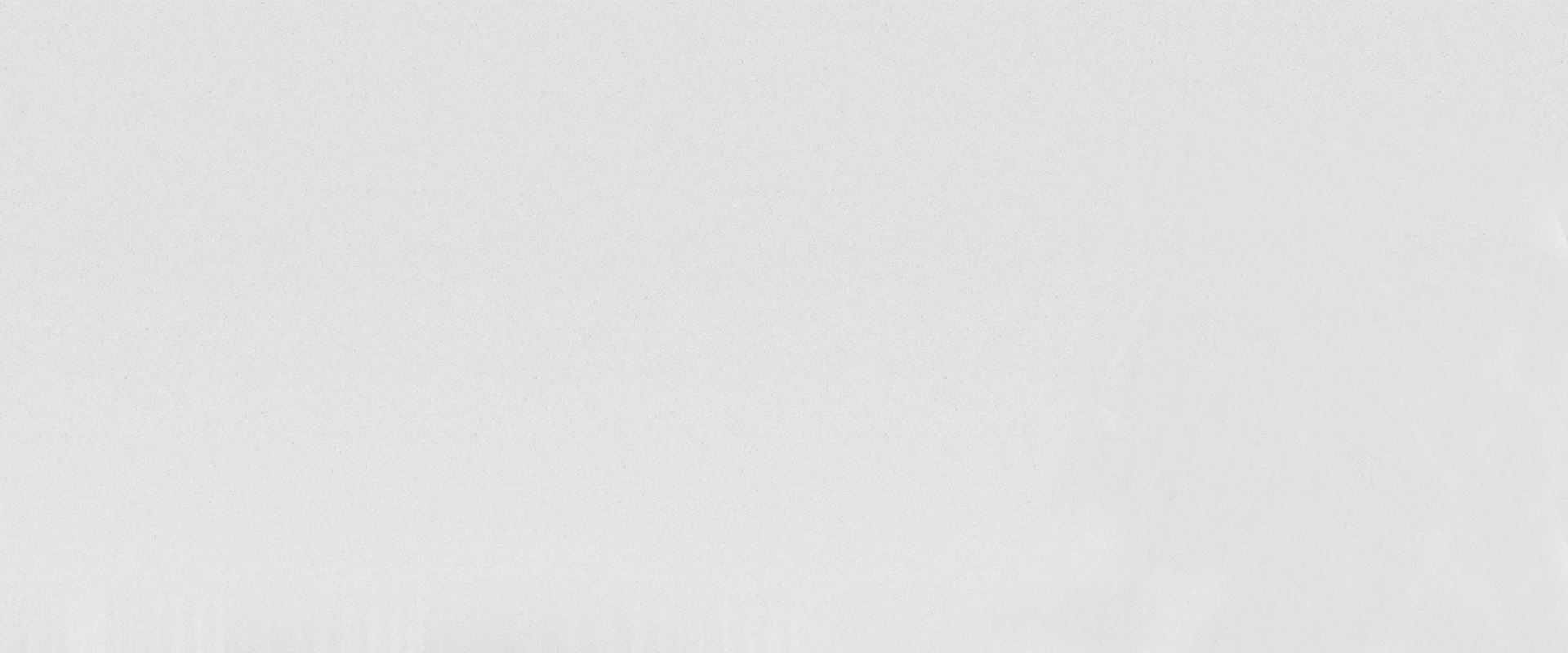 Providing Legal Support for You and Your Family Protection From Abuse Orders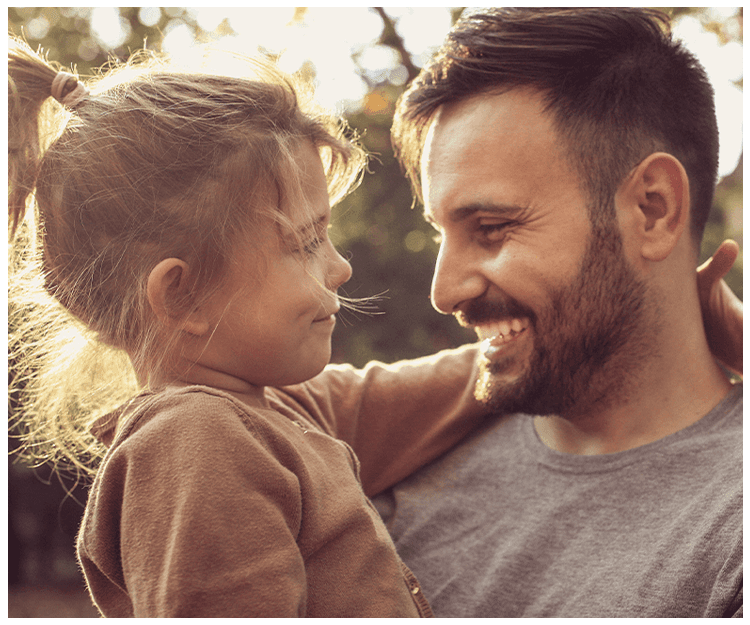 Philadelphia Protection from Abuse Orders Attorney
Pennsylvania law allows people who have been abused or are under imminent threat of being abused to obtain protection from abuse (PFA) orders. When a judge issues a temporary PFA, oftentimes the person accused of domestic violence must leave the home immediately and have no contact with the alleged victim. At a later hearing the judge will hear both sides of the case to determine if a final order should be extended. Final orders can be put into place for up to three years.
At the Law Office of Smith & Horwitz, we handle a wide range of domestic violence issues, including establishing and defending against protection from abuse orders. Focused exclusively on family law for more than 35 years, we are prepared to stand up for your rights.
---
Don't wait! Contact our Philadelphia attorneys by calling (215) 515-8464 today.
---
Domestic Violence and Protection from Abuse (PFA) Orders in Montgomery County
The need for a protection from abuse order often arises during a divorce or separation. If you are under threat of domestic abuse, it is important to act quickly to protect yourself and your children from harm. Our attorneys can help you obtain the protection you need by quickly petitioning a family court judge for a PFA. We will represent you through all stages of the legal process, getting the order extended if necessary.
Our clients also include those who have been falsely accused of domestic violence and are defending against PFAs. We aggressively defend the rights of those who have been removed from their homes and are forbidden from seeing their children due to PFAs.
---
Our attorneys are willing to do whatever it takes to help you legally secure a protective order. Contact our Philadelphia firm today.
---
Our Testimonials We Pride Ourselves on Client Satisfaction
"I had Adam represent me as my attorney and his expertise in this field showed. He helped me go through a messy custody battle and the results of what was best for the well being of my child."
- Lanei Burke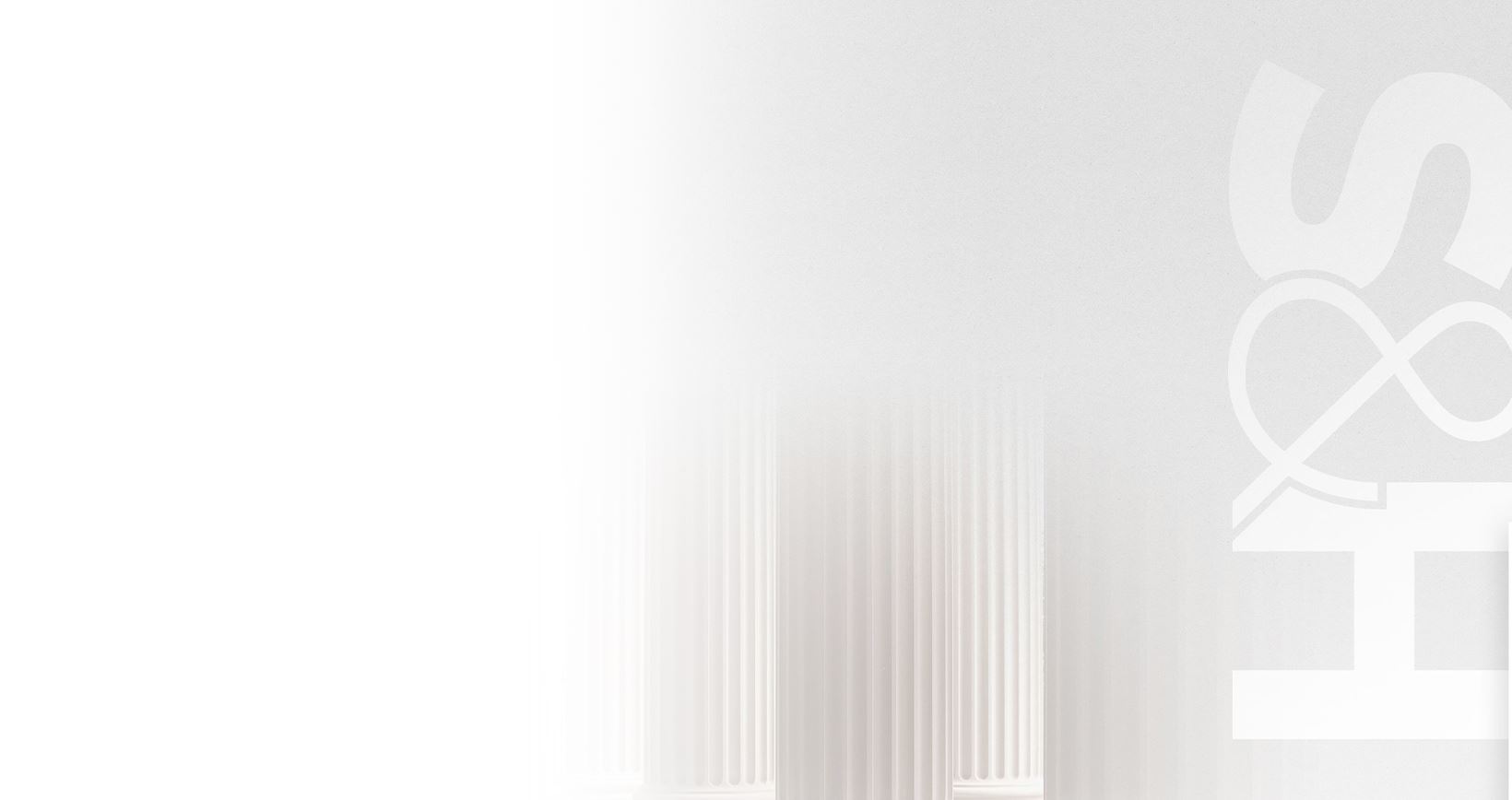 Contact Us Today
We Are Here to assist you