Providing Legal Support for You and Your Family Wills
Philadelphia Wills Lawyer
Helping Montgomery County Clients Create Estate Plans
Directing what happens to your assets when you die is an important responsibility that requires a great deal of thought and planning. Having a will or a trust is the best way that you can be sure that you have control of what happens to your property when you're gone and who will be responsible for seeing to it that your wishes are carried out. It also provides you with the ability to minimize your tax burden and to express your core values.
The experienced legal team at the Law Office of Smith & Horwitz will listen carefully to your goals and work with you to establish a plan that has real meaning, as well as to update it as life changes occur. When it comes to planning your estate, there are several different types of instruments available to you. The most basic of these is the will. A will can be an extremely straightforward document, or it can be complex, depending upon what your wishes are for the disposition of your property. In addition to a will, you may also want to give consideration to the establishment of a trust.
Trusts & Testamentary Trusts
There are two different types of trusts: living trusts and testamentary trusts. A living trust is put into place during your, the grantor's, lifetime. It can be a revocable trust, in which assets continue to be controlled and you can revoke or make changes at any time. If you choose to establish an irrevocable trust, then you cannot make these types of changes but may have the benefit of reducing your taxes or protecting your assets from outside claims. This is because property in a living trust does not have to go through the probate process. A testamentary trust is established within the terms of a will and does not take effect until after the grantor's death. Many of the same benefits offered by a living trust may also be available through a testamentary trust.
In addition to creating a road map and plan for your assets and property, there are other important ways that our experienced law firm can assist you in planning for and protecting your own future. These include:
The establishment of a durable power of attorney, which would provide a trusted person of your choosing with the authority to act on your behalf in case you become disabled or are unable to attend to your financial matters for yourself.
An advanced health care directive is also essential, as it clearly provides guidelines for your physician and your family if you are unable to make medical decisions for yourself.
The compassionate estate planning attorneys at Smith & Horwitz understand the importance of protecting your interests and planning, and we're ready to offer you our guidance and expertise.
---
Contact us today by calling (215) 515-8464 to learn more about how we can help.
---
Our Testimonials We Pride Ourselves on Client Satisfaction
"I had Adam represent me as my attorney and his expertise in this field showed. He helped me go through a messy custody battle and the results of what was best for the well being of my child."
- Lanei Burke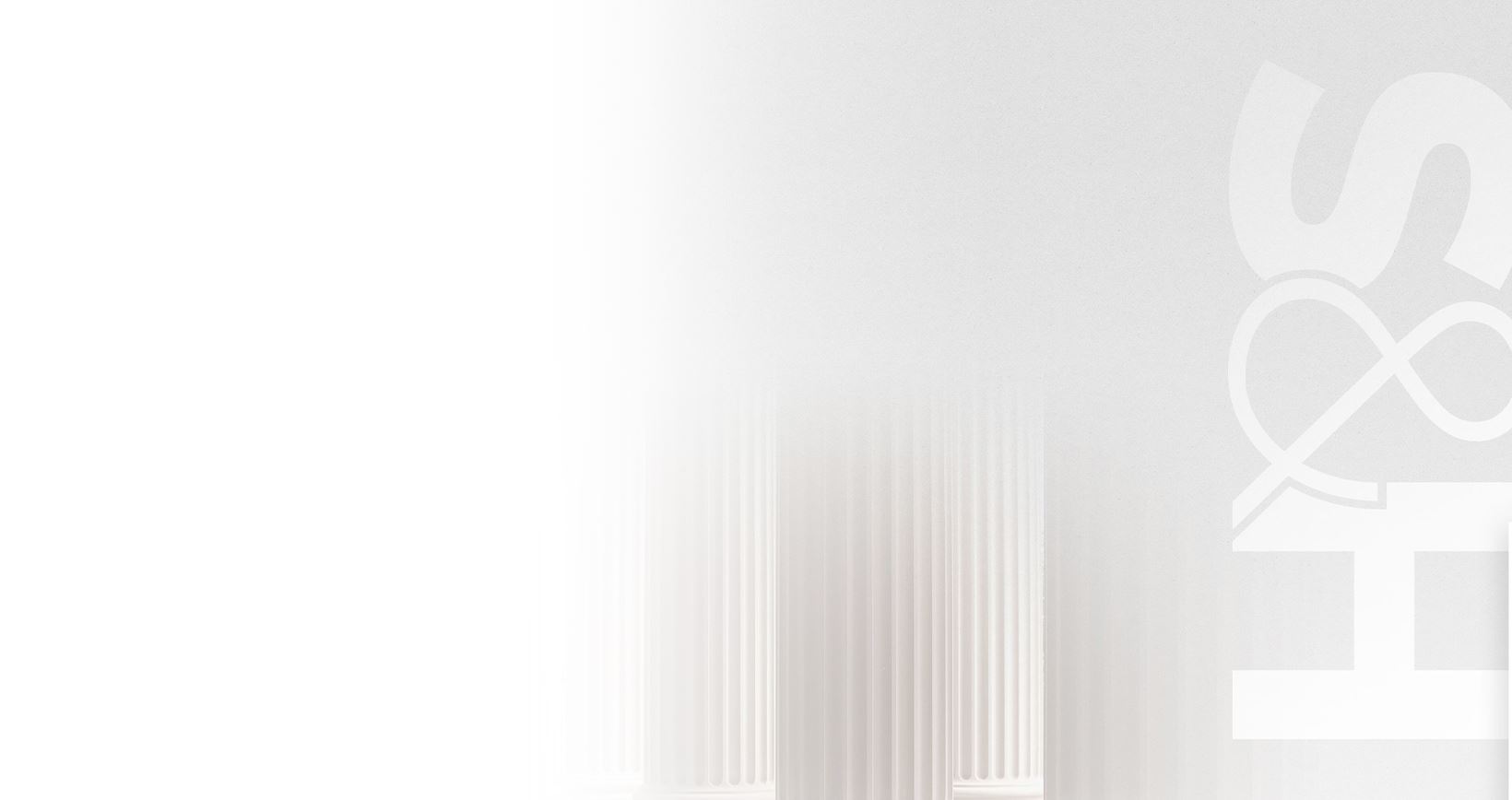 Contact Us Today
We Are Here to assist you