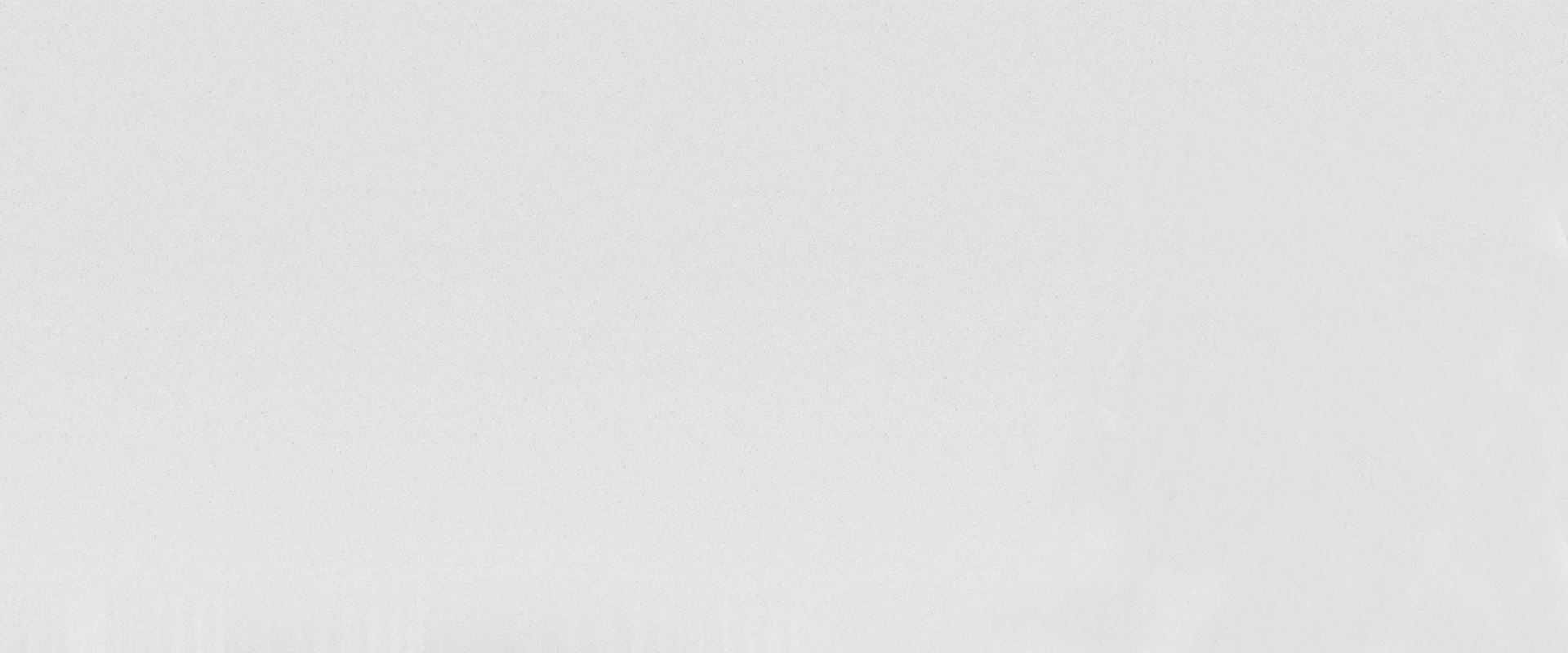 Providing Legal Support for You and Your Family Equitable Distribution Of Property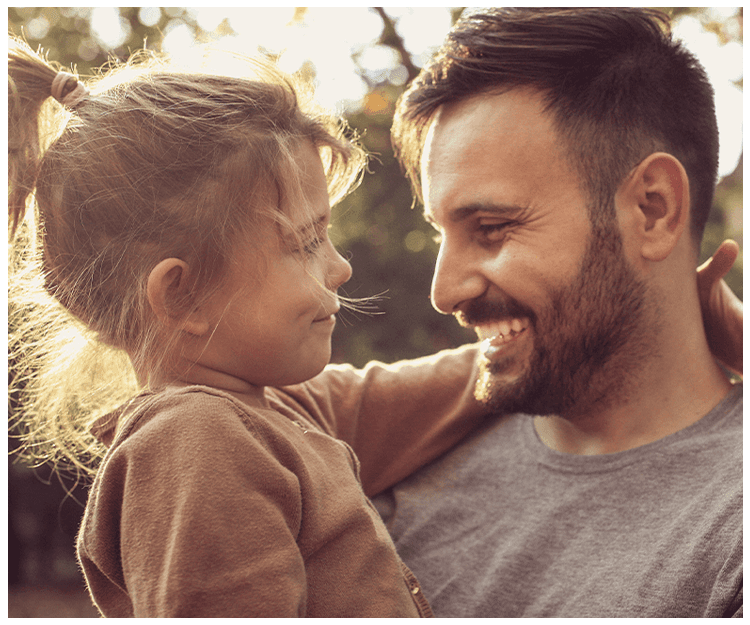 Philadelphia Equitable Distribution of Property Lawyer
The equitable distribution of property, also called property division, is the fair division of property that has been acquired during a marriage or other committed relationship. This process is not only a matter of establishing who will retain the family home or who will get which car. Other assets that are harder to value, including pensions and businesses, must also be included in the original property settlement agreement.
At the Law Office of Smith & Horwitz, our Philadelphia equitable distribution lawyers have more than 35 years of experience assisting divorcing or separating couples with their marital property, community property and separate property concerns. From family homes to inheritances, we understand how to classify and value property to create property settlement agreements that are in the best interests of our clients.
---
Contact us today at (215) 515-8464 to arrange a consultation with one of our experienced Philadelphia equitable distribution of property attorneys.
---
Both divorcing spouses and separating unmarried cohabitants require legal assistance regarding equitable distribution of property. We assist clients through the process of inventory and valuation of assets, including:
Real estate, such as family homes or vacation homes
Family businesses or other closely held businesses
Pensions, IRAs, retirement plans and 401(k)s
Stocks, bonds and other investments
In addition to the division of real property and other assets, the equitable distribution of property includes the division of debt. From mortgages to credit card debt, we also assist clients valuing the type and amount of debt involving the marital or community property.
Thorough and detailed asset and debt valuation enables our experienced family law attorneys to represent our clients confidently, avoiding litigation by negotiating from a position of strength.
---
Speak with one of our Montgomery County attorneys by completing our online form or calling us at (215) 515-8464 today.
---
Our Testimonials We Pride Ourselves on Client Satisfaction
"I had Adam represent me as my attorney and his expertise in this field showed. He helped me go through a messy custody battle and the results of what was best for the well being of my child."
- Lanei Burke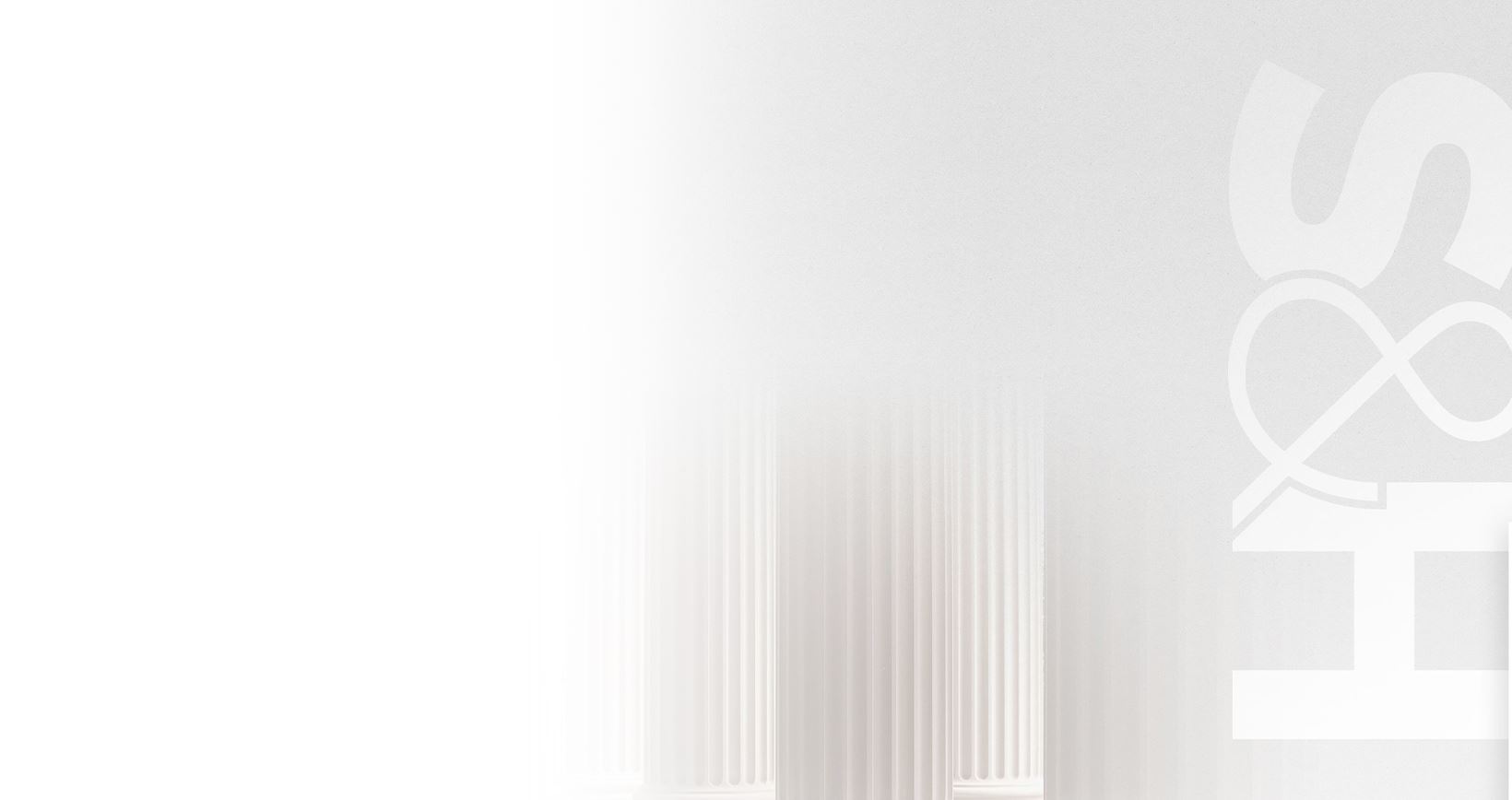 Contact Us Today
We Are Here to assist you