Providing Legal Support for You and Your Family Domestic Violence And Abuse
Domestic Violence & Abuse Lawyer in Philadelphia
Offering Personal Service & Solid Representation for Residents of Montgomery County
If you are a victim of domestic violence or abuse, learn how to obtain a restraining order to protect your peace of mind. On the other hand, if you believe you have been wrongfully accused of domestic violence, seek the advocacy of an experienced domestic violence lawyer.
---
Contact the Law Office of Smith & Horwitz by calling (215) 515-8464 to schedule a consultation on any matter pertaining to the domestic violence court.
---
No one expects the family to be a source of violence or fear. However, some people have unfortunately become psychologically or culturally attuned to handling frustrations through violence or other abusive forms of intimidation.
We have a message to all family law clients: there are choices when it comes to domestic violence. You do not have to live with or perpetuate domestic violence. It is possible to break the chain of abuse. You do not have to remain in a marriage or relationship where domestic violence threatens your wellbeing. Courts will do their part. You also must do your part by reporting domestic violence or seeking professional help if you are the one accused of domestic violence. If accusations of molestation have become an aspect of your child custody dispute, we are prepared to represent you and work to protect your children.
---
Contact us to begin the dialog which may help bring peace back to your family relationships, whether divorced or still married.
---
Our Testimonials We Pride Ourselves on Client Satisfaction
"I had Adam represent me as my attorney and his expertise in this field showed. He helped me go through a messy custody battle and the results of what was best for the well being of my child."
- Lanei Burke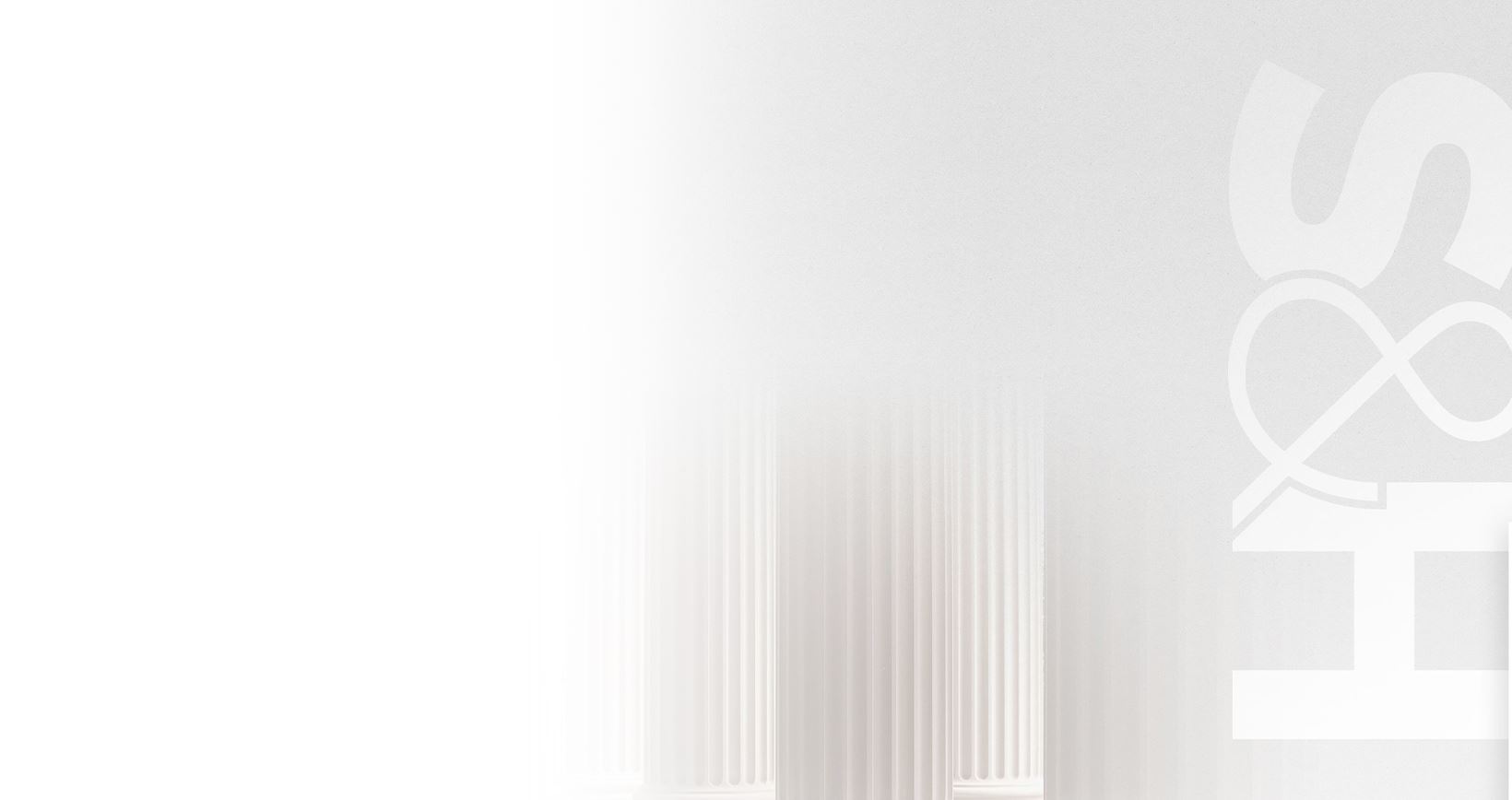 Contact Us Today
We Are Here to assist you