Providing Legal Support for You and Your Family Adoption
Philadelphia Adoption Attorneys
Handling Stepparent and Same-Sex Adoptions in Montgomery County
Adopting your spouse's or partner's child can be one of the most fulfilling actions you will take in uniting your family. Similarly, same-sex couples who would like to begin a family together can build a family they desire through Pennsylvania's legal adoption process.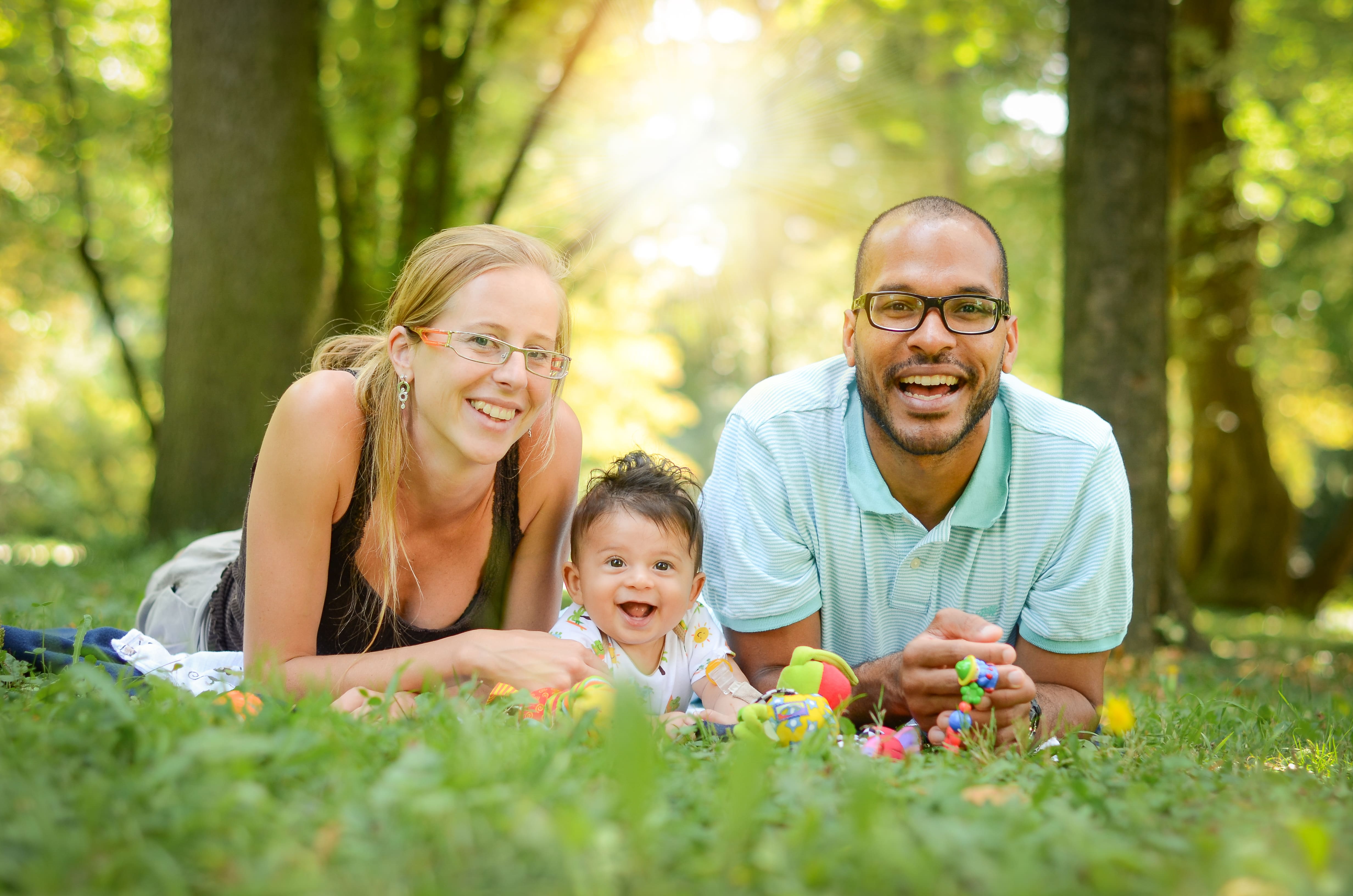 At the Law Office of Smith & Horwitz, our Philadelphia adoption lawyers handle stepparent adoptions and same-sex adoptions for couples throughout the Montgomery County area.
Supporting You Throughout the Entire Adoption Process
We have more than 35 years of family law experience that we can use to help you efficiently and effectively guide you through the legal adoption process. Our attorneys understand all the steps that must be taken to properly prepare and file all necessary adoption paperwork. From compiling documentation like birth certificates to representing clients in adoption hearings, we are here to provide you with the comprehensive, dedicated representation you need at this exciting time in your life.
---
Are you considering adoption in Montgomery County? Contact our firm online or call (215) 515-8464 to schedule a consultation with one of our Philadelphia adoption attorneys today.
---
Adoption Laws in Pennsylvania
Good news! Pennsylvania is one of the least restrictive states on who may adopt. Generally, the adoption laws in Pennsylvania are as follows:
Pennsylvania adoption is generally open and does not prohibit any adult from adopting.
State adoption laws allow any child and certain adults to be adopted, and any unmarried adult or married couple may adopt.
Adoption of children age 12 and older requires the child's consent.
Any same-sex individual or couple may adopt, without legal hurdles.
If a married couple wants to adopt, both spouses will need to petition for adoption, unless one spouse gives the other consent to adopt alone.
Generally, unmarried couples cannot adopt in Pennsylvania, but there may be exceptions.
Types of Adoption
There are four different options for adopting a child:
State or Public Agency Adoption – Adopting a child who is in foster care from the public child welfare system; children tend to be older and have been removed from their birthparents due to abuse or neglect; required series of classes on how to successfully parent.
Agency Open Adoption – open adoption through an adoption agency.
Open Independent Adoption – prospective parents find birth parents on their own and complete that adoption through an attorney.
International adoption – adopt from another country through an agency or independently.
What is the Stepparent Adoption Process?
When a stepparent seeks to adopt a child, the parental rights of the parent who is not the adopter's spouse must first be terminated. This can happen either through consent from the original parent whose parental rights will be terminated (voluntary termination) or by a court's decision to involuntarily terminate the original parent's parental rights (involuntary termination).
Voluntary Termination of Parental Rights
A parent can voluntarily terminate their rights with respect to a child, and many voluntary terminations occur when the original parent is not involved in the child's life. Note that a voluntary termination of parental rights also effectively terminates any support obligation that the terminating parent may face.
In any case, after a parent's parental rights have been terminated, a stepparent can legally adopt the child with consent of their spouse and consent of the child (if over the age of 12). Be aware that the adopting stepparent will be required to submit any record of a criminal history and may also be subject to a home-visit from the county prior to the court's approval of the adoption.
Involuntary Termination of Parental Rights
An involuntary termination of parental rights, on the other hand, occurs after requesting petition to the court. There are a number of factors the court must consider before involuntary termination can take place, primarily based on how the termination will affect the child.
Can Adoption be Contested in Pennsylvania?
Keep in mind that while most stepparent or same-sex adoptions are uncontested adoptions, it is possible that a contested adoption can arise in situations involving a parent who does not want to terminate their parental rights. It is critical to have an experienced adoption attorney on your side to tackle this hurdle.
Contact Our Philadelphia Adoption Attorney Now
If you are a stepparent or a same-sex couple and would like to start the adoption process with a caring, dedicated, and experienced family law attorney, work with one of our lawyers at the Law Office of Smith & Horwitz. We are equipped with the professional experience and knowledge to champion your adoption case in Philadelphia.
---
Call

(215) 515-8464

or contact us online to discuss your case with our Philadelphia adoption attorneys in more detail.
---
Our Testimonials We Pride Ourselves on Client Satisfaction
"I had Adam represent me as my attorney and his expertise in this field showed. He helped me go through a messy custody battle and the results of what was best for the well being of my child."
- Lanei Burke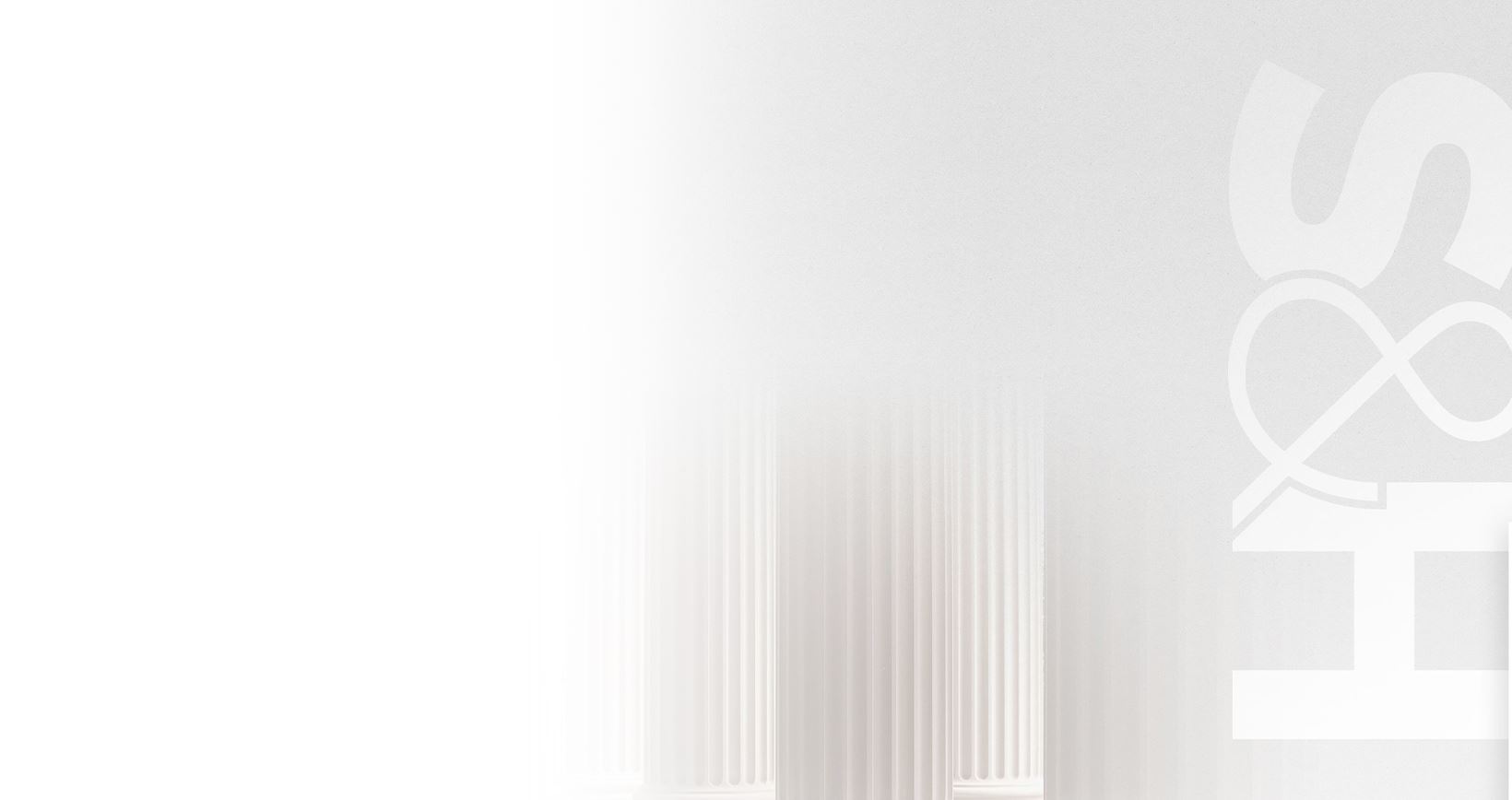 Contact Us Today
We Are Here to assist you