Providing Legal Support for You and Your Family Bucks County
Bucks County
Providing Legal Support for You and Your Family
Ending a marriage or wrestling with family legal matters is complicated and stressful. It is advisable to find a professional and skilled lawyer who has a proven track record to successfully handle your family law case. Such a lawyer would have a reputation within the legal community backed by the willingness to defend client's rights within their best interests. Sometimes, there is no need for litigation when negotiation and alternative dispute resolution can serve more efficiently. Law Office of Smith &Horwitz has over 35 years of experience in handling family law matters and can confidently help you resolve your case.
---
For more information, call us at (215) 515-8464or complete our online form.
---
Our firm focuses on resolving issues efficiently while putting clients in the best possible position to carry on with their lives. Where applicable, we can assist parties looking to resolve their domestic disputes outside the court. A myriad of emotions and reflections may surface throughout the divorce process, and our compassionate lawyers in Bucks County understand how best to act for the client.
We understand that different clients are faced with various situations in their pursuit of a positive resolution. In developing effective legal strategies, we give each case the required scrutiny by detailing all the relevant aspects, to provide the best litigation, advice, and representation possible. Clients are given full guidance, education, and support throughout the legal process. Make the right family decisions today because they will affect you and your family for many days ahead.
Family Law Lawyers in Bucks County
Law Office of Smith & Horwitz represents clients throughout Bucks County, PA, practicing exclusively in the area of family law. Emphasis is placed on divorce and post-divorce matters, as the attorneys efficiently represent clients in a variety of domestic proceedings that include:
Through the many years of practice and experience, our law firm has established a reputation for handling the most complex and contentious disputes in Bucks County, PA with utmost discretion.
Our Testimonials We Pride Ourselves on Client Satisfaction
"I had Adam represent me as my attorney and his expertise in this field showed. He helped me go through a messy custody battle and the results of what was best for the well being of my child."
- Lanei Burke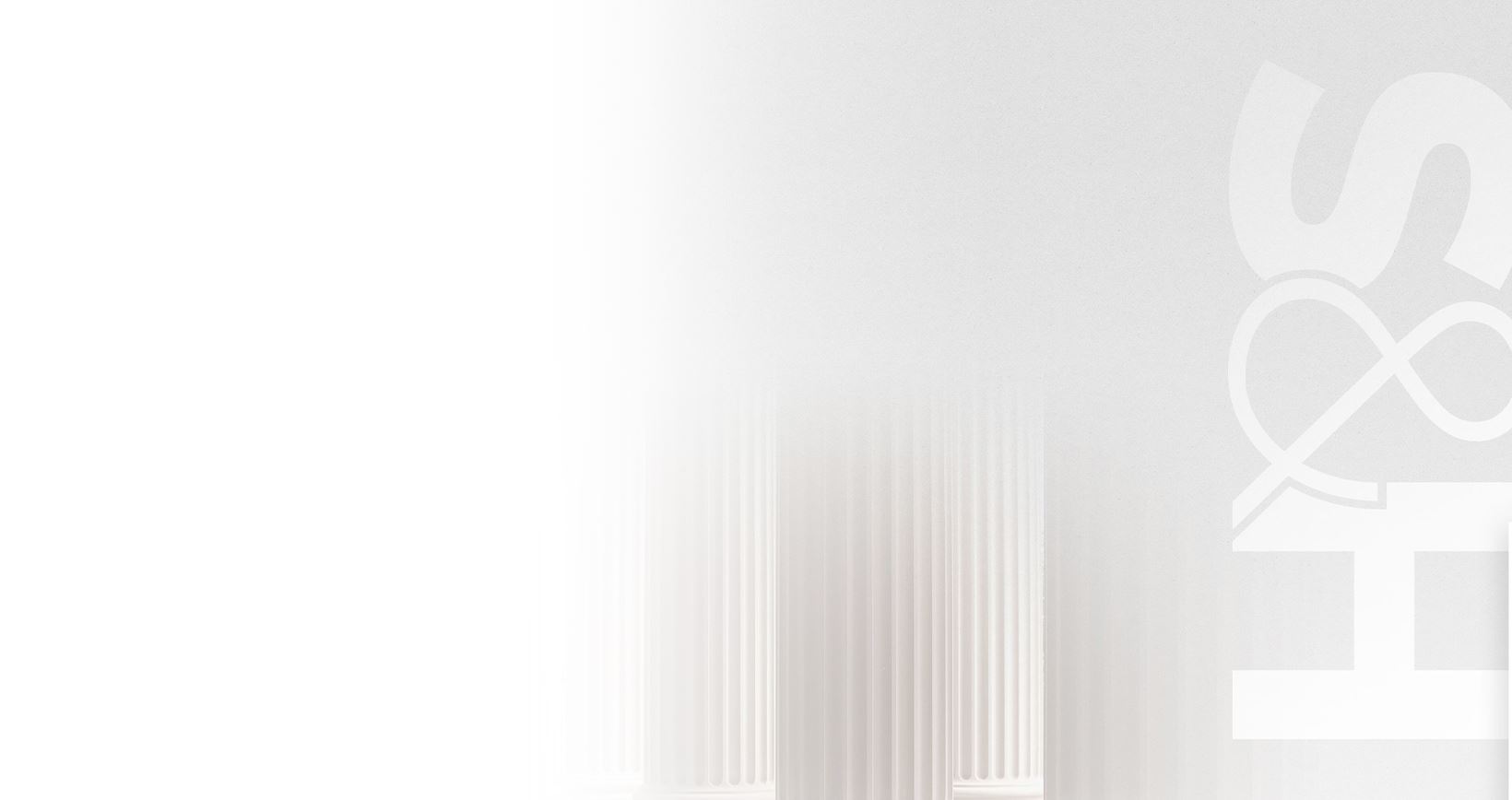 Contact Us Today
We Are Here to assist you