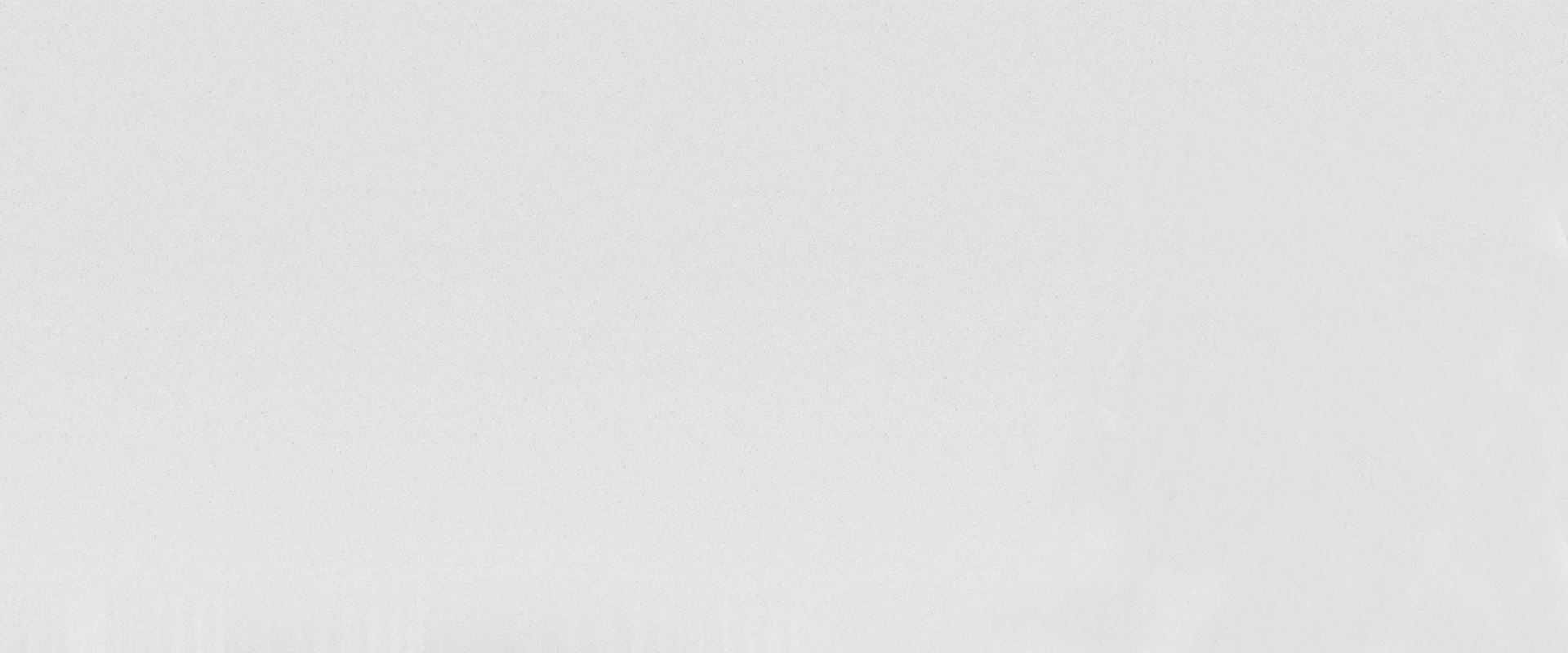 Providing Legal Support for You and Your Family Marital Debt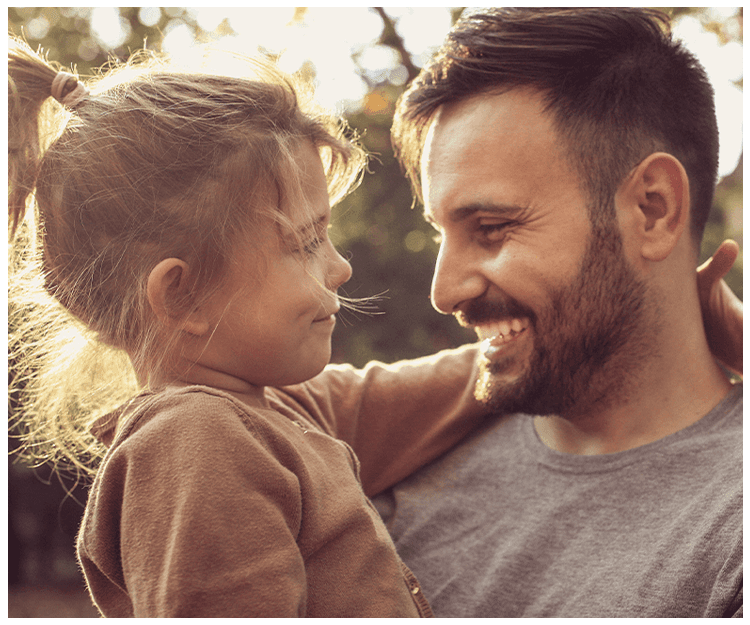 Philadelphia Marital Debt Lawyer
Like assets and property, debt is also divided between divorcing spouses. If you are facing a divorce and have significant marital debt, it is important to protect your rights so that you are not left with more than your fair share of the debt.
At the Law Office of Smith & Horwitz, our attorneys have significant experience handling property division matters, including those involving the division of marital debt. With 35 years devoted exclusively to family law, we are prepared to handle complex property division matters for clients throughout Philadelphia and surrounding areas.
---
Contact us today online or by telephone at (215) 515-8464 to arrange a consultation with one of our experienced Philadelphia marital debt attorneys.
---
Debt & Divorce in Pennsylvania
Since Pennsylvania is an "equitable distribution" state, assets and debt are divided in a manner that is fair and just, not necessarily 50/50. If you and your spouse acquired debt during the marriage because of decisions you made jointly, the debt will become part of the marital property.
Debt that was accrued before the marriage is generally considered separate property, and not subject to division. The matter of debt division becomes more complex when one spouse was careless during the marriage and acquired debt on his or her own.
Debt division and other property division matters can be decided between the spouses through negotiation. If you are unable to reach agreement with your spouse, the court can decide for you.
Our attorneys strive to reach resolutions through negotiation whenever possible, to keep the decisions in our clients' hands. When necessary, we are prepared for litigation. You should not be saddled with more than your fair share of debt and we will aggressively litigate on your behalf to make sure that does not happen.
Contact a Philadelphia County Marital Debt Division Attorney
If you have questions about the division of marital debt and are seeking experienced legal guidance, our lawyers are here for you. Contact us by telephone at (215) 515-8464 to arrange a consultation with one of our knowledgeable Philadelphia marital debt attorneys.
Our Testimonials We Pride Ourselves on Client Satisfaction
"I had Adam represent me as my attorney and his expertise in this field showed. He helped me go through a messy custody battle and the results of what was best for the well being of my child."
- Lanei Burke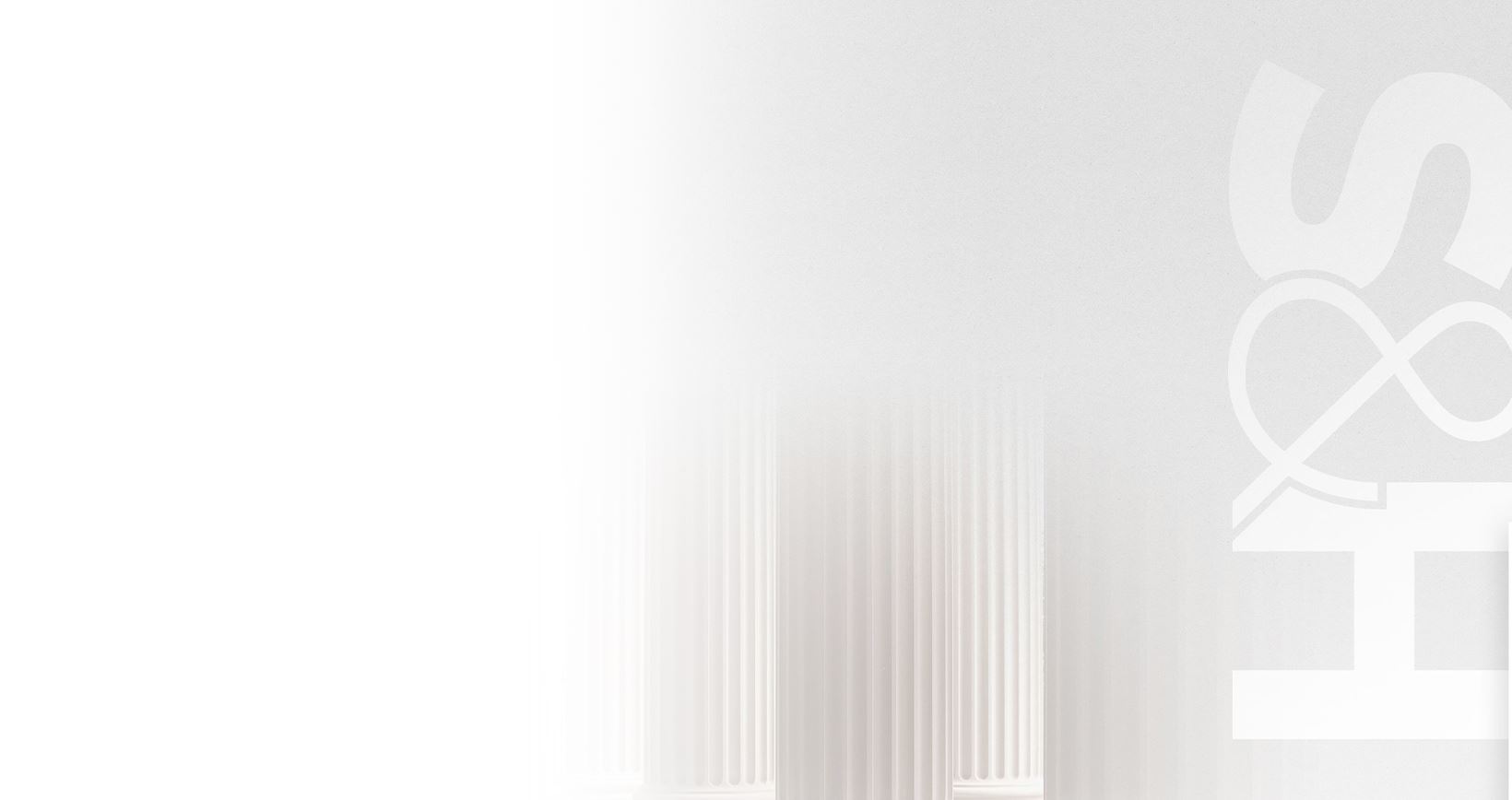 Contact Us Today
We Are Here to assist you