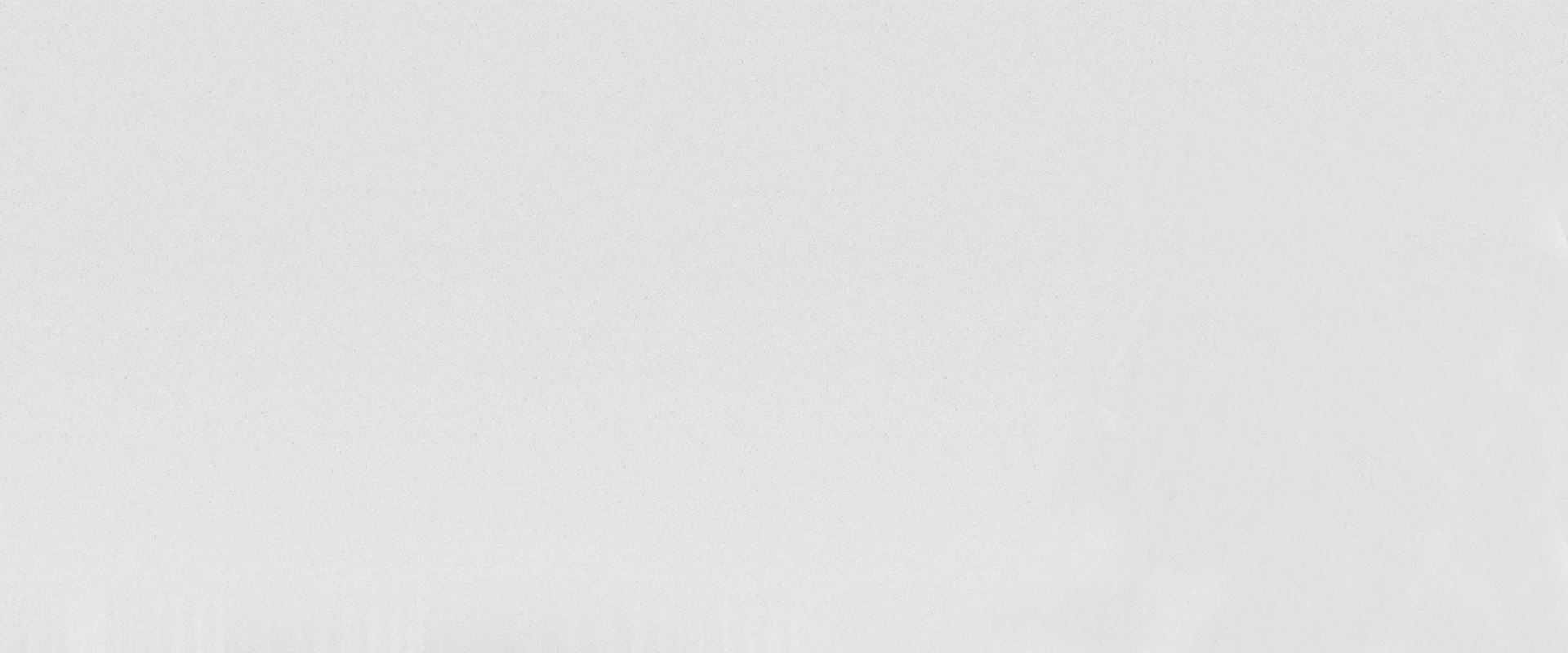 Providing Legal Support for You and Your Family Custody Modifications And Enforcement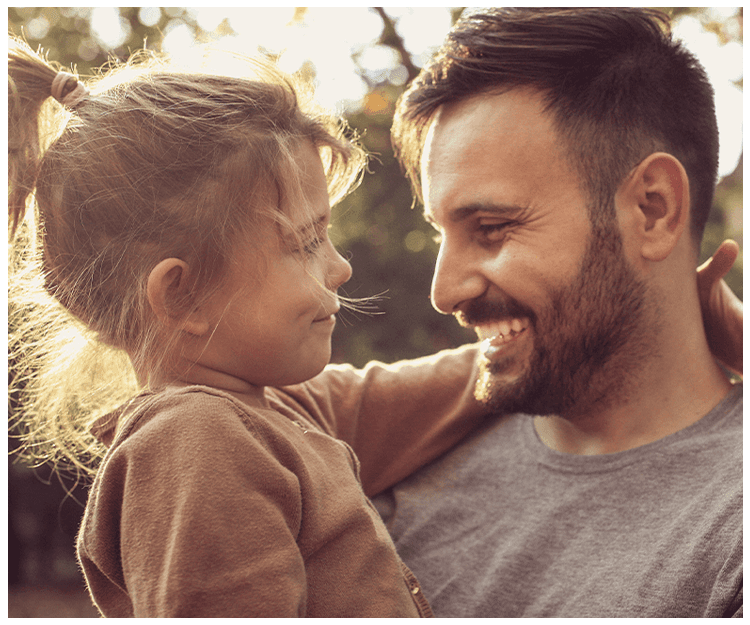 Philadelphia Custody Modification Lawyers
At the Law Office of Smith & Horwitz, we understand that custody arrangements frequently need to be modified or enforced, and we are prepared to assist clients in these areas. Modification requests often arise in situations where one parent wants to move away with the child or where the child has aged enough that his or her needs have changed.
As co-chair of the Custody Committee of the Philadelphia Bar Association, Elaine Smith devotes significant time to reviewing child custody laws involving modifications and enforcement and helping other attorneys understand them. At our law firm, we stay up to date of all legislation changes to give our clients the best chance at obtaining a favorable resolution in court.
---
Let us help you. Contact us today online or by telephone at (215) 515-8464 to arrange a consultation with one of our experienced Philadelphia family attorneys.
---
Our Testimonials We Pride Ourselves on Client Satisfaction
"I had Adam represent me as my attorney and his expertise in this field showed. He helped me go through a messy custody battle and the results of what was best for the well being of my child."
- Lanei Burke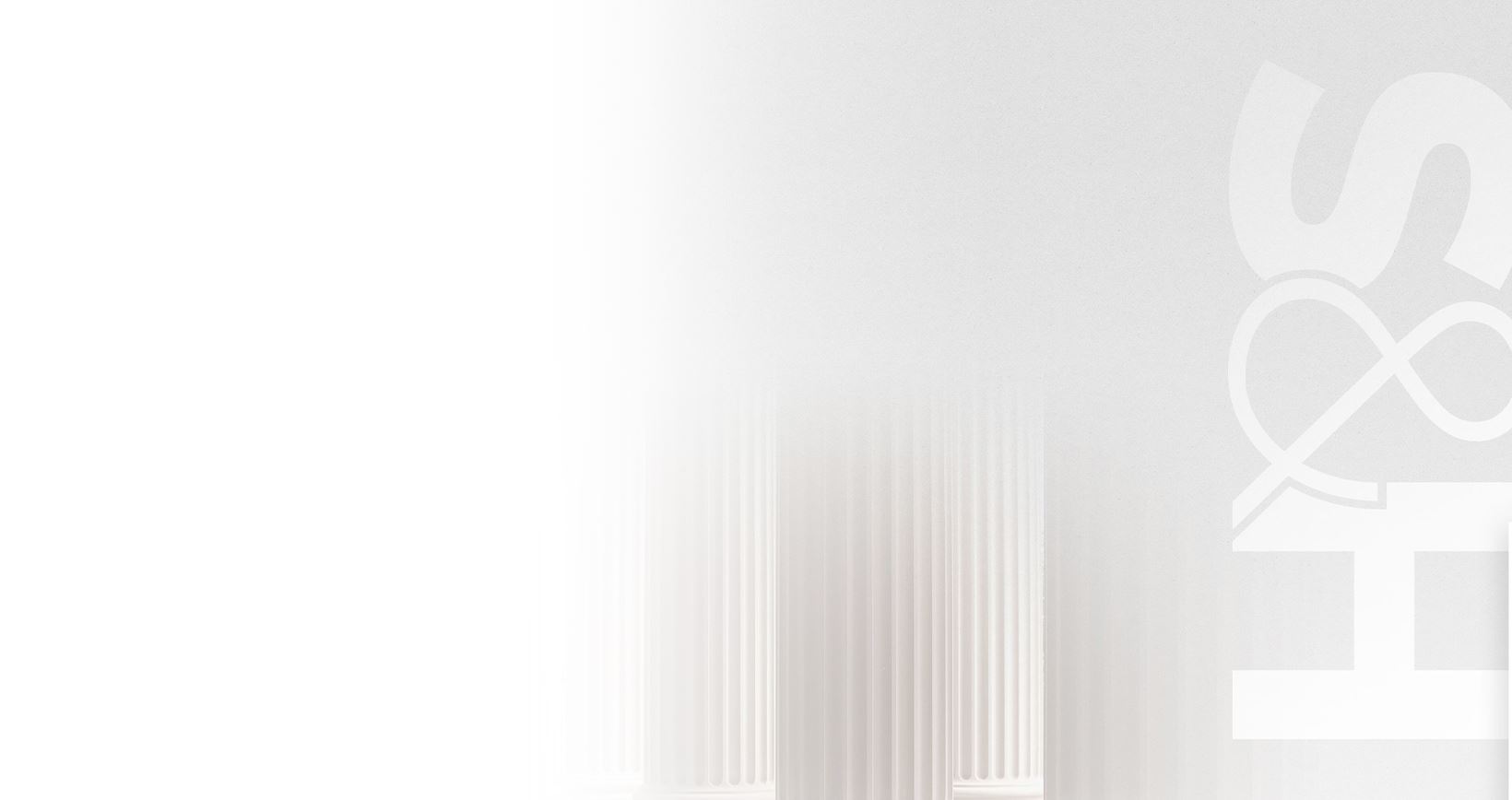 Contact Us Today
We Are Here to assist you