Providing Legal Support for You and Your Family Child Support
Philadelphia Child Support Attorneys
Personalized, Long-Term Solutions in Your Family Case
Pennsylvania's child support guidelines generally determine what each parent's financial obligations will be in the event of a divorce or separation. An experienced Philadelphia child support lawyer can make a significant difference in the outcome of your child support negotiations. At the Law Office of Smith & Horwitz, we have more than 35 years of experience assisting parents with child support orders. When you work with one of our attorneys, you can expect an in-depth discussion and analysis of your income and expenses to estimate the amount you may pay or receive. Our firm will then prepare detailed documentation and attempt to negotiate a child support order for you outside of court or, if the situation comes to it, in court.
If you have an existing child support order, you should consider coming into our office for an evaluation. In fact, Pennsylvania's child support guidelines have recently been revised, which means your order can be out of date. Our lawyers at the Law Office of Smith & Horwitz help clients seek or fight against a child support modification.
---
Schedule a consultation with ourPhiladelphia child support lawyer to learn more. Call (215) 515-8464 or contact us online today.
---
How Does Child Support Work in Pennsylvania?
In Pennsylvania, all parents have a financial duty to support their children, and a child support order after divorce requires one parent to make a monthly payment to help cover the costs of raising the child. Usually, these payments are from one parent to the custodial parent who cares for the child most of the time, as state child support laws assume that the custodial parent spends money directly on the child.
A child support award is based on Pennsylvania child support guidelines determined primarily by the number of children who need support and the income of both parents. A court will consider the following factors when deciding child support:
unusual needs and unusual fixed obligations;
other support obligations;
other household income;
the child's age;
the relative assets and liabilities of the parents;
medical expenses not covered by insurance;
standard of living; and
other factors, including the best interests of the child.
Typically, parents must pay child support until the child is 18 years old, but there are some exceptions. For instance, payments are cut short when a child becomes emancipated, or they could be lengthened for a disabled child even though they have passed 18 years of age.
How to Calculate and Modify Child Support Amounts in Pennsylvania
To estimate the amount of child support a parent may be required to pay, the spouses should know both of their gross incomes, tax statuses, any spousal support paid or received, childcare expenses, medical insurances premiums that cover the child, and any union dues or non-voluntary retirement contributions. Gross income generally includes salaries, wages, bonuses, and commissions, as well as pensions and retirement plans. Note that where a parent is willfully unemployed or underemployed, a court can impute income (estimate an amount they should be making) based on age, health, employment history, education, and childcare responsibilities.
Once a court orders child support to be paid, the paying parent must continue to make those payments until the order terminates or a court changes it. A parent struggling to make payments but who can't make ends meet may request a modification in the child support order. A court will grant a modification if they find that either parent experiences a material and substantial change in circumstances, such as if a parent loses a job or has a new child. The court must, however, review both parents' current financial resources and any difference in percentage of parenting time to recalibrate the amount of support.
Seek an Experienced Philadelphia Child Support Lawyer
If you are looking to modify an existing child custody or child support order in Philadelphia, contact the Law Office of Smith & Horwitz for legal counsel. Our Philadelphia child support lawyer have years of experience in family-related legal issues like child support. Let us help you re-negotiate your child support order today.
---
Call the Law Office of Smith & Horwitz at (215) 515-8464 or fill out an online contact form today.
---
Our Testimonials We Pride Ourselves on Client Satisfaction
"I had Adam represent me as my attorney and his expertise in this field showed. He helped me go through a messy custody battle and the results of what was best for the well being of my child."
- Lanei Burke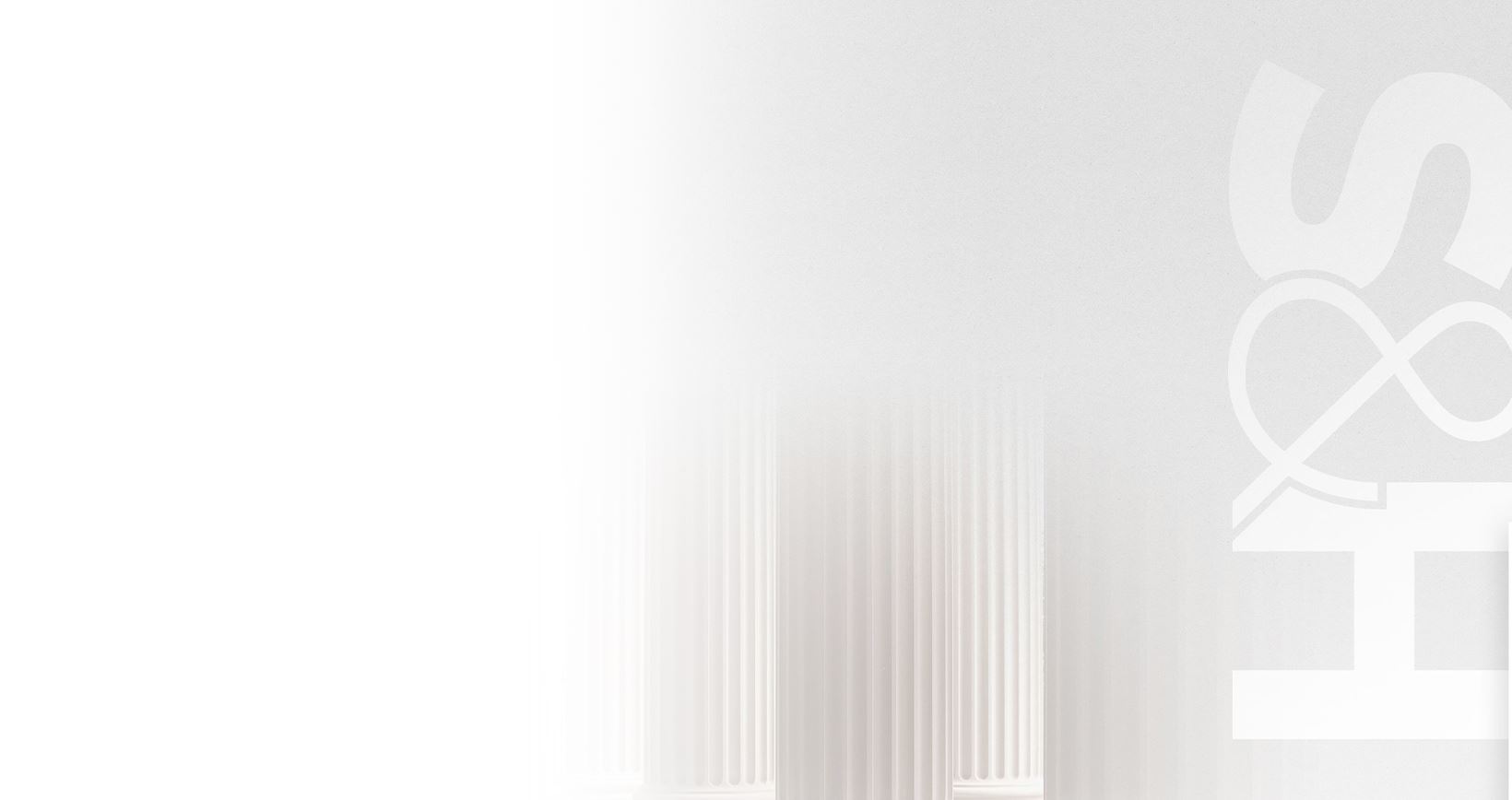 Contact Us Today
We Are Here to assist you