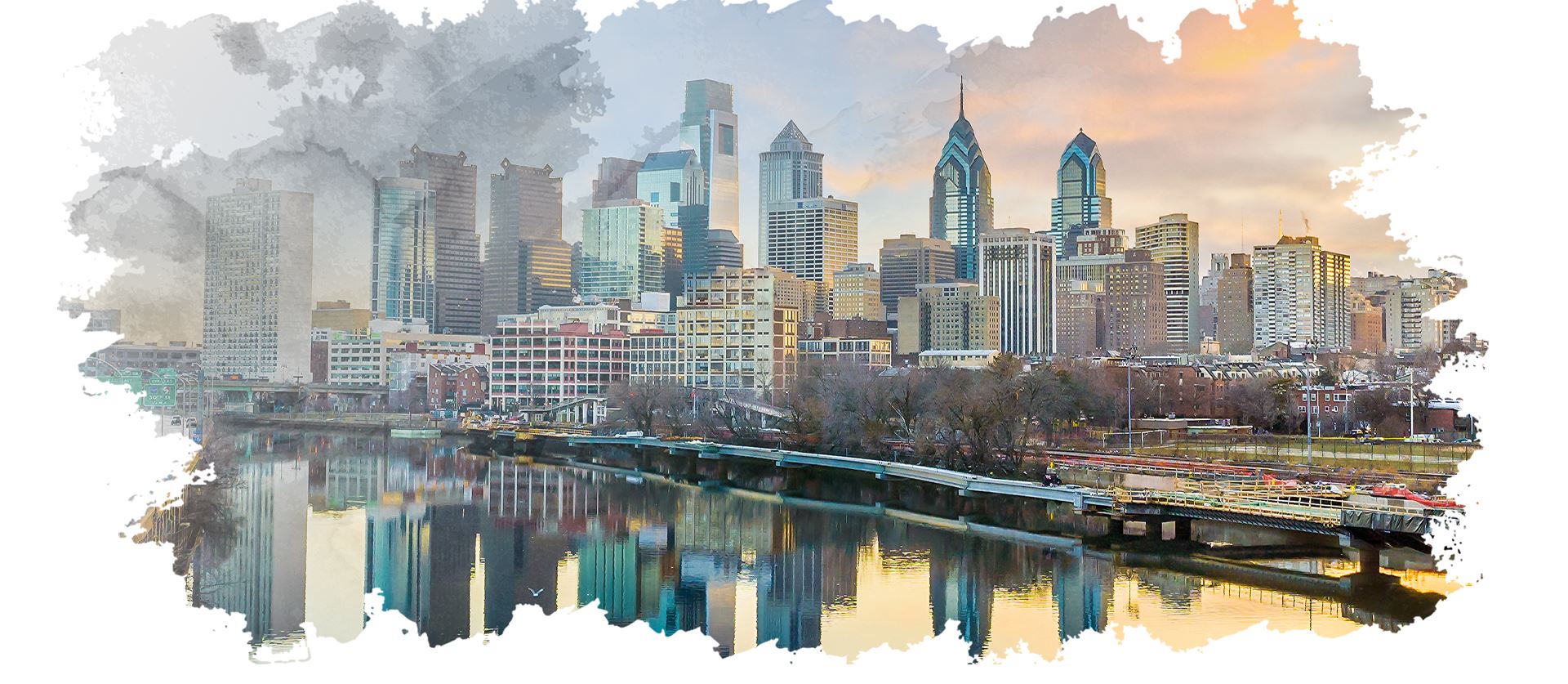 Compassion & Guidance For Your Family Over 35 Years of Family Law Experience
As a small firm, we aim to provide personalized service for a wide range of Family Law matters. We create practical, long-term solutions that will benefit you and your family during these stressful times.
Philadelphia Family Lawyers
Experienced Family LAw attorneys providing Legal Guidance in Your Time of Need in montgomery county
Family law matters can be complex, frustrating, and costly. If you are facing a divorce, child custody dispute, or other family law issue like child support modifications, it is critical that you enlist the legal guidance of an experienced Philadelphia family lawyer. Our legal team at the Law Office of Smith & Horwitz has over 35 years of experienced in family litigation, and our firm is devoted exclusively to practicing family law. Take the first step to resolving your family case by working with a SuperLawyer.
---
Contact us online or call our office at (215) 515-8464 to arrange an initial consultation with one of our Philadelphia family lawyers today.
---
"I highly recommend this firm"

- John J.

"Thank you Smith & Horwitz."

- Stanton C.

"Highly recommend."

- Kayla R.

"Adam is highly professional"

- Rovena K.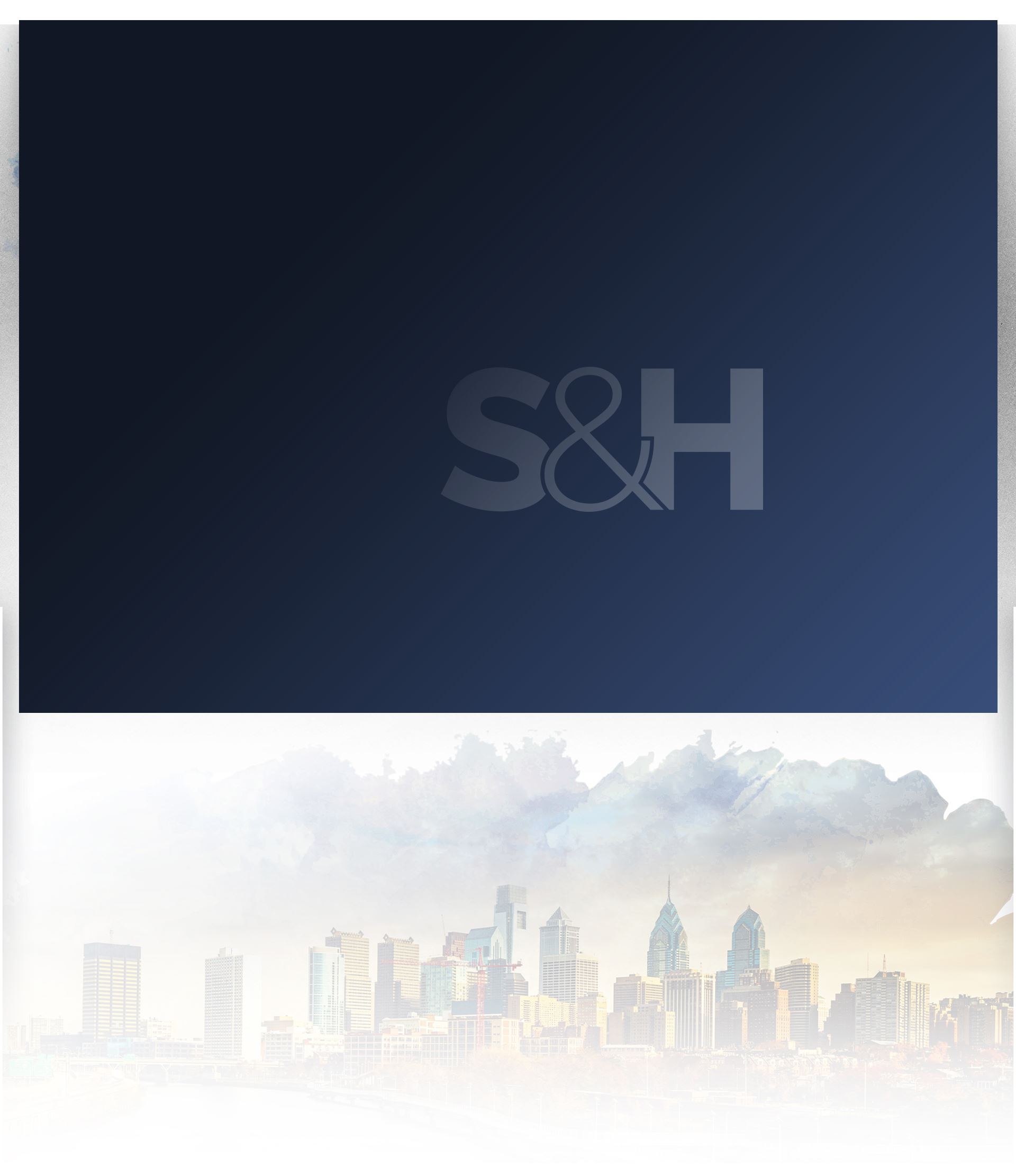 Why Choose the Law Office of Smith & Horwitz?
Family law matters are especially important because they affect every area of your life, from your personal finances to your relationship with your children. At the Law Office of Smith & Horwitz, we aim to give our clients practical, well-informed advice on a wide range of family law matters, from divorce to child support to property division. In all cases, our family law attorneys will do our best to facilitate practical, realistic, long-term solutions to your family matters.
Continue Reading
Read Less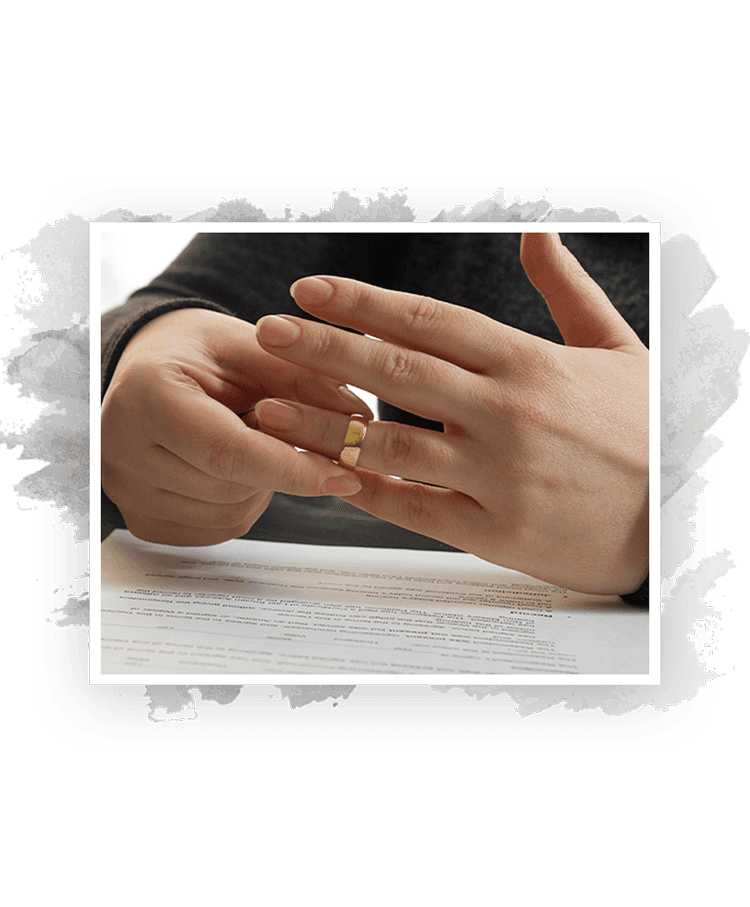 Realistic Long-Term Solutions
The decisions you make in a family case can significantly impact you and your family's future as you move on after a divorce, and our firm can appropriately guide you through the complex legal terrain of family law and divorce issues. We will work with you personally to help you make the best, informed decisions about your future. As a small firm with highly experienced attorneys, we are able to offer all our clients the resources and capabilities of a large firm, with the personal, attentive service of a smaller law firm.
Attentive Client Service Experienced Advice For Your Family
Serving All of Philadelphia and the Surrounding Five-County Area, including Bucks, Delaware, Montgomery and Chester Counties. If you face a family law issue and are seeking experienced legal guidance, we are here for you.
Our Practice Is Exclusive to Family Law

Personal Attention and Long-Term Solutions

Experienced Family Attorneys with 35+ Years of Experience
Contact Us Today
Our family law firm represents clients in family litigation throughout Philadelphia and the surrounding counties, including Bucks, Chester, Delaware, and Montgomery. Contact the Law Office of Smith & Horwitz to learn more about how we can help you in your local county.