Providing Legal Support for You and Your Family Child Custody
Philadelphia Child Custody Attorney
Personal and Goal-Oriented Lawyers with 35+ Years of Family Law Experience
When you work with the Law Office of Smith & Horwitz, you will be working with an experienced team of custody lawyers serving Philadelphia who will explore all reasonable options for you to finalize a court-approved custody order. Shared custody, joint custody, sole custody, and visitation or parenting time schedules are all possible resolutions to your custody question. From a first custody arrangement draft to modification of an existing visitation order, our firm can help.
Legal custody involves a parent's rights to make medical, educational, religious, and legal decisions on the child's behalf, such as where the child(ren) should attend school or whether the child(ren) should undergo a major medical procedure. Parents may share legal custody, or one parent may have the sole right to make decisions for the child.
---
To Schedule a Consultation With Philadelphia Child Custody Lawyers Elaine Smith or Adam M. Horwitz Regarding Your Concerns, Contact Our Firm at (215) 515-8464 or online here.
---
What Does a Child Custody Order Cover in Philadelphia?
The two main types of custody granted by the courts are physical and legal custody. A parent with primary physical custody (the "custodial parent") lives with the child while the other parent may share physical custody (also called joint custody in Pennsylvania) with the custodial parent or may have a limited form of physical custody, like supervised physical custody.
A couple's custody order should establish the details of parenting exchanges, holiday visitation, relocations, child support, make-up visitation, transportation between visits, physical and legal custody, and any other issues relevant to the case. A crucial part of any custody order is also child support, which is usually decided at the same time as custody because parenting time and custody impact child support awards. Be aware that if the court has already finalized the requirements in the custody order, parents are bound to the terms unless or until a judge modifies the agreement.
How is Child Custody Determined in Philadelphia?
A child's best interests are the most important factor a court will consider in any custody proceeding. Who does the homework with the children? Who picks them up from school? How do children see each parent? A court will examine a child's relationship with their parents to guide their custody decision.
To determine the custody arrangement that best serves a child's needs, a judge will consider the following:
each parent's role in the day-to-day care of the child;
the child's need for stability in education, family, and community life;
the child's relationship with extended family;
the child's sibling relationships;
the child's preference (if they are of mature age);
either parent's history of domestic violence or abuse;
each parent's willingness to foster a relationship between the child and other parent;
each parent's ability to maintain a loving, stable, consistent, and nurturing relationship with the child;
the child's special needs, if any;
the geographical proximity of the parents;
the level of conflict between the parents;
each parent's availability to care for the child or ability to make appropriate child-care arrangements;
each parent's physical and mental health.
This frank discussion of family dynamics works remarkably well in helping parents understand what is best for their children in terms of custody and visitation. Creativity and prioritizing the children's ultimate welfare help bring about reasonable proposals. Our custody lawyers serving Philadelphia at the Law Office of Smith & Horwitz can help make parents' visions for their children become a legal reality through effective negotiation and/or litigation.
How to get Temporary Custody in Pennsylvania?
There are certain aspects to consider when thinking about a temporary order. The most important aspect that the court will be interested in is the child's best interest. Although this is a vague term, the court will protect the rights of the child disregarding the needs or preferences of the parents.
Keep in mind not to treat the hearing lightly. This is because the decisions the court adopts as "temporary" solutions can greatly influence the final outcome of the custody hearings. This means that the parent who gets custody of the child, even if only temporarily, will have bigger chances of getting permanent custody.
Modifications to Custody Orders
Although custody awards are permanent until modified or until a child reaches age 18, it is quite common for parents to seek modifications as the child grows and circumstances change. Pennsylvania law allows either parent to seek a modification to an order when doing so is in a child's best interests. For example, a parent probably won't be able to modify simply because the child's other parent has remarried, but a child's new medical diagnosis or one parent's relocation might be grounds to adjust the existing order.
Our family law lawyers serving Philadelphia County at the Law Office of Smith & Horwitz understands that custody arrangements frequently need to be modified or enforced, and we are prepared to assist clients in these areas. Parents should understand new laws arise or update from time to time that affect certain relocation requests, but they can rest assured that our firm stays up to date on all legislation changes to give our clients the best chance at obtaining a favorable resolution in court.
Seek Representation in All Your Custody Matters
Whether you seek legal support in drafting your custody order post-divorce or have questions about modifications or enforcement of an existing order, the Law Office of Smith & Horwitz can help you. We assist clients throughout Philadelphia County and surrounding counties in all matters of child custody.
---
Schedule a Consultation With Our Firm to Discuss Your Child Custody Dispute in More Detail. Call Us at (215) 515-8464 or Contact Us Online Here.
---
Our Testimonials We Pride Ourselves on Client Satisfaction
"I had Adam represent me as my attorney and his expertise in this field showed. He helped me go through a messy custody battle and the results of what was best for the well being of my child."
- Lanei Burke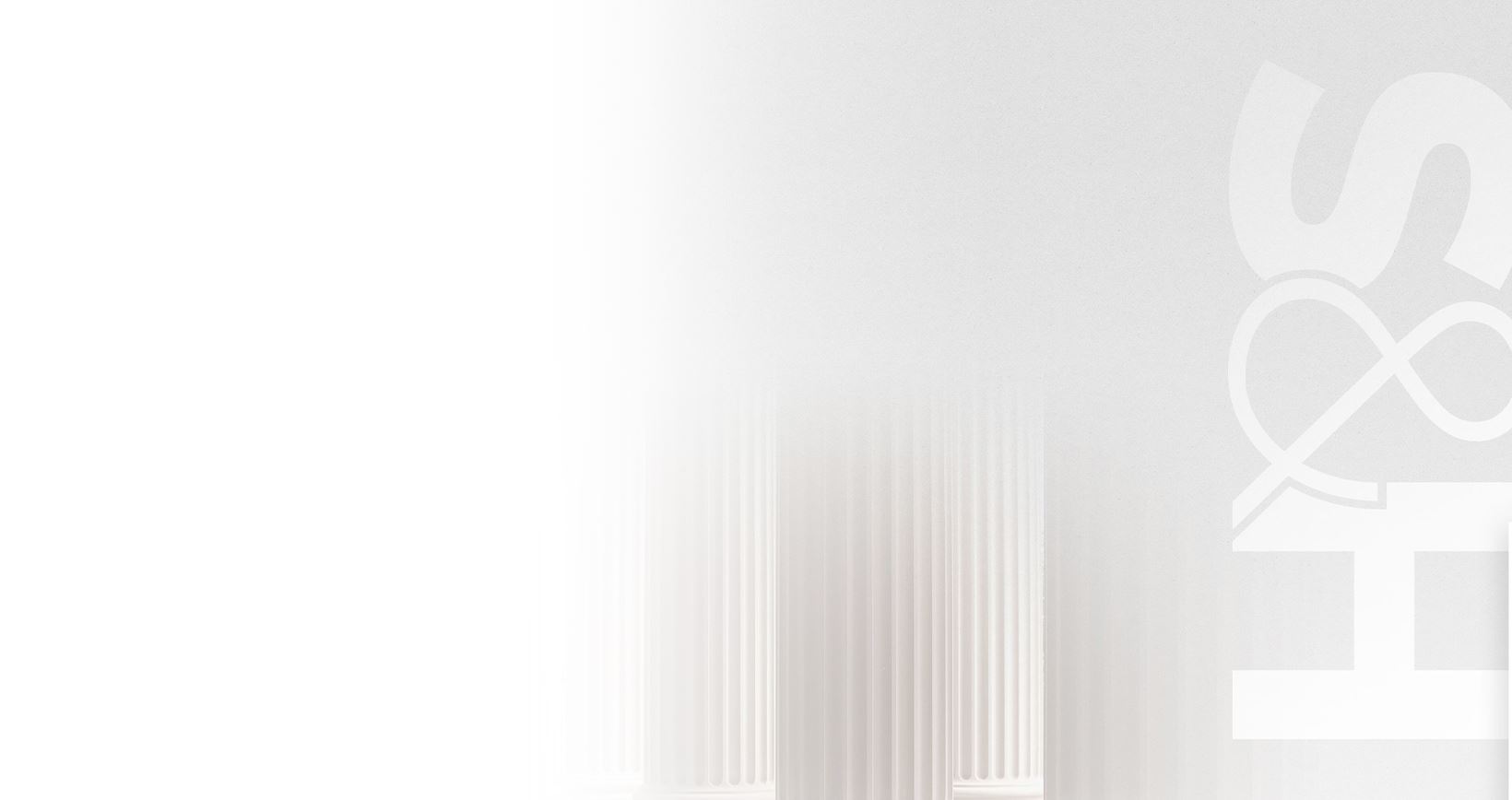 Contact Us Today
We Are Here to assist you
From Conflict to Cooperation: Effective Co-Parenting in Philadelphia

Read Blog

Pennsylvania Child Custody: Making the Most of Co-Parenting

Read Blog

Baby Boomer Divorce Statistics Are Booming

Read Blog

Understanding Alimony & Determining Spousal Support in PA

Read Blog

Your Social Media Profiles Can Impact Your Delaware County Divorce – Here's How

Read Blog

How to Negotiate Pennsylvania Custody Agreements Effectively

Child Custody

,

Joint Custody

Read Blog