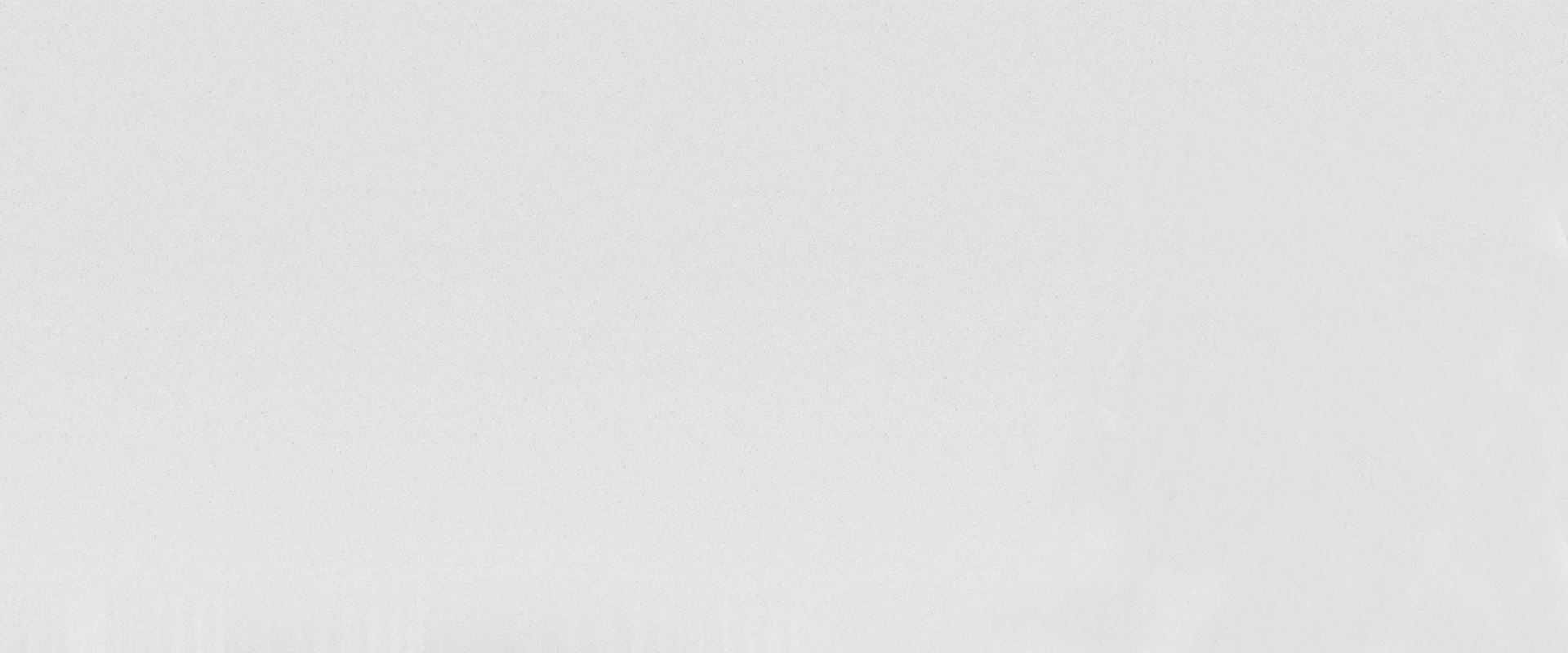 Providing Legal Support for You and Your Family Pension IRA 401k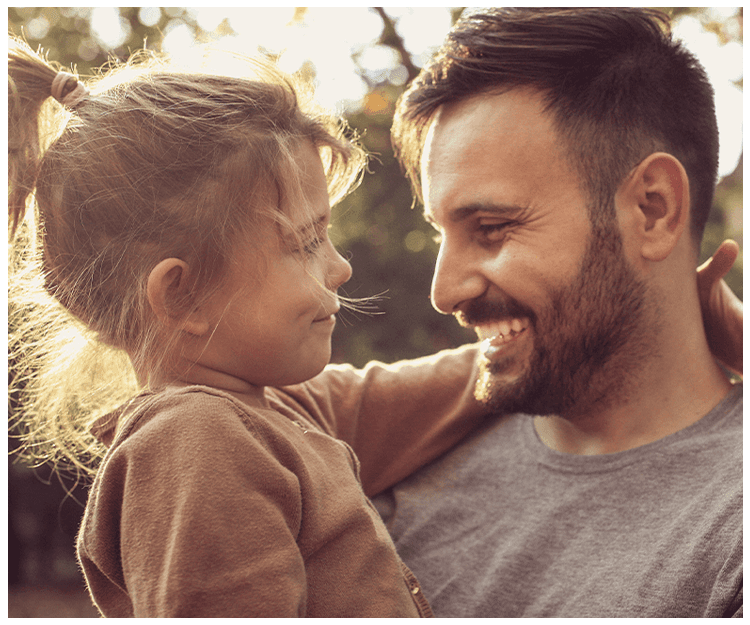 Philadelphia Retirement Account Attorney
When a married couple gets divorced, retirement assets such as pensions, IRAs and 401(k)s must be properly valued and divided. Under Pennsylvania law, retirement assets accumulated during a marriage become part of the marital estate and must be equitably divided between the divorcing spouses.
If you are facing a divorce and you and/or your spouse has retirement assets, it is important to consult with an attorney who is well versed in these matters. At the Law Office of Smith & Horwitz, our lawyers can help you understand your rights and ensure that you obtain your fair share of the retirement assets and other marital property.
---
Schedule your initial consultation by calling our Philadelphia firm at (215) 515-8464 or completing our online form.
---
Valuing Retirement Assets in Divorce
The valuation of retirement assets in divorce can be a complex process. The portion of the retirement account earned before your marriage is separate property, but anything earned after your marriage is marital property (including interest gained on the separate property). Our attorneys work with experts in accounting and other fields who help us identify and value retirement assets.
Qualified Domestic Relations Orders (QDROs)
A Qualified Domestic Relations Order, or QDRO, is a legal order that gives one spouse a share of the assets in a pension plan when a married couple gets divorced. When a divorce is finalized, the QDRO will notify the pension plan administrator to facilitate the distribution of funds appropriately to each spouse. A QDRO is used to avoid any unfavorable tax consequences that can occur in splitting a retirement/pension plan.
If you are getting divorced and you and/or your spouse has a pension plan, it is important to work with a divorce lawyer who is well versed in QDROs and other aspects of the division of retirement assets. An experienced attorney can help you avoid unnecessary tax consequences in these scenarios.
Contact Our Montgomery County Firm Today
If you are getting divorced and have concerns about the division of retirement assets, we are here for you. Contact us today online or by telephone at (215) 515-8464 to arrange a consultation with one of our experienced Philadelphia family attorneys.
Our Testimonials We Pride Ourselves on Client Satisfaction
"I had Adam represent me as my attorney and his expertise in this field showed. He helped me go through a messy custody battle and the results of what was best for the well being of my child."
- Lanei Burke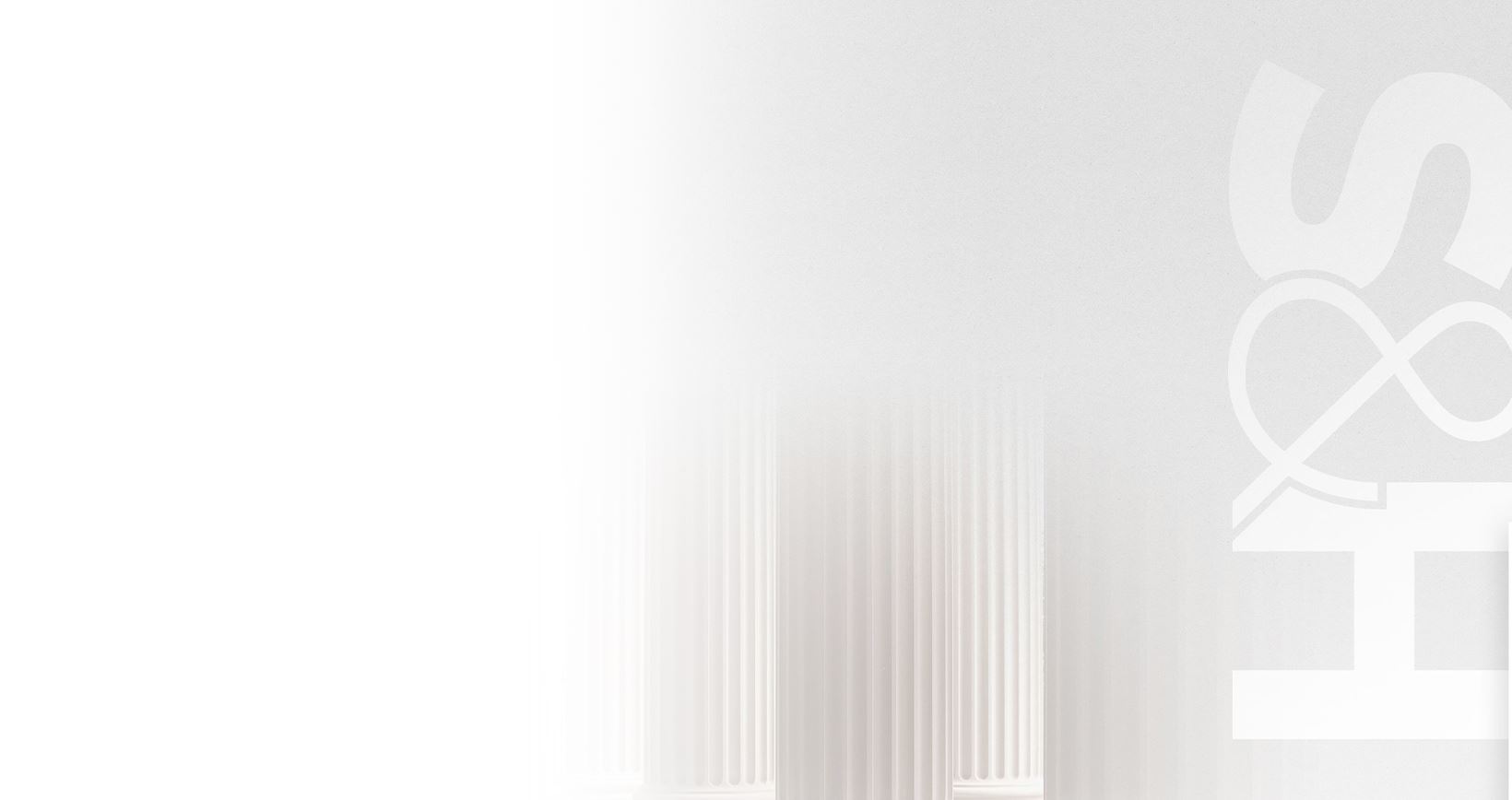 Contact Us Today
We Are Here to assist you