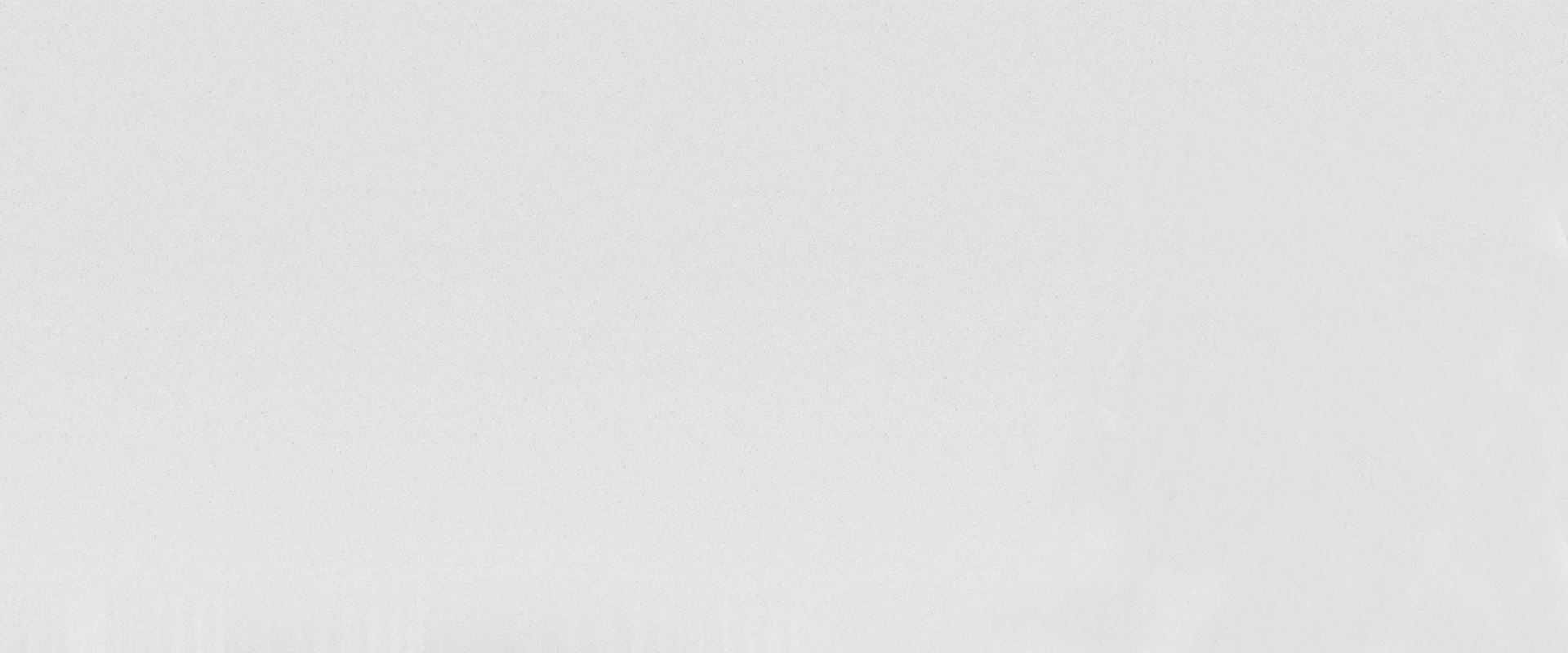 Your Path to Happiness Business Owner Divorce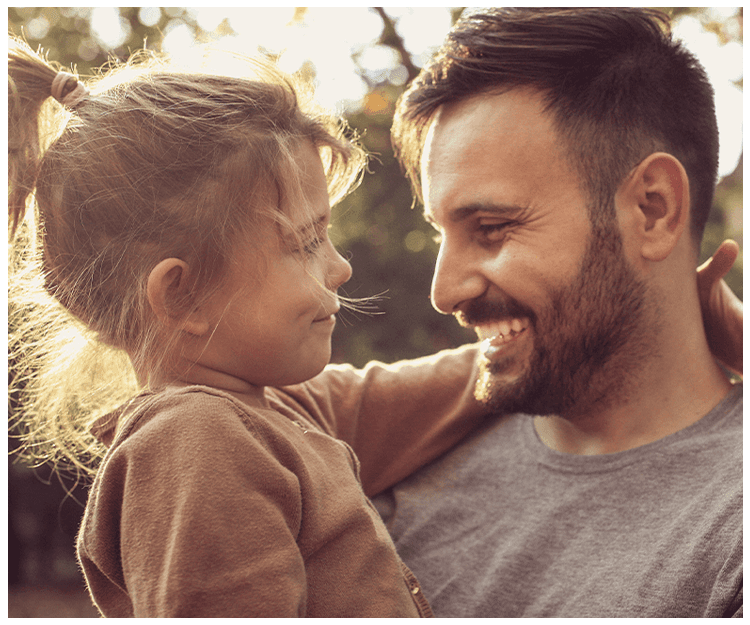 Philadelphia Business Owner Divorce Lawyers
While most couples face challenges in the property division phase of divorce, couples who own businesses must confront additional complications that can lead to serious disagreements. It is not uncommon for one spouse to demand part-ownership of the company or to insist on receiving a substantial amount of other property in exchange for giving up his or her interest in the business. Whether you are the business owner or the spouse of the owner, you will need an attorney on your side who is capable of dealing with these types of challenges. At the Law Office of Smith & Horwitz, our Philadelphia business owner divorce attorneys have handled these issues for nearly 40 years. We represent business owners, as well as the spouses of business owners, in communities throughout Bucks, Delaware and Montgomery counties. We emphasize thoroughness and attention to detail, always bringing well-researched facts and figures to the negotiation table. If your spouse will not accept a reasonable settlement, you can rely on us to protect your interests at trial. Making Sense of a Company's Assets and Liabilities. Our Philadelphia lawyers often utilize experts when working on a divorce involving a family business. These professionals may include a business valuation expert, a forensic accountant, a tax professional and any other person whose services may be of use to our clients. With the help of these experts, we are in a position to fully account for all of the business's property, which may include:
Commercial real estate
Inventory
Trade secrets and intellectual property
Business goodwill
Appreciation
Business loans and debts
Thinking About Your Goals
It is usually true that both spouses (and their children) will be better off if the company continues to operate, even after divorce. The company may provide a level of income that can rarely be replaced through other means. One common scenario is that one spouse buys out the other's interest in the business so the business can keep running. However, some spouses are not amenable to a buyout, which means the company does have to be divided in some fashion (whether that means splitting the profits or perhaps breaking the company into two separate entities). Whatever scenario you face, the advice of a skilled Philadelphia attorney is invaluable.
---
Schedule a consultation with our firm to discuss your custody situation in more detail. Call us at (215) 515-8464 or contact us online here.
---
Our Testimonials We Pride Ourselves on Client Satisfaction
"I had Adam represent me as my attorney and his expertise in this field showed. He helped me go through a messy custody battle and the results of what was best for the well being of my child."
- Lanei Burke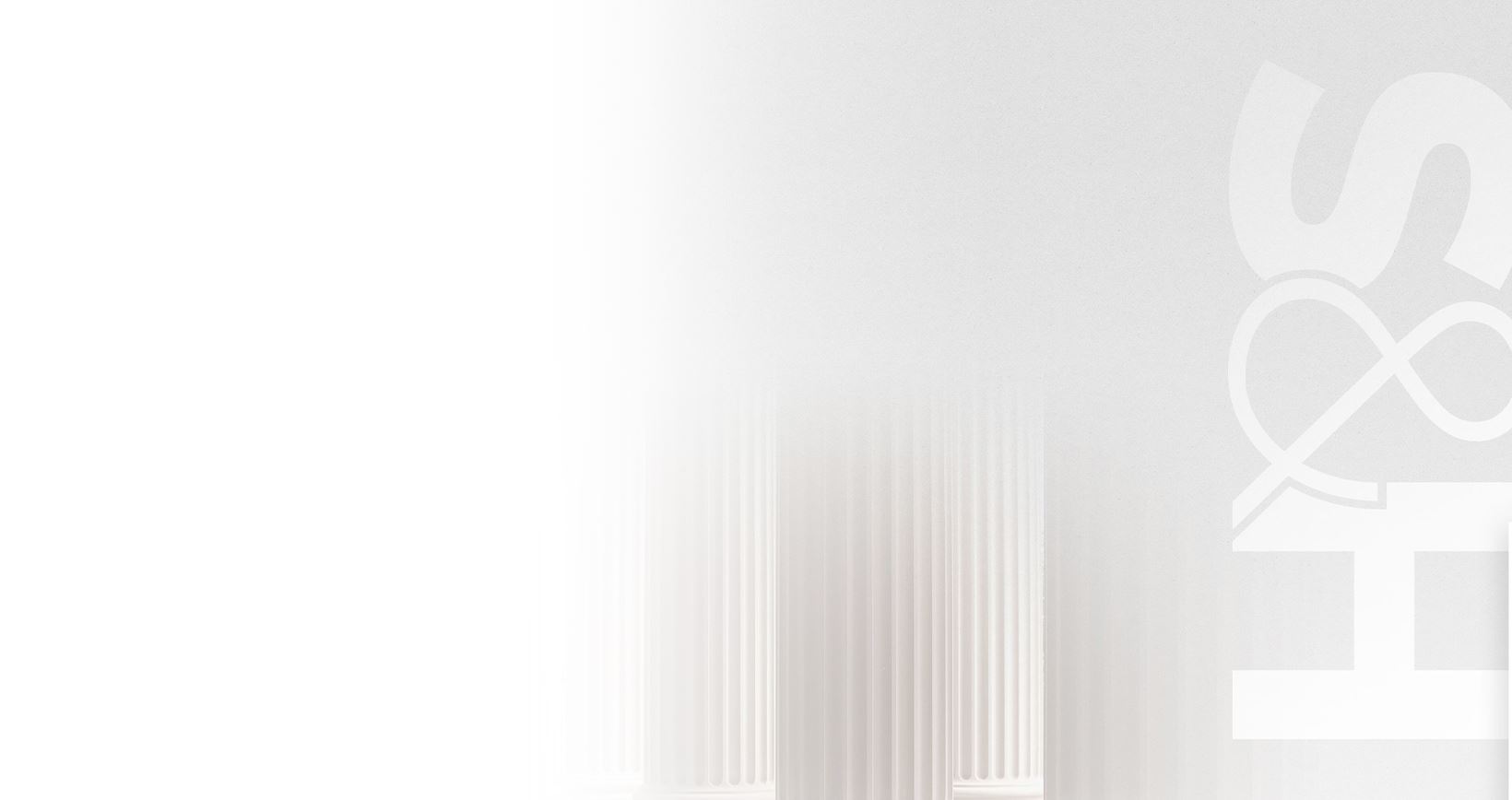 Contact Us Today

Schedule Your Consultation