Providing Legal Support for You and Your Family Prenuptial And Post Nuptial Agreements
Philadelphia Prenuptial Agreement Attorney
Helping Residents of Montgomery County & the Surrounding Areas Create Postnuptial Arrangements
Whether you are contemplating marriage or domestic partnership, it is often wise to draft a prenuptial agreement or preliminary partnership agreement to spell out rights and responsibilities in the event of a break-up or divorce. Without a prenuptial agreement, a marriage contract puts into place certain rights that are predetermined by Pennsylvania law.
---
To learn how you and your partner can exert control over the extent of your own marriage contract, contact our office by calling (215) 515-8464.
---
Many people are under the impression that prenuptial agreements are mainly of interest to wealthy people with complicated financial portfolios. However, even people with modest incomes and assets have a great deal at stake when entering a marriage or domestic partnership. Through a prenup, you can clearly articulate how you and your partner or fiancé intend for property to be distributed in the event that a marriage dissolves.
Sometimes a postnuptial agreement is of interest to married people who are starting a business or receiving an inheritance, for example.Whether you are concerned about an inheritance, a business, property rights of your children from a previous marriage, or any other asset protection concern, contact a premarital agreement lawyer.
---
Call our Philadelphia firm today by calling (215) 515-8464.
---
Our Testimonials We Pride Ourselves on Client Satisfaction
"I had Adam represent me as my attorney and his expertise in this field showed. He helped me go through a messy custody battle and the results of what was best for the well being of my child."
- Lanei Burke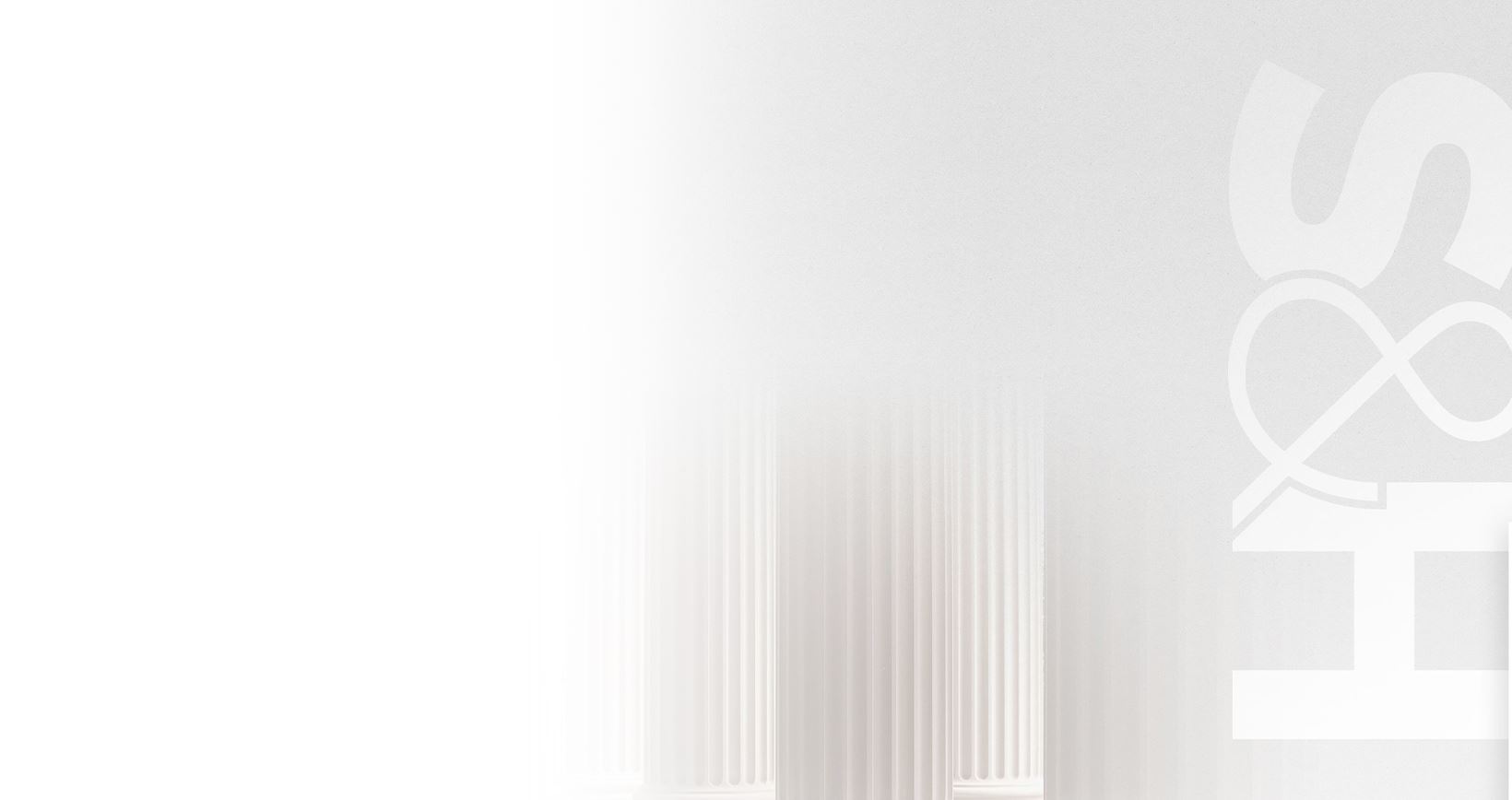 Contact Us Today
We Are Here to assist you