Providing Legal Support for You and Your Family Delaware County
Delaware County Divorce Lawyer
Law Office of Smith & Horwitz is one of the largest firms in Delaware County, which offers an unparalleled depth of knowledge. This legal firm prides itself on the ability to handle complicated matters for its clients by combining a strong sense of family law issues with dedicated work ethic. This legal team has extensive experience and training in contested hearings and trials before judges and juries.
Get started by seeking legal service from the Law Office of Smith & Horwitz. Call us at (215) 515-8464 today.
Our Delaware County firm has highly experienced lawyers ready to fight for your rights in any family law issue. The legal team is highly experienced in handling complicated cases such as high asset divorce or military divorce. The attorneys' legal skills go far beyond that of advisers. We negotiate efficiently and litigate aggressively according to your best interests.
If you have been threatened by divorce or other family law matters, you need to contact professional legal services immediately. Having a fundamental understanding of the various processes involved in family law can enable you to make solid decisions throughout your family case.
---
Get started by seeking legal service from the Law Office of Smith & Horwitz. Call us at (215) 515-8464today.
---
Family Law in Delaware County
Family law encompasses a broad range of legal issues involving marriage and children. These issues include:
Annulment
Visitation rights
Payments for Child Support and Spousal Support / Alimony
Issues involving children range from adoption, state child protection, guardianship, domestic violence and restraining orders. Many family law cases can be emotional situations for everyone involved. Litigants are strongly advised to seek legal counsel from the experienced attorneys at the Law Office of Smith & Horwitz. Our knowledge of family law will guide you through these difficult times.
Our Testimonials We Pride Ourselves on Client Satisfaction
"I had Adam represent me as my attorney and his expertise in this field showed. He helped me go through a messy custody battle and the results of what was best for the well being of my child."
- Lanei Burke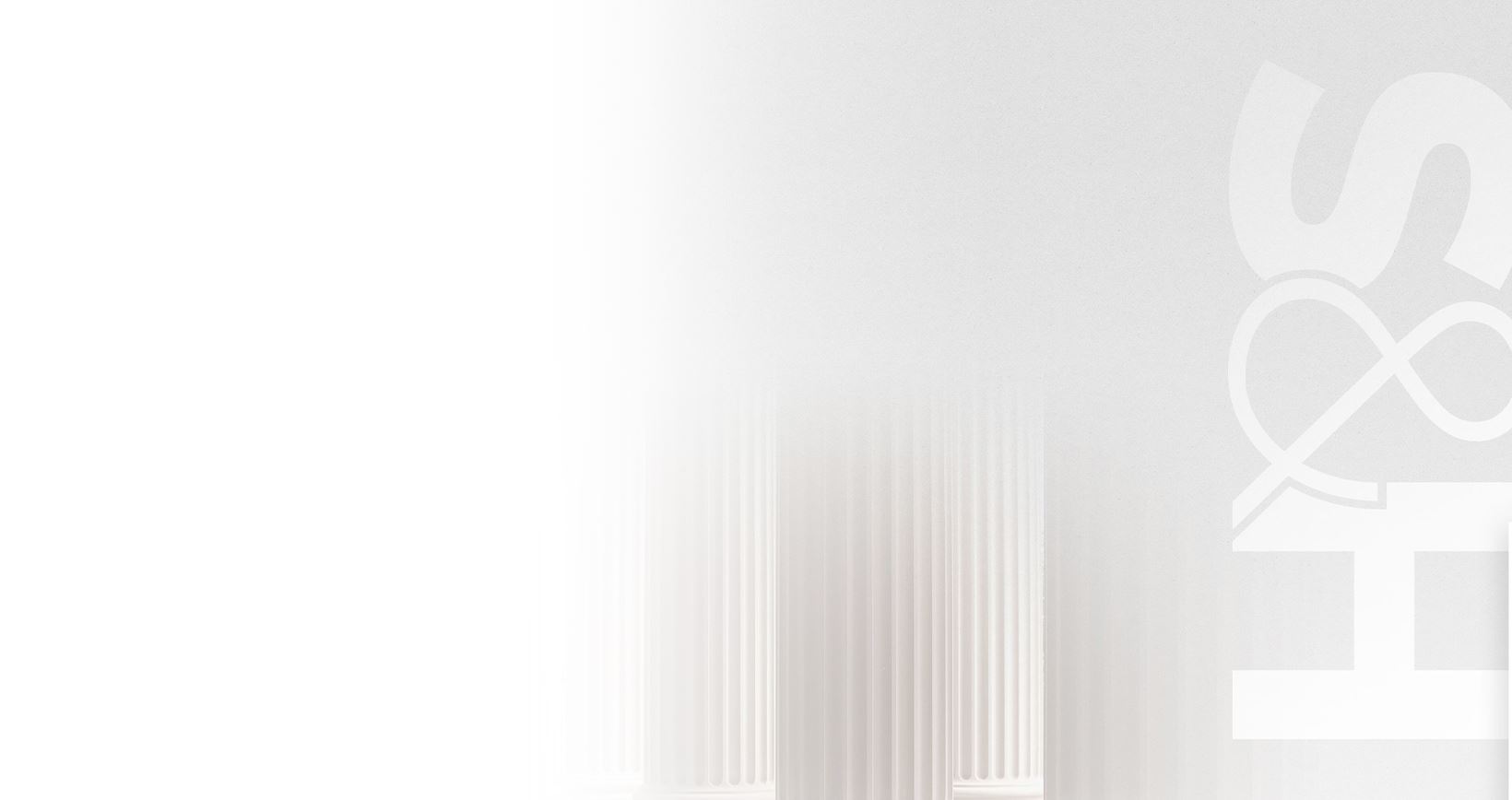 Contact Us Today
We Are Here to assist you