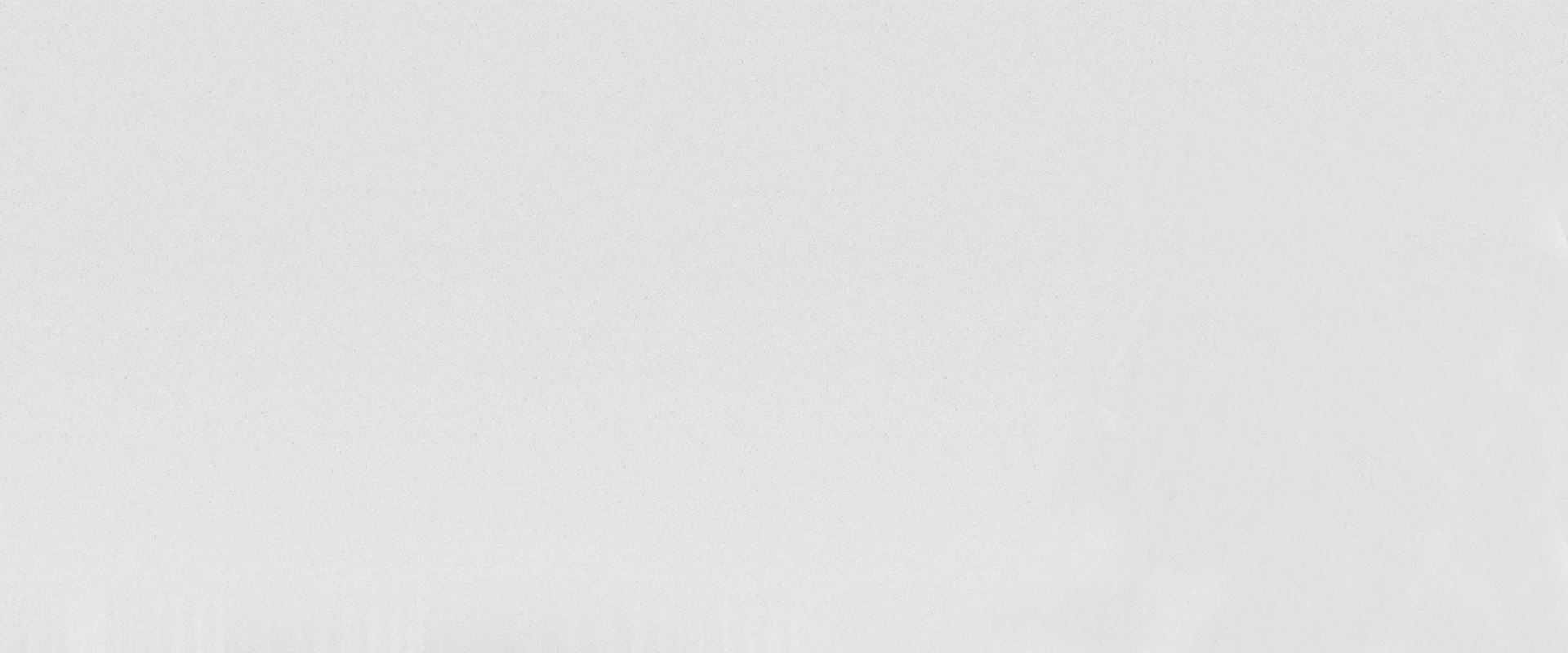 Your Path to Happiness Attorneys Fees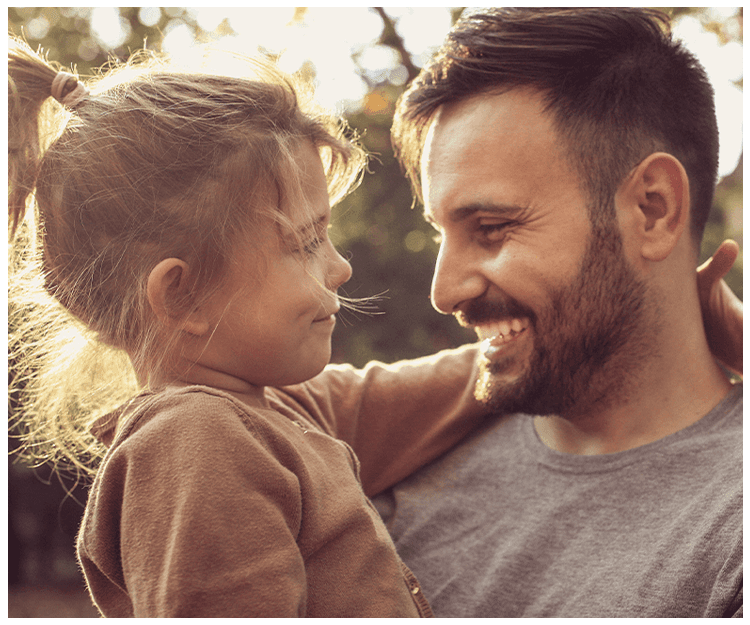 Family Law Attorney's Fees in Philadelphia
Generally in a divorce matter, each spouse is responsible for his or her attorney's fees. However, in some cases, one spouse may be ordered by the court to pay the other spouse's attorney's fees. This is typically dependent on each spouse and the facts of the case. At the Law Office of Smith & Horwitz, we have experience seeking attorney's fees for one spouse and defending against claims from one spouse.
In some cases, a settlement can be negotiated where one spouse is responsible for the attorney's fees for the other. Typically, the fee arrangement must be reasonable and based on the attorney's hourly rate.
It is often possible to petition the court for attorney's fees pending resolution of the divorce. We have experience in bringing these petitions for interim counsel fees on behalf of our clients in circumstances where one party does not have the funds to continue litigation.
At the Law Office of Smith & Horwitz, we can help you understand your rights and obligations in regard to divorce attorney fees. We offer straightforward divorce advice. We will let you know what is possible and aggressively pursue your interests.
---
Schedule a consultation with our firm to discuss your custody situation in more detail. Call us at (215) 515-8464 or contact us online here.
---
Our Testimonials We Pride Ourselves on Client Satisfaction
"I had Adam represent me as my attorney and his expertise in this field showed. He helped me go through a messy custody battle and the results of what was best for the well being of my child."
- Lanei Burke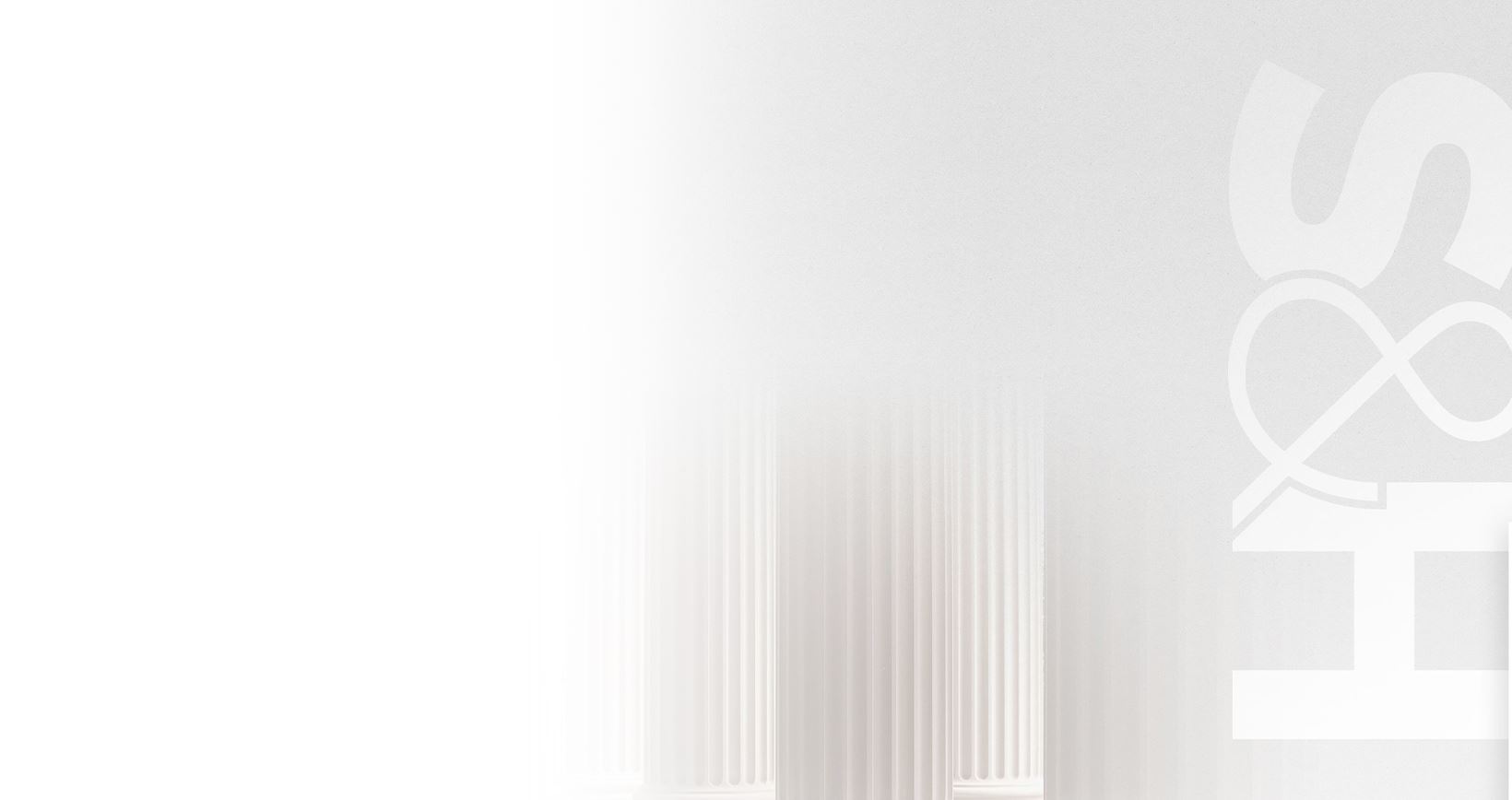 Contact Us Today

Schedule Your Consultation