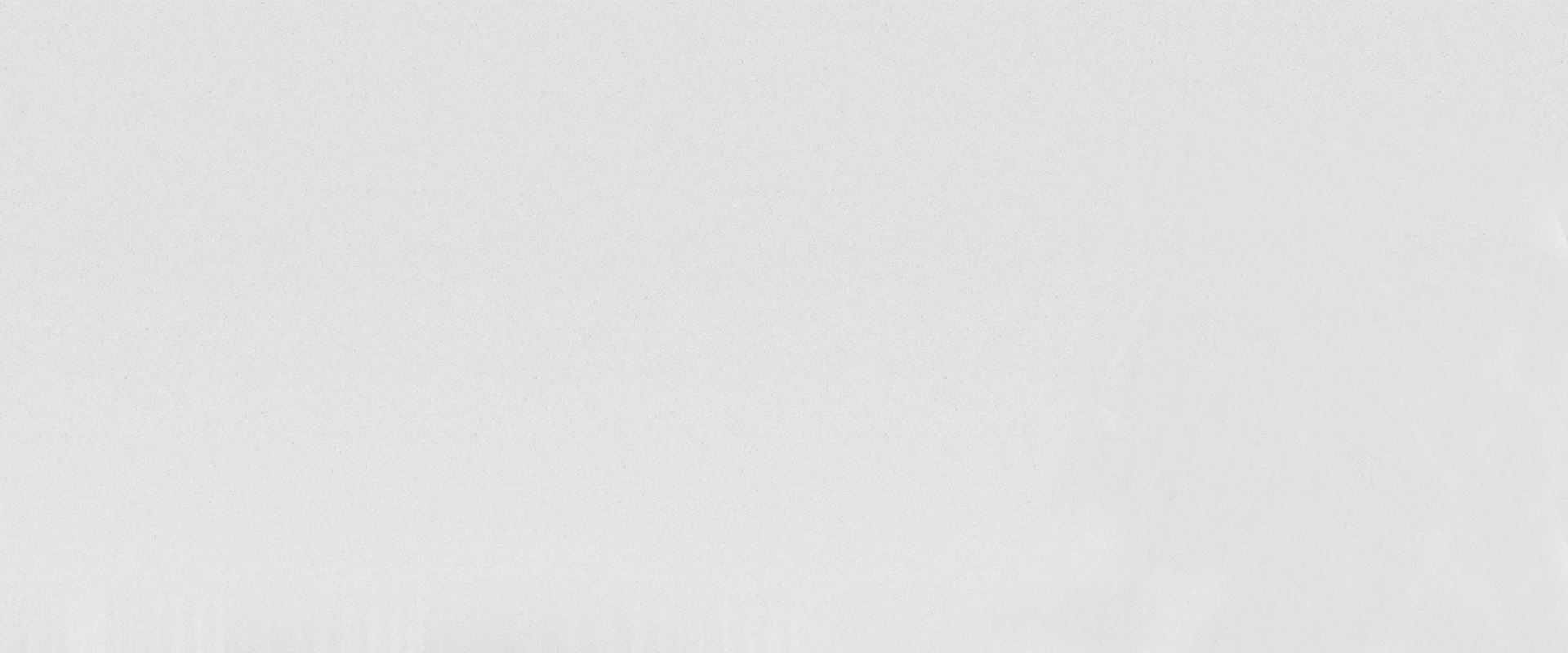 Your Path to Happiness Spousal Support And Alimony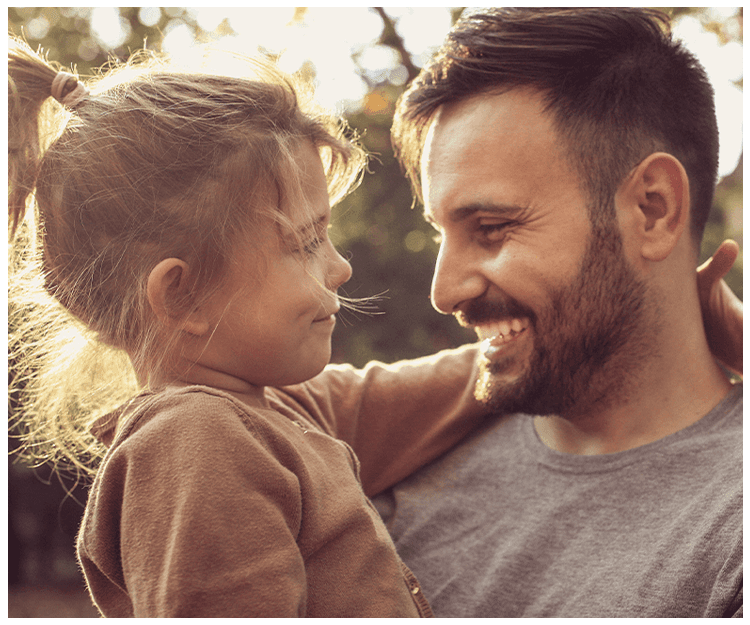 Philadelphia Spousal Support and Alimony Attorneys
Practical, Professional, and Long-Term Divorce Solutions
At the Law Office of Smith & Horwitz, we exclusively provide comprehensive family legal services. We have more than 35 years of experience handling divorce and post-divorce issues like spousal support and alimony. We can put our experience and focused representation to work for you in your Philadelphia divorce negotiations. From spousal support during divorce proceedings to temporary or permanent alimony post-divorce, we are experienced family lawyers equ8ipped with the skill and experience to help our clients achieve their legal goals as best as we can.
---
To schedule a consultation with an experienced Philadelphia alimony lawyer, contact the Law Office of Smith & Horwitz by calling (215) 515-8464 or finding us online.
---
Calculating Spousal Support
Pennsylvania law permits judges to award two kinds of support before finalizing a divorce – spousal support and alimony pendente lite. Spousal support is available to a dependent spouse after the couple separates and ends when one spouse files for divorce. Alimony pendente lite is available to spouses after someone files but before the judge finalizes the divorce. The purpose of alimony pendente lite is to allow the dependent spouse to maintain living expenses or pay for divorce-related costs during the divorce process.
Judges reserve alimony awards for cases where one spouse is financially dependent on the other and needs financial help to meet basic needs after the divorce. The courts expect both spouses to be self-supporting after the divorce, but they do understand that some spouses need time to acquire job skills or education before finding employment that will lead to financial independence, especially when their marriage was the reason they may have been hindered (e.g., quitting their job to take care of the children at home). Note that some courts call this kind of short-term support "rehabilitative" support because the purpose is for the supporting spouse to provide financial help to the other while the supported spouse increases earning capacity and job prospects.
Permanent alimony isn't as common nowadays, but it is still available in situations where one spouse cannot become financially independent due to severe health problems, advanced age, or a long absence from the job market. The court usually reserves permanent support for long-term marriages.
Either spouse can request alimony, but the court requires the requesting spouse to prove that such financial support is necessary. Relevant factors the court will consider in determining the necessity of an alimony award include the spouses':
relative earnings and earning capacities;
ages and mental, physical, and emotional conditions;
sources of income;
marriage duration;
marital misconduct;
diminishment of earnings due to custody of a minor child and contributions as a homemaker;
assets, liabilities, and property brought to the marriage; and
relative needs and standard of living during the marriage.
Length of Support and Payment
Short-term post-divorce alimony ends on a date set by the judge or when a specific event occurs, such as if the court orders a spouse to pay rehabilitative support until their former spouse completes a degree program. Permanent support, on the other hand, will continue until the court orders otherwise, or when:
either spouse dies;
the supported spouse remarries; or
the supported spouse cohabitates with a third-party living like a married couple.
Supporting spouses can elect to pay support in a lump-sum payment all at once or in periodic payments, usually monthly or quarterly. If couples can't agree on a payment method, the court may order the paying spouse to send payments to the domestic relations section of the court or order an income withholding, which directs the paying spouse's employer to deduct alimony from the spouse's paycheck. For more information, speak to a Philadelphia attorney to consider your options.
Let an Experienced Alimony Attorney Help
If you need an experienced lawyer to negotiate your alimony settlement – whether you are the paying party or the receiving party – or a zealous advocate to protect your legal rights in a divorce, you can rest assured that your case will be in good hands when you work with the Law Office of Smith & Horwitz. We will use our resources and experience to create a long-term alimony solution that will work best for you while also protecting your children.
---
Schedule a consultation with the Law Office of Smith & Horwitz by calling (215) 515-8464 or submitting an online contact form to discuss your case with an experienced alimony attorney.
---
Our Testimonials We Pride Ourselves on Client Satisfaction
"I had Adam represent me as my attorney and his expertise in this field showed. He helped me go through a messy custody battle and the results of what was best for the well being of my child."
- Lanei Burke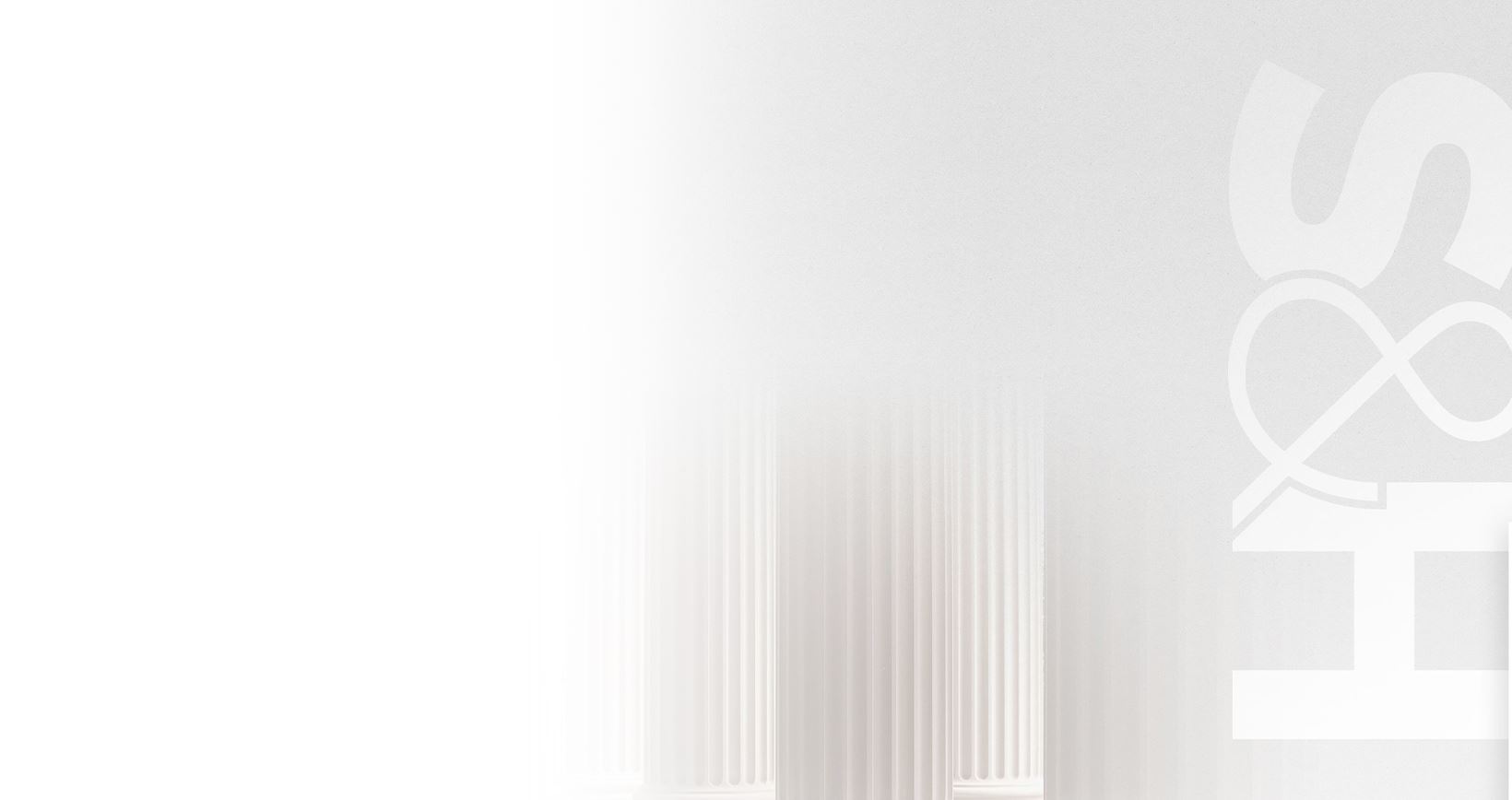 Contact Us Today

Schedule Your Consultation