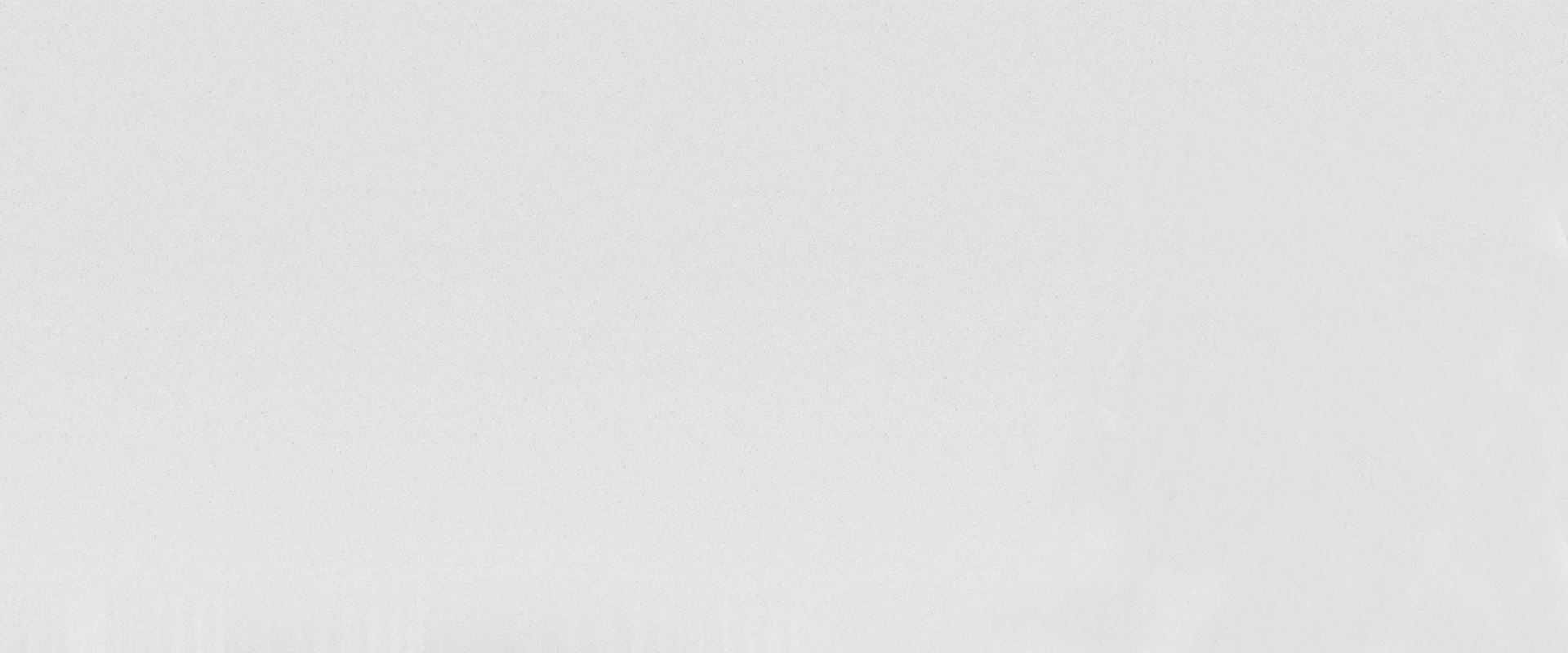 Your Path to Happiness High Net Worth Divorce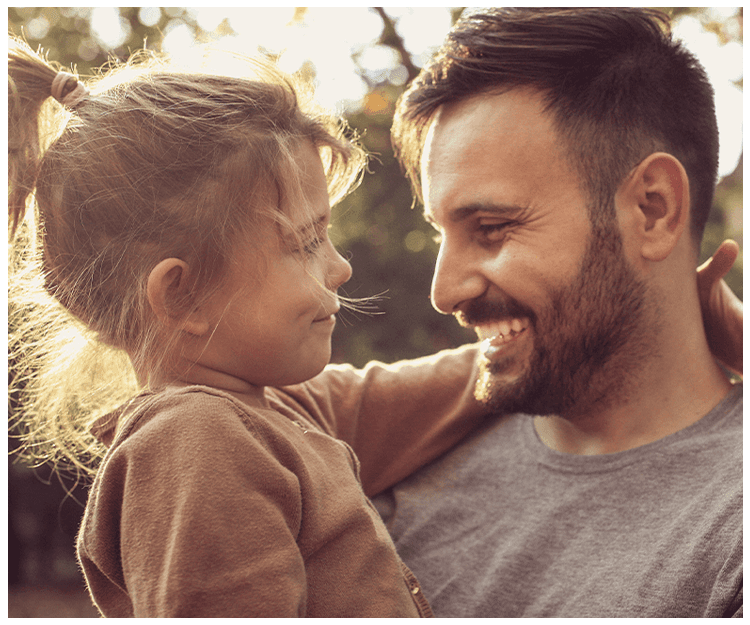 High Net Worth Divorce in Philadelphia
If you are going through a divorce involving significant assets, it is important to have an experienced attorney on your side. The way in which property division matters are handled during a divorce can affect your financial standing for life.
At the Law Office of Smith & Horwitz, our attorneys have more than 35 years of experience handling high net worth divorces for clients throughout the Philadelphia metro area. We will handle your critical legal and financial matters with the utmost care and attention to detail.
---
Let us help you. Contact us online or by telephone at (215) 515-8464 to arrange a consultation with one of our experienced Philadelphia high net worth divorce attorneys.
---
Montgomery County High-Asset Divorce Attorneys
From our law offices in Montgomery County, our lawyers represent divorcing or separating couples with their marital property and separate property concerns. We are prepared to handle the complex issues that arise when high-income spouses divorce, including issues involving:
Business ownership
Professional practices
Retirement assets (401(k)s, IRAs, pensions)
Complex alimony issues
Qualified Domestic Relations Orders (QDROs)
Real estate holdings
Our attorneys are experienced trial advocates who do not back down from a fight. While we strive to resolve property division disputes through negotiation and settlement, we are always prepared for litigation.
We consult with leading experts in forensic accounting, business valuation and other fields who help us identify and value assets. We can help you understand the law and how it applies to your case, allowing you to make informed decisions about your property division matters.
Contact a Philadelphia High-Asset Divorce Attorney
If you face a family law issue and are seeking experienced legal guidance, we are here for you. Contact us online or by telephone at (215) 515-8464 arrange a consultation with one of our knowledgeable Philadelphia high net worth divorce attorneys.
Our Testimonials We Pride Ourselves on Client Satisfaction
"I had Adam represent me as my attorney and his expertise in this field showed. He helped me go through a messy custody battle and the results of what was best for the well being of my child."
- Lanei Burke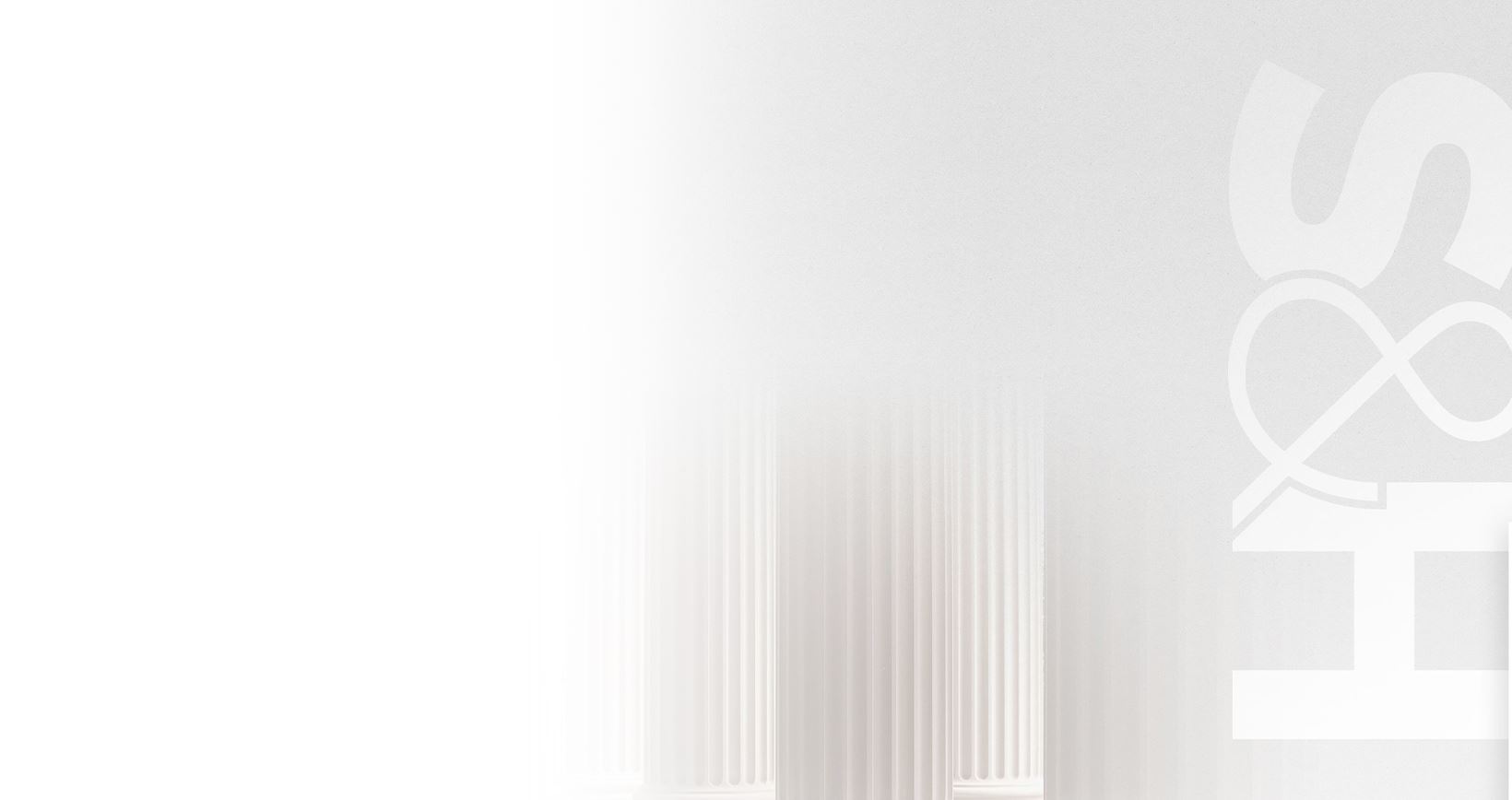 Contact Us Today

Schedule Your Consultation