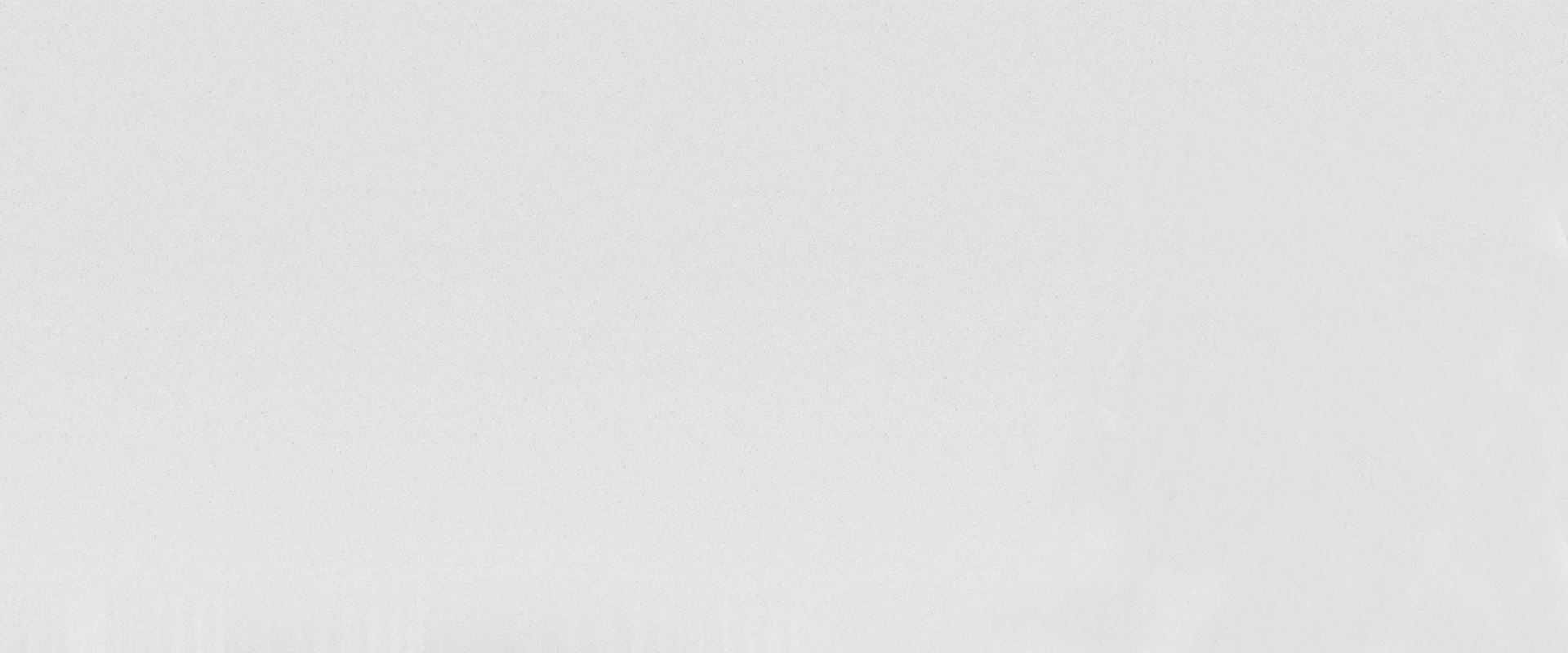 Your Path to Happiness Social Media And Divorce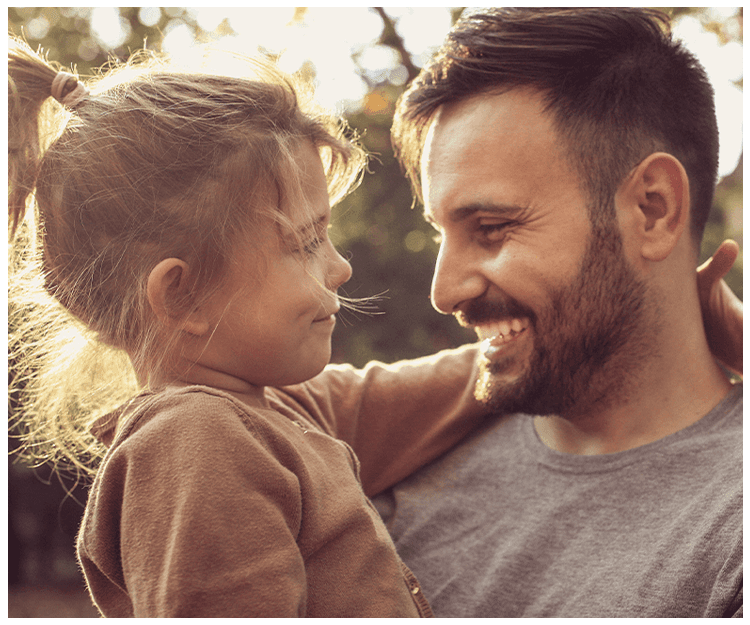 Social Media & Divorce in Philadelphia
How Facebook & Other Outlets May Affect Your Montgomery County Divorce
Social media is global mainstay. We flock to Facebook, Twitter and other outlets by the millions in a rush to tell others about what is happening in our lives. If one event in your life is divorce, it is critical that you understand that your social media activity can quickly become part of your case and can greatly affect the outcome.
At the Law Office of Smith & Horwitz, we have handled divorces for clients in Bucks, Delaware, Chester and Montgomery counties for nearly 40 years. Over the last decade, we have seen a number of ways in which divorces, child custody proceedings and alimony claims have been affected by social media use. We do our best to defend clients whose online postings are being used against them, and we also present such evidence in favor of our clients when appropriate.
---
Schedule your consultation today by calling us at (215) 515-8464 or filling out our online form.
---
How Does Social Media Play in to a Philadelphia-Area Divorce?
Facebook comments, Tweets and similar devices give people outlets for emotion. That can be good, but it can also be destructive. Some postings can be viewed as threats to a spouse. Others are simply offensive to all. The ability to say something via computer seems to remove the filter that stops us from saying questionable things to someone who is in the room with us. And an online posting, once published, cannot really be removed.
Our Philadelphia attorneys have been involved in cases where social media comments could have been viewed as threats of domestic violence. In other divorces, a spouse may be insisting in court that he or she cannot afford more alimony or more child support, but then goes home and posts Facebook pictures of a recent vacation or an expensive item that was just purchased. Social media use is yet another item that you must think about carefully if you are getting divorced in Pennsylvania. At the Law Office of Smith & Horwitz, we understand how online activity can be used in litigation, both in your favor and against you. If this kind of issue arises in your case, you can be confident that our lawyers will do everything possible to protect your interests.
Learn More About the Use of Facebook in Divorce Proceedings
If you have questions or concerns about the interplay of social media and divorce, the attorneys at the Law Office of Smith & Horwitz are here to help. Contact us online or by telephone at (215) 515-8464 to arrange a consultation with one of our experienced divorce lawyers.
Our Testimonials We Pride Ourselves on Client Satisfaction
"I had Adam represent me as my attorney and his expertise in this field showed. He helped me go through a messy custody battle and the results of what was best for the well being of my child."
- Lanei Burke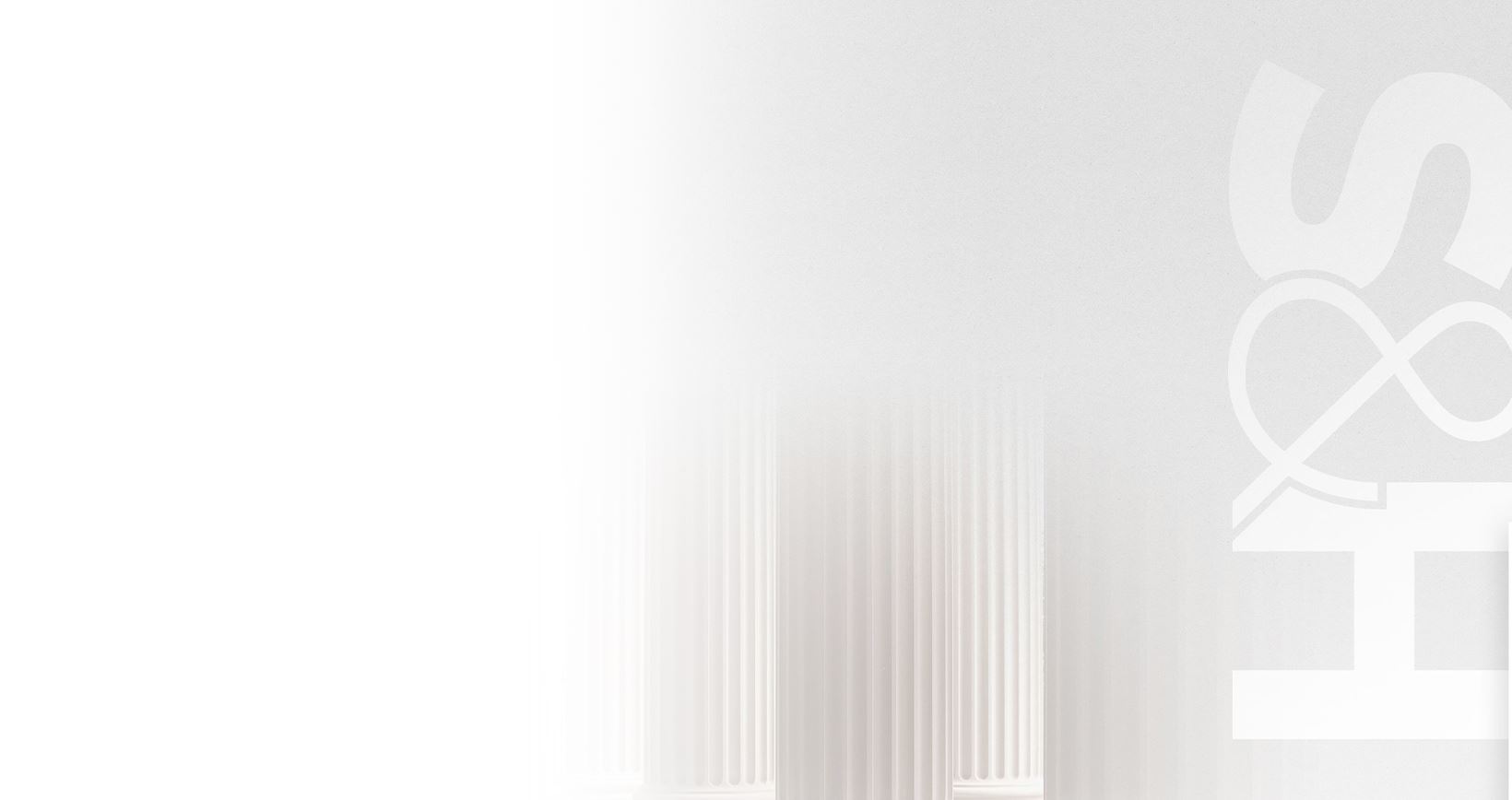 Contact Us Today

Schedule Your Consultation