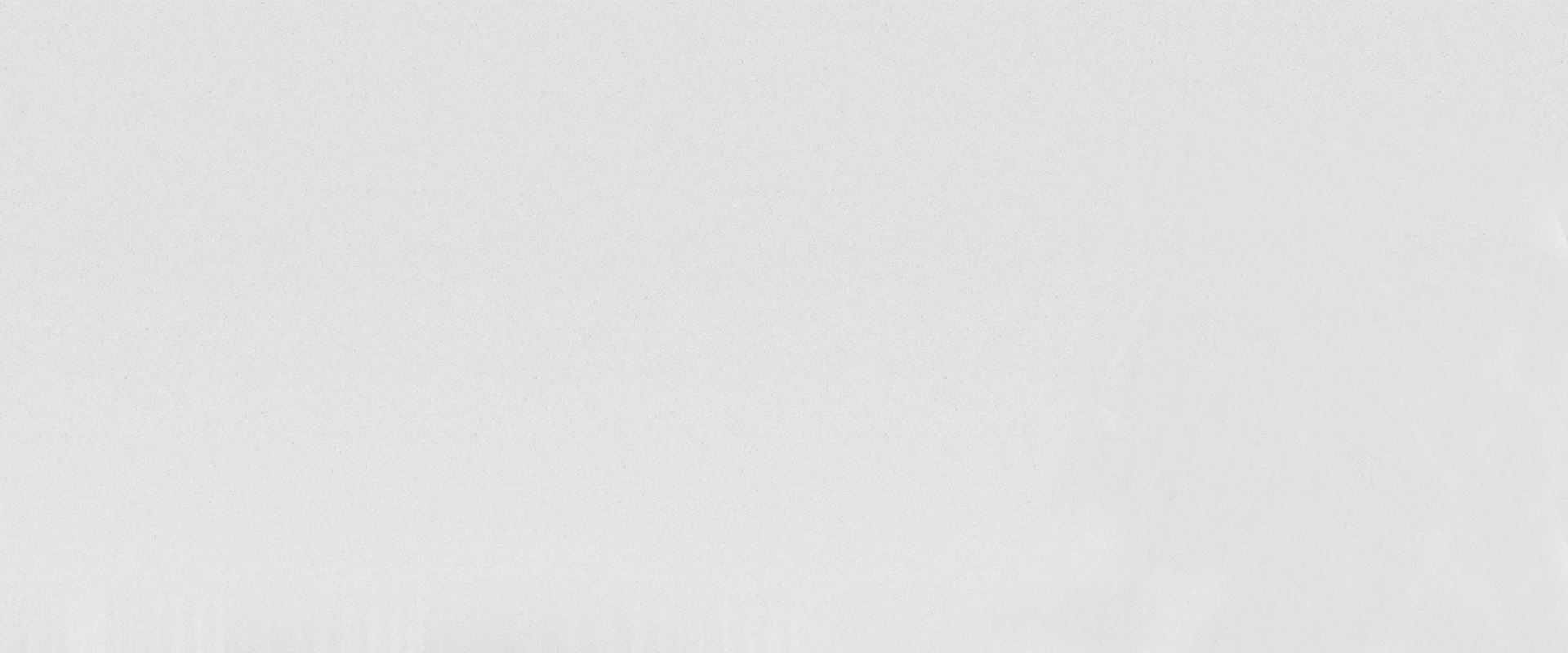 Providing Legal Support for You and Your Family Finding Hidden Income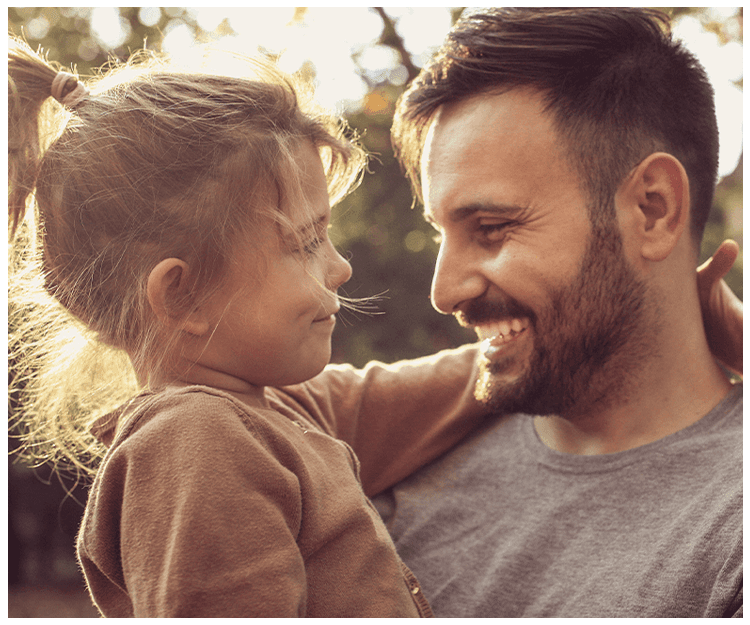 Philadelphia Hidden Income Lawyer
Child support is largely determined by the income of both parents. In some cases, people with child support obligations will under-report income or seek to hide it altogether, for the purpose of limiting or increasing child support obligations. If you need child support and you suspect your ex-spouse is hiding income, the attorneys at the Law Office of Smith & Horwitz are here to stand up for you. As seasoned courtroom litigators, we do not back down from a fight and will aggressively pursue the child support you need to provide for your children.
Do you have questions about child support and finding hidden income in Philadelphia? Let us help you. Contact us online or by telephone at (215) 515-8464 to arrange a consultation with one of our experienced Philadelphia hidden income attorneys.
Is a Parent Hiding Assets?
We have a wide range of investigative tactics to determine if someone is hiding assets to avoid paying child support. We can:
examine third-party records such as bank or credit card receipts
conduct a lifestyle analysis to determine if the person's lifestyle could be supported by the reported income
investigate mysterious and unexplained drops in revenue
We will aggressively seek out the facts to help you achieve your legal goals.
Get Started by Contacting Our Montgomery County Firm Today
If you are seeking experienced legal guidance for a child support matter, our lawyers are here for you. Contact us by telephone at (215) 515-8464 to arrange a consultation with one of our experienced attorneys.
Our Testimonials We Pride Ourselves on Client Satisfaction
"I had Adam represent me as my attorney and his expertise in this field showed. He helped me go through a messy custody battle and the results of what was best for the well being of my child."
- Lanei Burke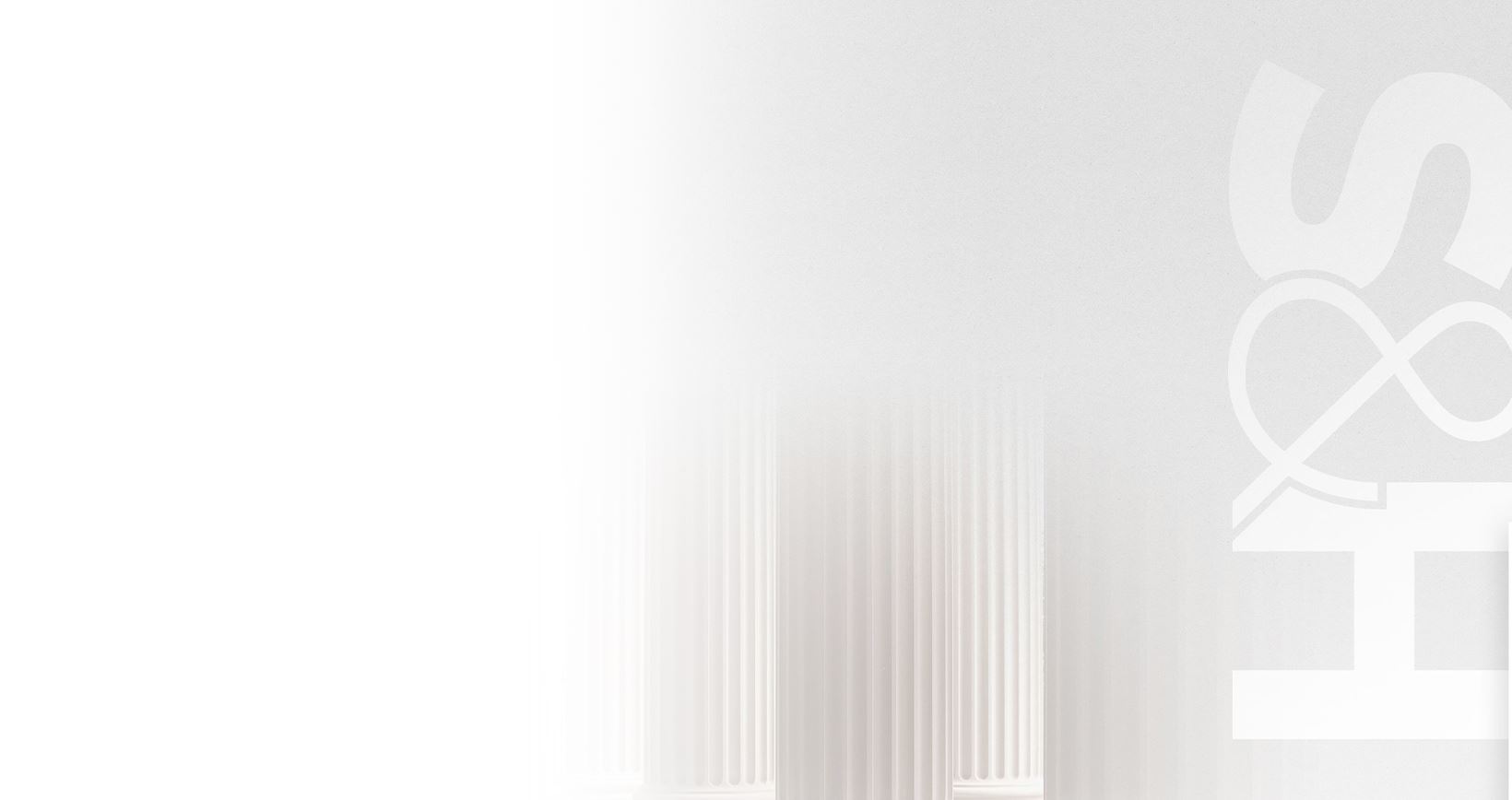 Contact Us Today
We Are Here to assist you