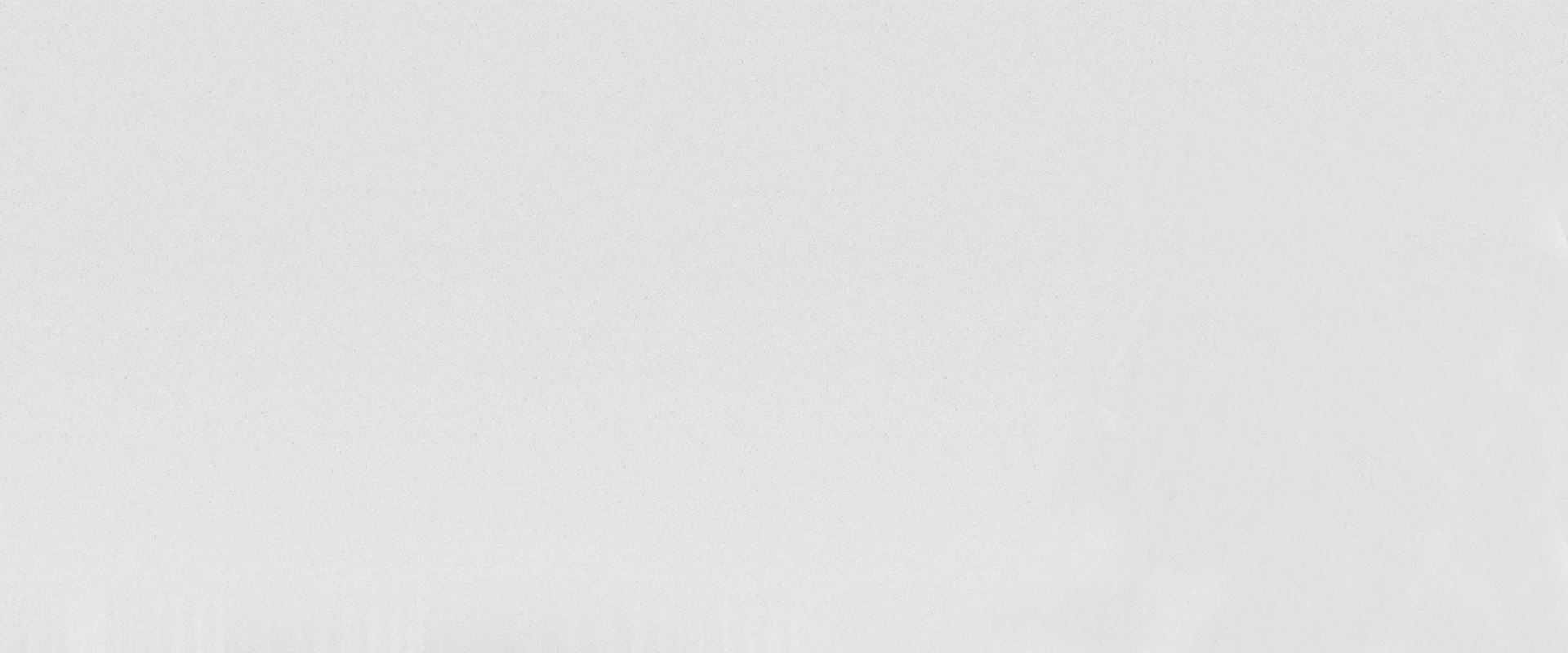 Providing Legal Support for You and Your Family Valuation And Division Of Business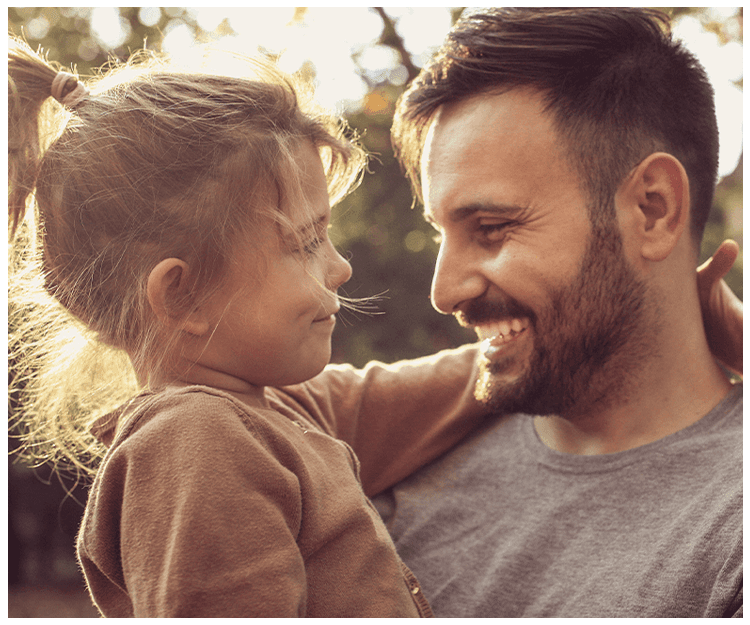 Valuation & Division of Business Property Attorney in Philadelphia
The valuation and distribution of business assets in divorce is a complex legal matter that must be handled with care and attention to detail. For business owners and their spouses, the outcome of the property division arrangements can significantly impact their financial future.
At the Law Office of Smith & Horwitz, our attorneys routinely handle high net worth divorces involving the division of business ownership, real estate holdings, retirement accounts and other assets. Our attorneys will work with you personally to help you achieve your legal and financial goals in divorce.
---
Schedule your initial consultation by calling our office at (215) 515-8464 or filling out our online form.
---
Valuing Business Assets in Divorce
Upon divorce, all property must be divided equitably between the spouses, including a family-owned business. Whether spouses are joint owners or only one spouse is the owner, all or a portion of the business may be subject to property division. The court takes a number of factors into consideration in determining how a business will be divided after divorce, including:
Whether or not the business started before or after the marriage.
The contributions of the non-owner to the success of the business.
Who bears tax liabilities associated with the business.
Whether or not one spouse will buy out the other.
Our lawyers work with leading experts in forensic accounting, business valuation and other fields who help us handle complex property division matters for our clients. We will work diligently to ensure that you obtain your fair share of the business assets.
Contact a Montgomery County Business Property Division Attorney
If you have questions about the division of business assets in divorce, and are seeking experienced legal guidance, we are here for you. Contact us today online or by telephone at (215) 515-8464 to arrange a consultation with one of our knowledgeable Philadelphia business valuation and divorce attorneys.
Our Testimonials We Pride Ourselves on Client Satisfaction
"I had Adam represent me as my attorney and his expertise in this field showed. He helped me go through a messy custody battle and the results of what was best for the well being of my child."
- Lanei Burke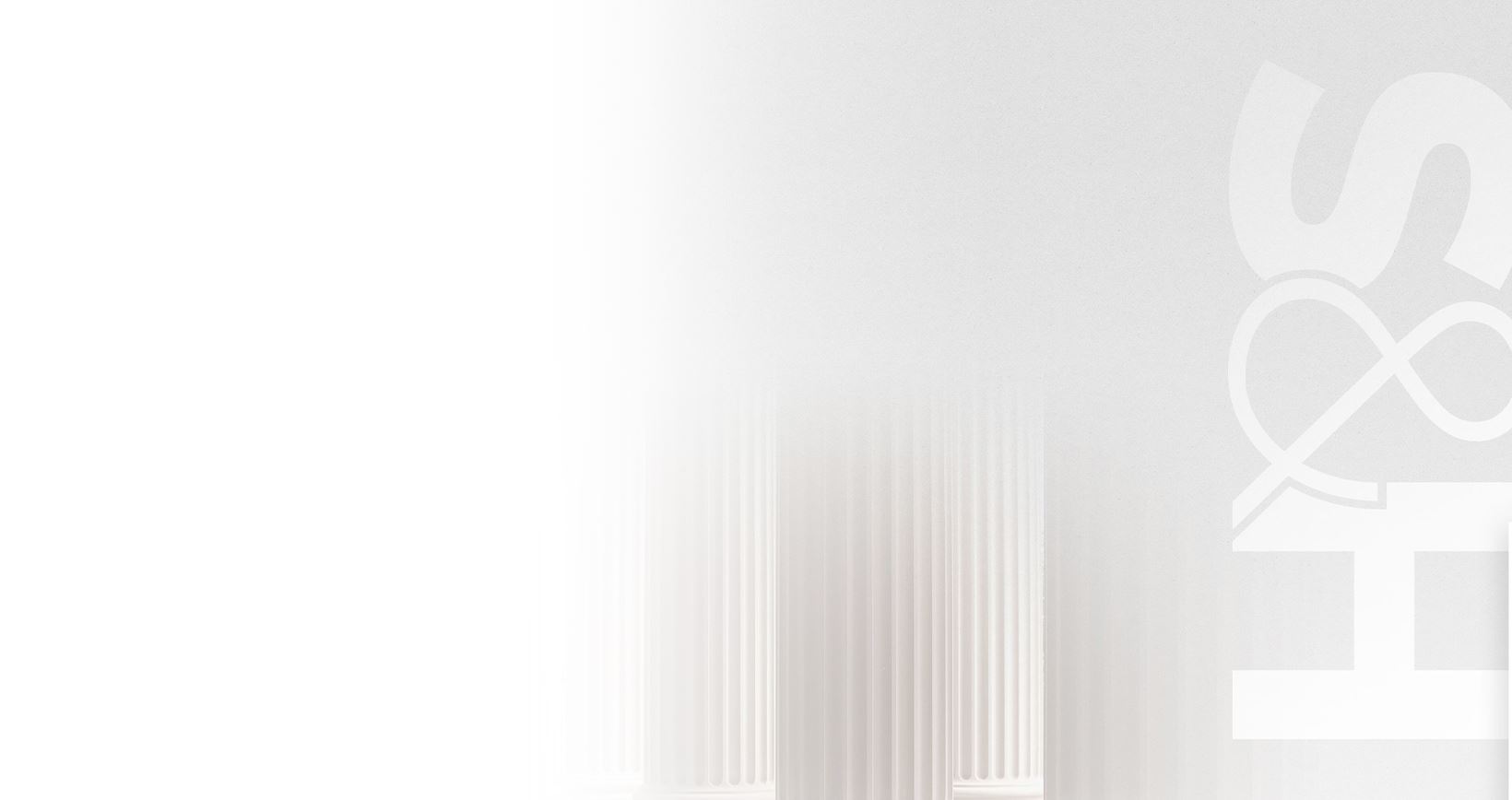 Contact Us Today
We Are Here to assist you