Providing Legal Support for You and Your Family Property Division
Philadelphia Property Division Attorneys
Personal Attention to Your Family Case
In a divorce, all the marital assets and property must be divided between the divorcing spouses. To ensure you obtain your fair share of the marital property, it is important to have an experienced property division lawyer on your side. At the Law Office of Smith & Horwitz, our attorneys are exclusively focused on family law and can guide you through all the legal details of negotiating your marital asset division.
---
Contact us at the Law Office of Smith & Horwitz today online or by calling (215) 515-8464 to schedule a consultation with one of our experienced Philadelphia property division lawyers.
---
Marital vs. Separate Property
Pennsylvania divides marital property according to "equitable distribution," which divides property based on a determination of what's fair and just under the circumstances of each case. Note that the state property laws characterize property as either "marital" or "non-marital," where marital ("community") property is subject to distribution, and non-marital ("separate") property is usually exempt.
Assets and income acquired during the marriage are presumed to be marital property. Some common examples are a house, business, retirement accounts, investments, furniture, art, and motor vehicles. Note that title (the name on the home ownership document) doesn't necessarily determine a property's designation as marital or separate. For example, if a car purchased during the marriage is in only one spouse's name, generally the law still considers it part of the marital estate.
Separate property, on the other hand, includes:
property acquired before the marriage;
inheritances and gifts received during the marriage (except gifts between the spouses);
property excluded from the marital estate by a valid prenuptial or postnuptial agreement;
property acquired after the spouses separate;
certain specific veterans' benefits; and
any payment received as a result of an award or settlement of a claim (e.g., an auto accident case) which accrued prior to the marriage or after the date of final separation.
While the law does not divide separate property, it is important to remember that if the value of separate property increases during the marriage, the amount of that increase can be considered a marital asset, which is often the case with certain retirement plans. Similarly, mixing separate property with marital property can cause those non-marital assets to lose their protected status.
Debts that accrue after the date of the marriage and before the spouses separate are considered marital debts and must also be divided in a divorce. Both spouses are responsible for these debts, even if only one of the spouses incurred them. Marital debts typically include items like mortgages, loans, and credit card balances. Note that a spouse isn't liable for debts the other spouse incurred prior to the marriage.
How the Court Divides Property
When deciding how to distribute property, a court will look at a variety of factors, such as:
the length of the marriage;
whether either spouse was married previously;
each spouse's role in the acquisition, preservation, depreciation, or appreciation of the marital property, including the contribution of a spouse as homemaker;
the economic circumstances of each spouse at the time the division of property is to become effective;
the spouses' ages, health, income, and employability;
whether either spouse contributed to the other's education, training, or increased earning power;
the standard of living established during the marriage;
the tax consequences of any award; and
whether either spouse will have custody of any dependent minor children.
The equitable distribution statute also authorizes the court to award to one or both spouses the right to reside in the marital residence, either during the divorce or afterwards.
Determining what is marital property and what is separate property can be a complex process. It will be most useful for divorcing spouses to work with attorneys like our team at the Law Office of Smith & Horwitz experienced in forensic accounting, business valuation, pension valuation, and other fields to help them better identify and value assets in a divorce.
Contact a Philadelphia Marital Asset Division Lawyer
If you are facing property division concerns following a divorce, the Law Office of Smith & Horwitz are here to help. We can provide you the experienced legal representation you deserve to safeguard your non-marital assets and fairly divide your marital assets.
---
Contact us online or by phone at (215) 515-8464 to arrange a consultation with one of our Philadelphia property division lawyers. We serve clients in Philadelphia and throughout the five-county area, including Bucks, Chester, Delaware, and Montgomery Counties.
---
Our Testimonials We Pride Ourselves on Client Satisfaction
"I had Adam represent me as my attorney and his expertise in this field showed. He helped me go through a messy custody battle and the results of what was best for the well being of my child."
- Lanei Burke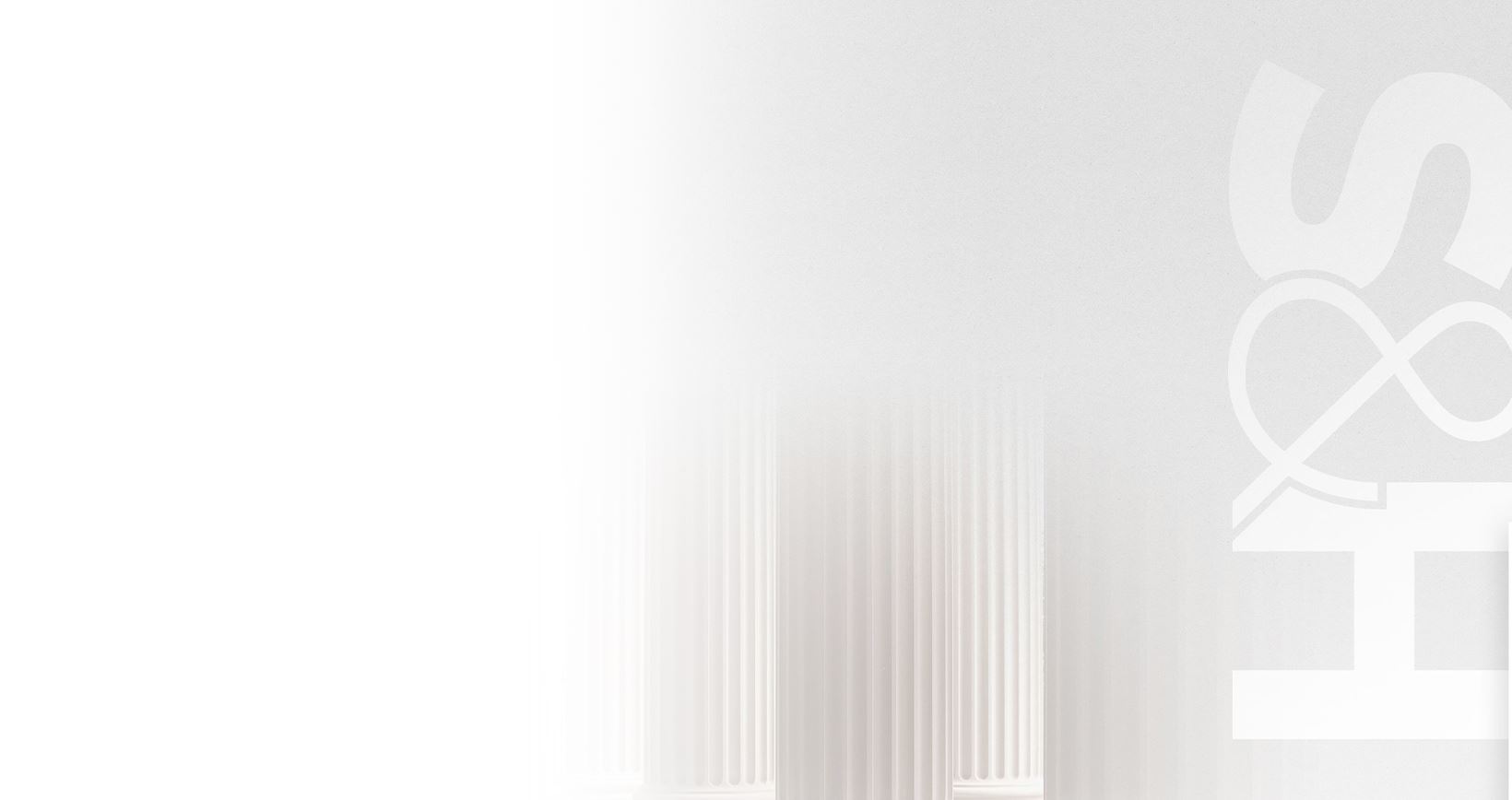 Contact Us Today
We Are Here to assist you