Providing Legal Support for You and Your Family LGBT Issues
LGBT Issues Attorney in Philadelphia
Fighting for Our Clients' Rights & Interests
Pennsylvania is behind other states when it comes to gay marriage and family law for LGBT families. The attorneys at theLaw Office of Smith & Horwitz understand that quality legal representation is needed by all Pennsylvania families and we are here to protect your rights regardless of your sexual orientation. We keep up to date on this ever-changing area of law and provide personal, attentive service to every client.
---
Let us help you. Contact us today online or by telephone at (215) 515-8464 to arrange a consultation with one of our experienced Philadelphia LGBT family lawyers.
---
Legal Solutions for LGBT Families in Pennsylvania
Even if marriage between same-sex couples is not legal in Pennsylvania, there are still a number of legal means of establishing the same sort of protections that married couples have.
We can establish legally enforceable contracts regarding property division, alimony and other important issues.
If you and your partner have adopted children, your child custody and child support matters can be addressed through the family court.
Were You Married in Another State?
If you were married in a state that does recognize same-sex marriages and you wish to get divorced in Pennsylvania, you face a complicated legal process. Currently, Pennsylvania does not recognize same-sex marriages, civil unions or domestic partnerships established in other states.
Our attorneys can help you determine how best to proceed and explore other options for achieving some of the goals you would achieve in a divorce.
---
Contact us today online or by telephone at (215) 515-8464 to arrange a consultation with one of our knowledgeable Philadelphia LGBT family law lawyers.
---
Our Testimonials We Pride Ourselves on Client Satisfaction
"I had Adam represent me as my attorney and his expertise in this field showed. He helped me go through a messy custody battle and the results of what was best for the well being of my child."
- Lanei Burke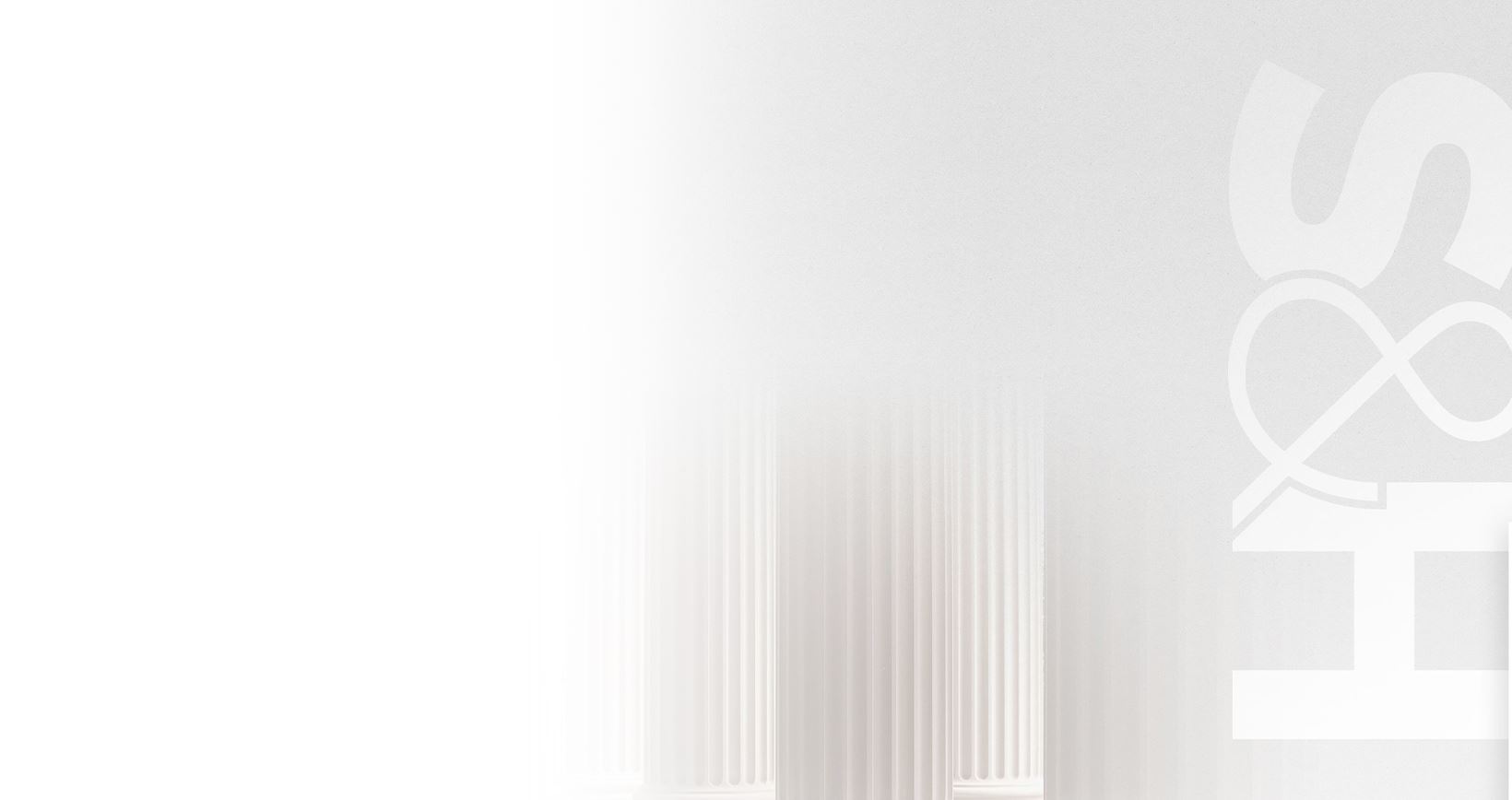 Contact Us Today
We Are Here to assist you